Could the actress swap movies for mucking out?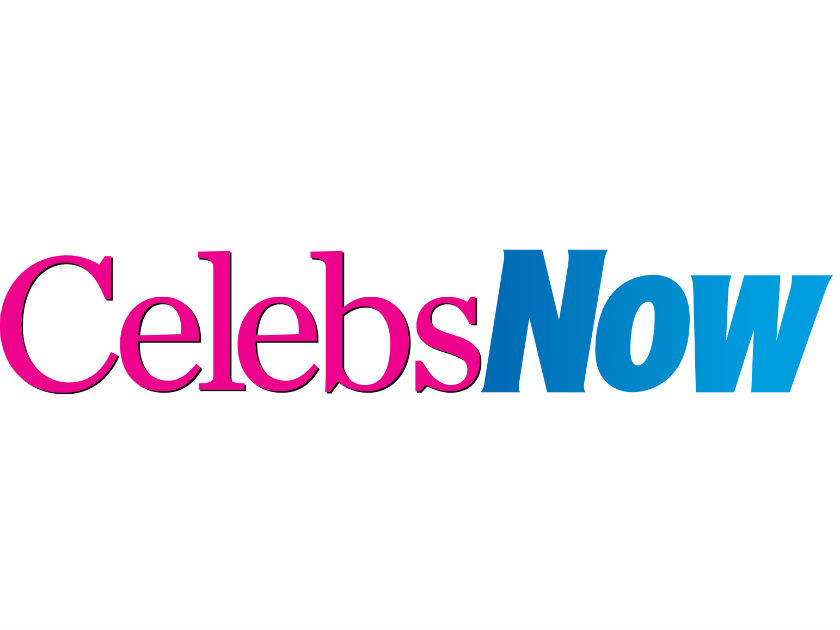 Cameron Diaz, 34, has revealed she'd like to take a break from films – to try her hand at farming.

Justin Timberlake's squeeze, who stars in Christmas hit The Holiday, reckons she'd love getting down and dirty, and would get stuck in to all the chores.

'I'd really like to live on a farm for a whole year,' she tells Sunday magazine. 'I want to be there, in the one place, and go through the whole 12-month span growing my own food, milking cows and living off the land.

'I want to do the whole thing properly. I just love being outdoors. I thrive on it.'

Sounds like Justin, 25, should get his wellies ready.