It's hay fever, we not crying. Honest.
Throughout the 2017 Love Island, the nation became incredibly protective of our national sensitive soul Camilla Thurlow.
You hurt Camilla, we hurt you. But like, not in a threatening way.
In a – we'll just be a bit irritated and maybe share a passive-aggressive GIF or something – kinda way.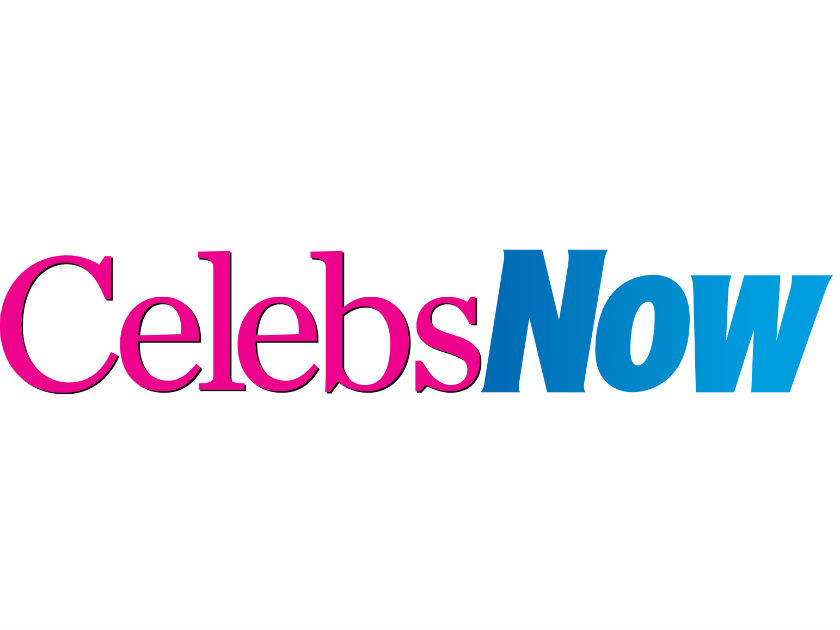 So much so, every time Camilla opens up about feelz we get a lil' misty eyed. She's just *so* real.
Most recently, the Love Island lady has taken to social media to spread more of her wise ol' way – share a heartfelt message about her insecurities.
See: 'Inspirational couple': Fans praise Love Island's Camilla Thurlow and Jamie Jewitt as they share pics inside refugee camp
Sharing a snap of herself in-office (for those that don't know, Camilla's 'in-office' is working as part of a bomb disposal team), the Love Island lady has opened up about being 'a victim of my own lack of belief in my worthiness'.
In an incredibly moving message, Camilla writes: 'Sometimes your insecurities will lead you to accept other people's expectations of your capabilities. It is easy to let the beliefs of others define you, but you can also turn not knowing your limitations into a strength'.
Us right now?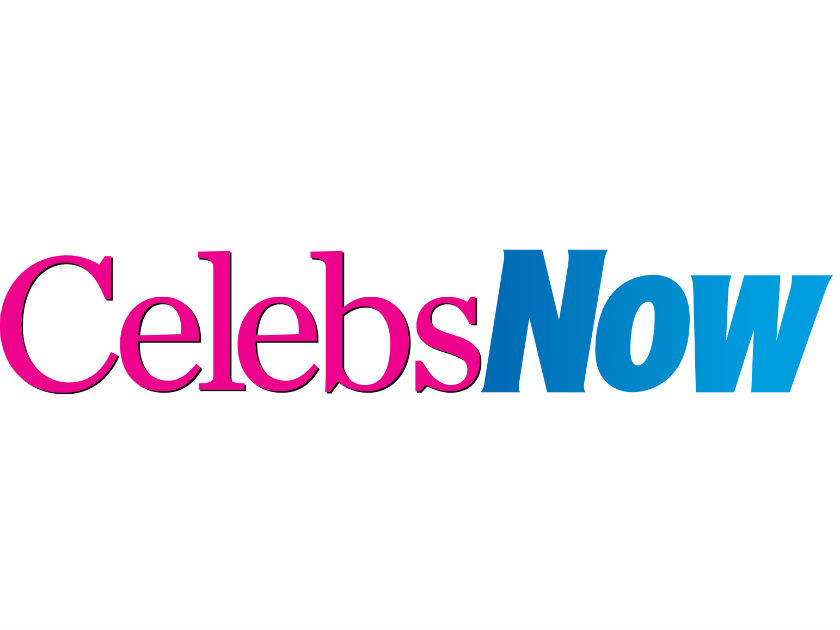 The Love Island lady then adds, 'Whatever it is that drives you, centre yourself around that passion because every thing you do in service of it will make you a little stronger, a little bolder and a lot more YOU, and that's exactly what we need – because YOU are great'.
Yup. Not a dry eye in the place.
Fans have been quick to comment message of admiration for Camilla's incredibly candid post.
Replies read comments such as 'Cam you are such an inspiration especially to young people who are wanting to become better versions of themselves' and 'Thank you for writing that. You are an inspirational woman and you are helping a lot of people'.
Another poignantly writes, 'You're an incredible woman Camilla. I think you akin to a modern day Princess Diana. Quite poignant to think about on her Anniversary, and her work with the trust. Wishing you continued recognition for the incredible work you do'.
What are your thoughts on Cam's moving admission? Tweet us @CelebsNow!
Alice Perry