They're spending time in different countries with conflicting schedules - how are the Beckhams keeping it all together?
They have everything money could buy, but even David and Victoria Beckham can't buy quality time together.
Their latest big money purchase – a sprawling Cotswolds mansion – was supposed to bring the family closer together. Instead, it's seemingly only served to illustrate the growing chasm between Britain's most famous couple and their increasingly separate lives.
READ: David Beckham calls wife Victoria a VERY rude word after she shares embarrassing video of him
Now, as the showbiz world is abuzz with rumours about the 'distant' couple, the Beckhams are taking action to stop the rumours. 
But will a summer break in California – where they jetted off to last week – be enough to silence the gossip?
MY HOUSE OR YOURS
With luxury pads dotted around the globe Victoria and David are spoilt for choice. But with her fashion label demanding more time and commitment every year, David has been left holding the baby while his wife holds meetings.
'The kids spend a lot of time with David,' a friend tells Now. 'The problem with having loads of places to stay is that they can often end up in different places.'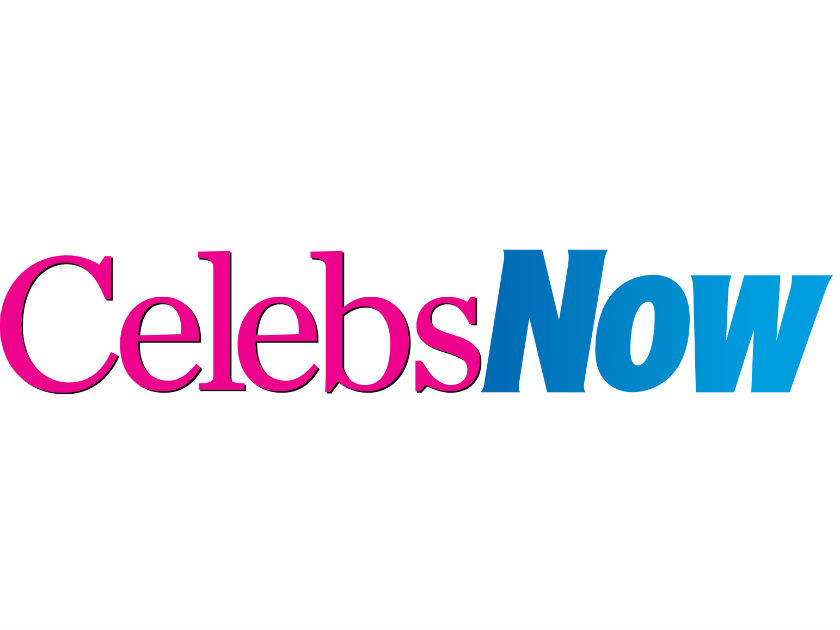 COUNTRY ESCAPE
To escape the commotion of London life the couple bought a £5 million pile in the Cotswolds, but even that seems to have built in separation. 
It's reportedly being renovated to have 'his and hers' wings, to provide privacy when either of them needs to work. 'While Victoria's poring over designs or trawling through emails, David is either messing about with the kids or popping over to Soho Farmhouse to party,' revealed the friend.
'Being so close to the hottest club in the countryside was a huge attraction for David. He's busy catching up on all the fun that he missed out on as a teenager because he was always busy training.'
DIFFERENT TIME ZONES
Even when they're in the same place it seems the couple barely see each other. 'Victoria goes to bed early and gets up at dawn. Meanwhile David has turned into a night owl, so it's rare for them to turn in together.
'By the time Harper's had her bedtime story Victoria is just about nodding off herself. But for David the night is still young – so he spends his evenings hanging out with Brooklyn or calling in room service.
'He's loving the more laid- back lifestyle since he stopped playing football. And since all the bad headlines about wanting to be "Sir David" he just wants to keep his head down and enjoy some time out.'
POUNDING THE TREADMILL
Victoria's schedule is run with military precision. Even her exercise regime (she runs every day in their private gym) is combined with catching up on all the latest fashion business news. 
Family holidays are booked months in advance to ensure everyone can be there. 'But by the time they get away Victoria has run herself to a standstill,' concludes the friend.
'She's so exhausted that all she wants to do on holiday is sleep and read trashy novels.'