This grid girl is up for a good time - just don't take her on a proper date
With Love Island officially about to hit our screens again (woo hoo!), it's time to meet the first Islanders and they're certainly an interesting bunch.
One of the first ladies to join the villa in 2017 is Olivia Attwood, a 26-year-old motorsport grid girl from Surrey who's bound to get a few engines revving!
Love Island 2017: Here's EVERYTHING you need to know!
Olivia – who you might recognise from some of her modelling gigs – certainly sounds like she's going to be a lot of fun and says her sense of humour is her main selling point.
'I've been told I'm funny,' she admits. 'I've got quite an immature sense of humour, and I can be quite naughty.'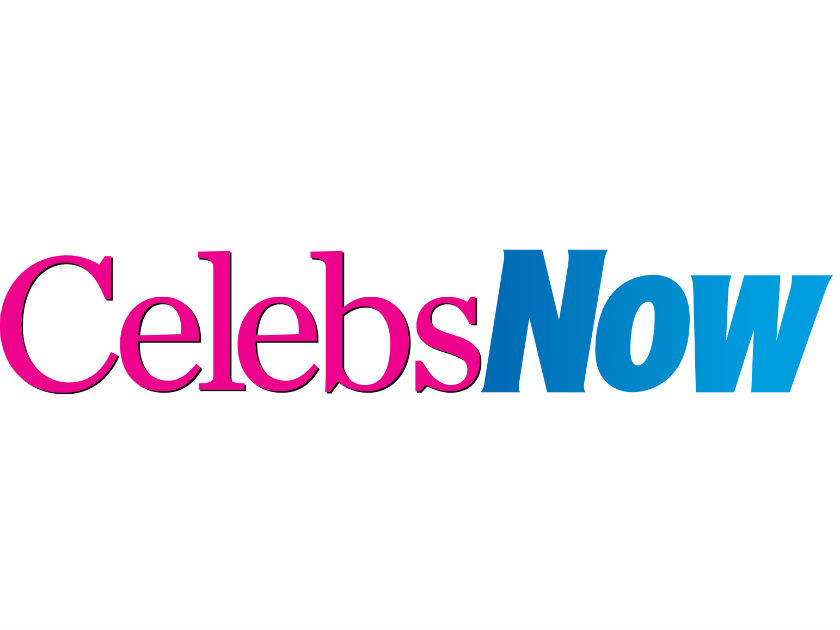 Ooh-er. To be fair we had a cheeky scroll through her Instagram page – which charts her jet-setting life as a grid gal attending events such as Moto GP – and some of her captions are quite amusing.
Olivia says others probably think of her as a 'player' since she split from her long-term ex and, when it comes to her taste in men, she tends to go for equally bubbly characters too. In fact it sounds like she definitely has a 'type'…
'I do seem to go for the same guys again and again,' says Olivia. 'It's not a looks thing because they all look different, but their personalities are all the same.
'So I know I will be drawn to the loudmouth, the joker type. That's very me.'
We'll keep an eye out for that, then!
Olivia's clearly looking for a good time after being left heartbroken following the end of her relationship.
She reveals: 'We were together for four or five years and he ended it, which came totally out of the blue.
'I was devastated. Then he did change his mind and try to get me back but I was done then.'
Any fellas hoping to win Olivia's heart in the villa might have to think outside of the box though – this lady isn't a fan of conventional dates and even once fell ASLEEP when someone took her out to the theatre. Her excuse is that she was hungover but OUCH for her date.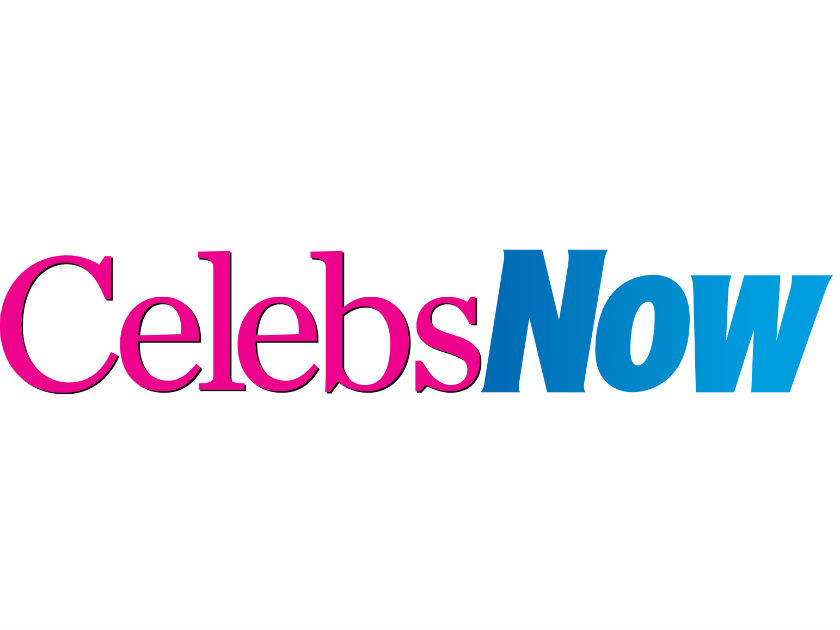 Instead she likes old-fashioned romantic gestures, having previously had roses bought for her and an occasion where a guy took her to the airport and upgraded her ticket. Awww.
Olivia is a self-confessed internet addict and admits she'll struggle to adapt to not being able to have a 'little stalk' of her dates online.
'It will very different getting to know them purely face-to-face,' she says.
Love Island's not JUST about the hook-ups though. We loved the girly friendships that developed on last year's show but Olivia admits she's not afraid to break the 'girl code' with ladies she's just met…
Ooh, could be interesting! Ultimately she says she's going into the villa 'for the experience'.
'This is me on my own,' the new Islander explains. 'I want the life experience to look back on.'
Well it sounds like it'll certainly be one to remember…