As Victoria omits to say she loves her husband, a PR expert warns the couple's 'desperate attempt' to present a united front could be doomed
Victoria Beckham has gone to desperate measures to prove that her marriage to husband David Beckham isn't in trouble, but few 
are convinced by 
her attempts.
Last week, the fashion designer hit back at rumours that she and David are heading for a divorce in an interview with Vogue magazine, saying, 'People have been making things up about our relationship for 20 years, so David and I are used to ignoring the nonsense and just carrying on as normal.'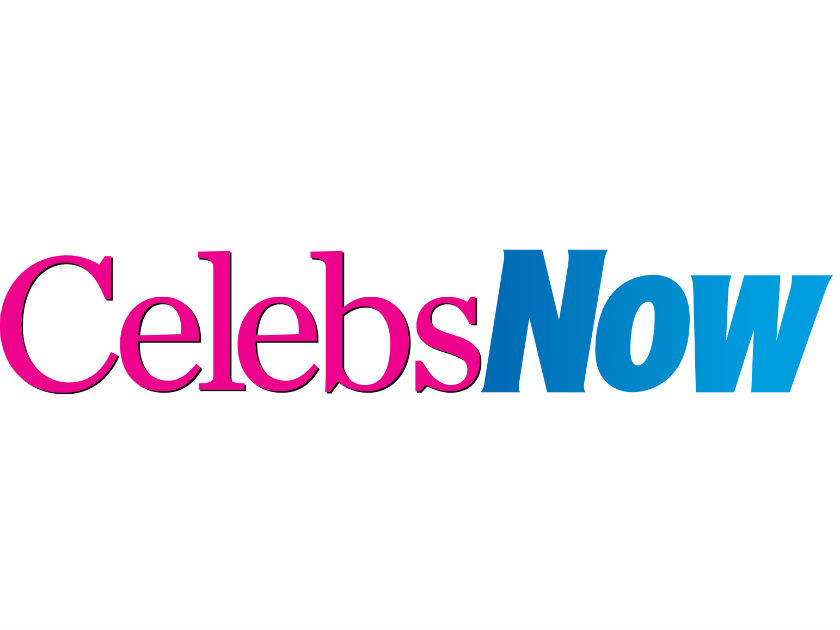 Suggesting that false rumours upset their four children – Brooklyn, 19, Romeo, 16, Cruz, 13, and seven-year-old Harper – she added, 'These things have a wider effect on the people around us, and that's unfair.'
Addressing their marriage 
in the interview, which – perhaps tellingly – celebrates 10 years of her fashion brand, Victoria, 44, said she and David, 43, are 'stronger together'.
MORE: Victoria Beckham reveals VERY unusual breakfast she serves the kids – and they're not impressed!
Bizarrely, she failed to use any affectionate words to describe their relationship and implied their careers wouldn't have been so successful had they not stayed married.
'Would either of us be in the position that we are in now had we not met and been together all those years ago?' she said. 'It's all about the family unit. We are much stronger – the six of us – 
than we would be if we were individuals. We respect that family bond and that is key.'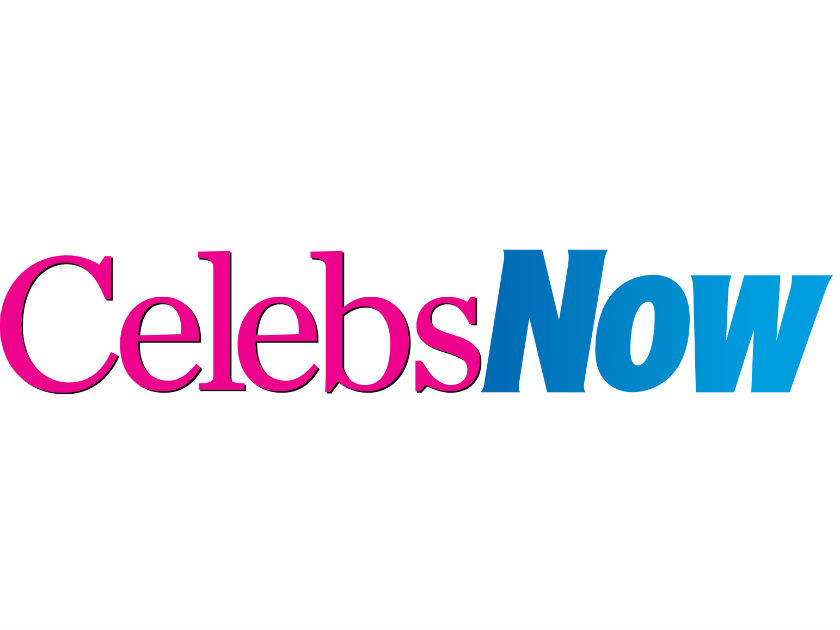 It didn't go unnoticed that Victoria didn't mention that 
she loved her husband in 
the teaser interview, and although David appears on the inside, he was absent from the magazine cover – despite the children and even their dog Olive making an appearance – with reports that it made him feel 
'uneasy'. However, he was present on the cover of the subscribers' issue.
According to insiders, the former footballer dislikes the idea of his children being on social media, and 'deplores' the idea of them becoming 'famous.'
Following the interview, the couple have been going over the top with PDAs on their recent family holiday to France, sparking further speculation that their united front is for show.
PR expert Dermot McNamara says the former power couple 
have little chance of 
a comeback. 'Brand Beckham has started to crumble,' he told Now. 'Once upon a time, they were the ultimate role models – working-class people done good. But now it seems they're trying to distance themselves from their roots.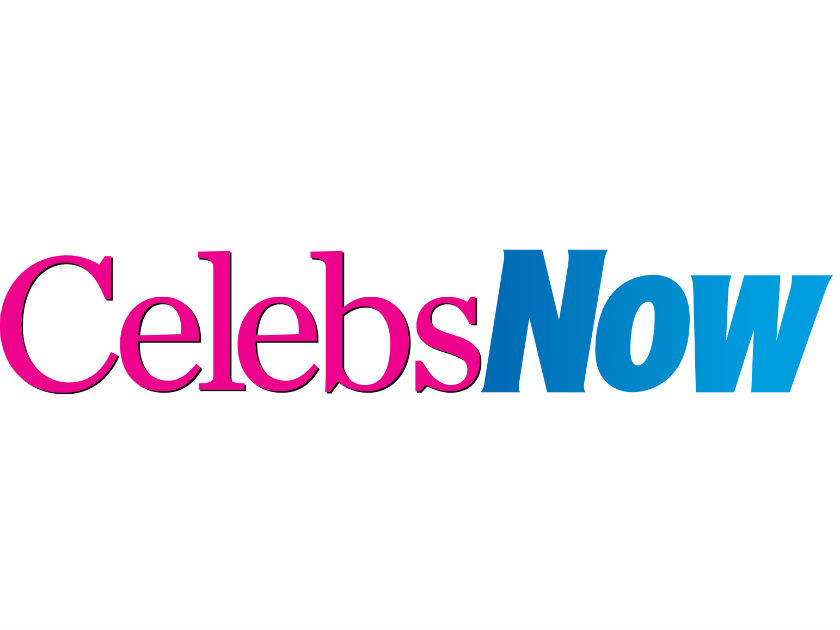 'The "happy family" routine is a desperate attempt to remain relevant, salvage the brand and appear relatable to the public. Will it work? I doubt it.'
Rumours that the couple were about to divorce swept social media back in June, but a rep denied the stories, saying, 'This is just fake social media news. This is
 all very bizarre.'
But shortly after, David is said to have enlisted his own management team after years of sharing 
with Victoria.
We hope everything 
is OK, guys…