Khloe Kardashian throws an epic Thanksgiving celebration for her family and some unexpected faces
The Kardashian clan gathered together yesterday to celebrate Thanksgiving in style – but you might be surprised by some of the people who attended.
Several of the famous siblings shared a cute family photo from the celebrations on Instagram and it certainly got fans talking thanks to the guest list.
Kim Kardashian reveals baby boy is breech
Amongst the attendees was Scott Disick, who split from Kourtney Kardashian in July. The reality star is seen holding son Mason whilst Kourt poses with their daughter Penelope. Youngest son Reign is cradled by proud grandma Kris Jenner.
Fans were excited to see Scott, 32, at the get-together and it's given hope to the idea that a reunion between him and Kourt, 36, might be on the cards.
'Lord Disick back in his rightful place ❤️❤️,' one admirer commented on the snap.
It comes after Scott – who has recently been in rehab – and Kourtney were spotted on a dinner date in California this week.
Scott wasn't the only surprising guest at the epic Kardashian Thanksgiving do, which was hosted by Khloé.
We're also a bit shocked that Kris's boyfriend Corey Gamble was there AND her ex Caitlyn Jenner was too. Potentially pretty awks, you'd think?
There's also a mystery male guest on the far left who's identity we're not entirely sure of – answers on a postcard please!
Also noticeable about the picture is the absent member of the clan. Kris's only son Rob Kardashian is nowhere to be seen and it's got fans wondering where he could have been.
'Looking for rob like 👀👀,' one wrote, whilst another simply added: 'Where's Rob??????'
So. Many. Questions. It's kind of making our head spin.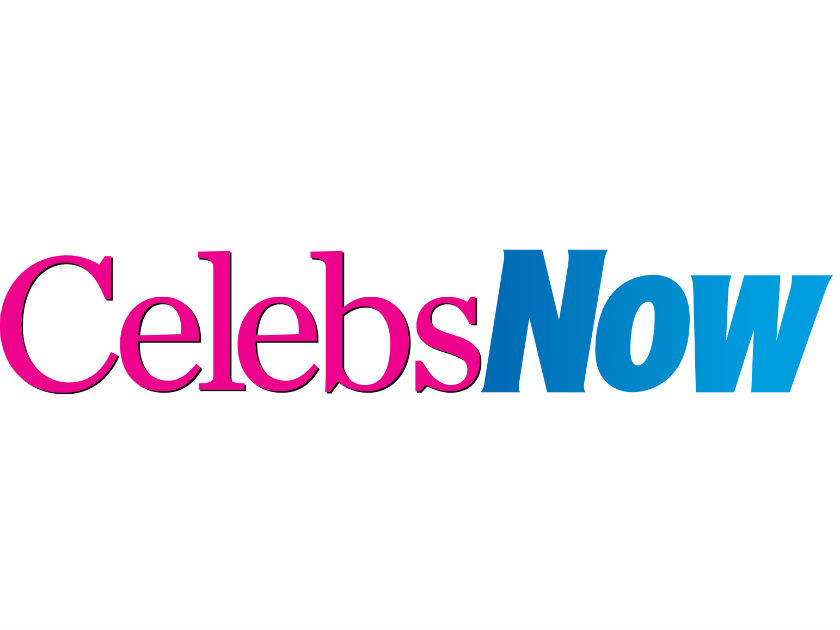 One Instagram user summed up the many surprises and mysteries of this picture by commenting: 'SCOTT….norths afro….Tyga. So many things in one pic'
Indeed. We haven't even covered Kanye West's huge smile (!) or Kylie Jenner cuddling up to Tyga yet.
Happy Thanksgiving to the Kardashian clan and their extended fam!
Anna Francis