And all the goss on Elle Fanning's incredible dress!
Cannes Film Festival has kicked off and it seems like EVERYONE (literally) is there this year. Usually reserved for actors and actresses alike, this time there's a whole load of models walking the red carpets too.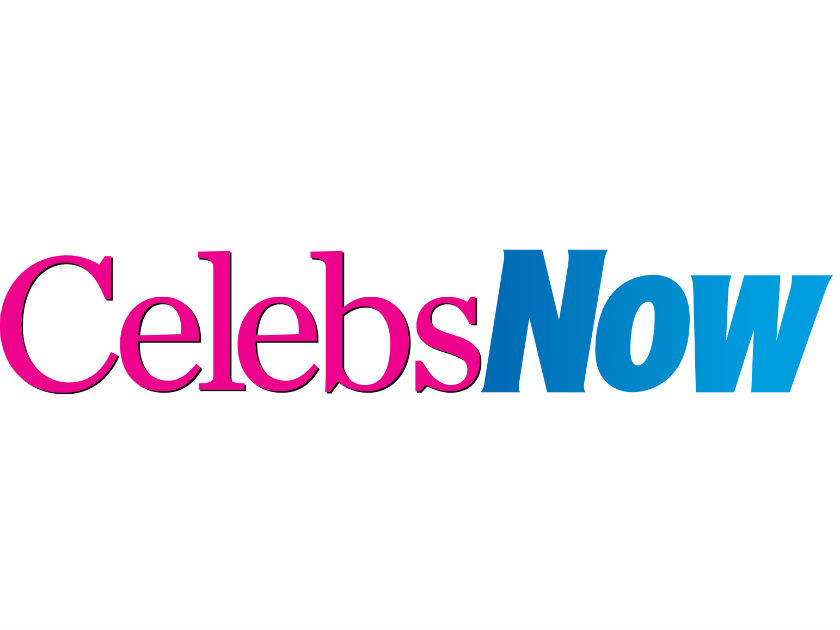 And one such model is Russian beauty, Irina Shayk.
Though we take it as a given that supermodels work hard to keep their bodies toned, new mum Irina continues to surprise fans with her enviably trim physique! Only two months following the birth of her first child, she made her glamorous return to the red carpet on Tuesday (23rd May)… and she's looking incredible!
Wow-eee. The model, who gave birth to her and Bradley Cooper's daughter Lea de Seine Shayk Cooper in March, looked stunning in her yellow Atelier Versace gown – and it's definitely a winner in our eyes!
Another dress that has caught our eye more than any others and that was this incredible design worn by cool girl Elle Fanning…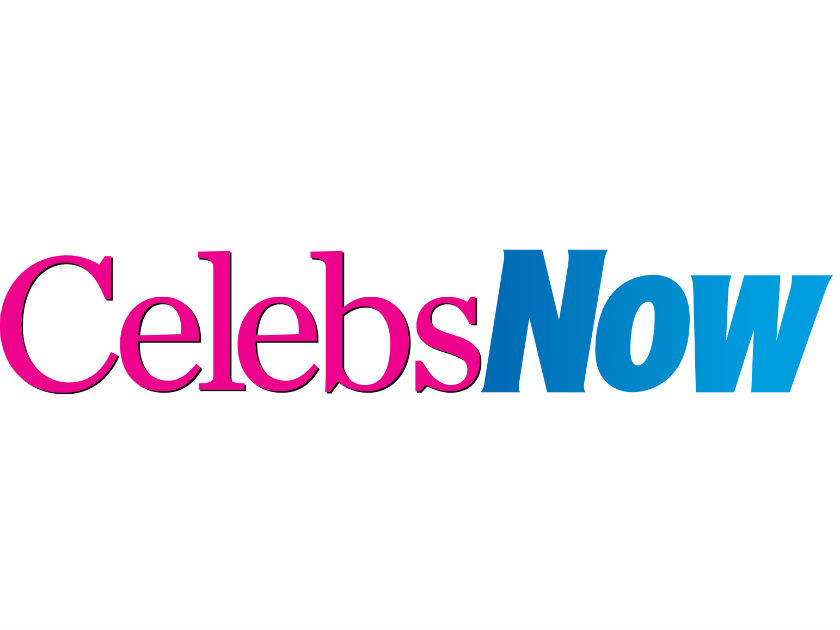 The huge dress was made by British designer and campaigner Vivienne Westwood, who lets face, it never disappoints with her beautiful designs. The dress featured her trademark corset style draped top half with a billowing train covered with creative designs. Here's everything you need to know about it according to Vogue.com:
-There's an actual unicorn on the dress, this was Elle's own idea and she worked with Vivienne Westwood to make it happen.
-The dress is a replica of the 2005 Bird of Paradise dress.
-It's hand painted by a team of TEN people!
-The dress took more than 300 hours to finish by hand, over the course of 10 days.
-There's a shooting star on there named Elle as well as Elle's actual name.
– The artwork depicts a young man in an extravagant silk costume embroidered with bees, arrows, lover's knots, and tongues of fire, which were meant to symbolize 'the pleasures and pain of love.'
OOPS! BELLA HADID SUFFERS ANOTHER WARDROBE MALFUNCTION, SEE PICS HERE
Well it sure looks good to us! Want another fashion fix? Check out all the other dresses you need to see from this year's Cannes Film Festival…