Vicky gets tongues wagging on Loose Women
Vicky Pattison might have just accidentally let slip that she's got a new fella during her latest appearance on Loose Women – ooh-er.
The 28-year-old star confessed during a discussion about relationships losing the passion over time that she's got plans for Valentine's day this weekend and they sound promising!
Vicky Pattison worries fans with sad message
'I got myself a hot date for Valentine's day,' said Vicky.
She then quipped that the other ladies' stories of love dying had caused her to no longer believe in romance, joking: 'I believe in nothing any more.'
It was Vicky's admission that she's got V day plans that sparked the interest of fellow panellists Kaye Adams, Nadia Sawalha and Jane Moore though.
The team were quick to question Vic about her plans but she wasn't giving too much away about her fella's identity.
'Can't believe I let that slip!' she admitted. '[He's] a very good looking boy. [He's] relatively new.'
Ooh, who could it be? Well the former Geordie Shore star has been linked to a couple of not unattractive boys recently…
Last month she was pictured out with model Alex Bowen after they were reportedly introduced by Vicky's Judge Geordie co-star Alex Cannon.
Recently though it was rumoured that Vicky had started dating Life On Marbs' Joss Mooney, with Joss claiming to a newspaper that they were seeing each other.
Yet Vicky claimed in a magazine column that it wasn't true and said she didn't have time for dating anyone 'in a serious way'.
So it looks like we'll have to wait and see who her mystery fella is. *sigh*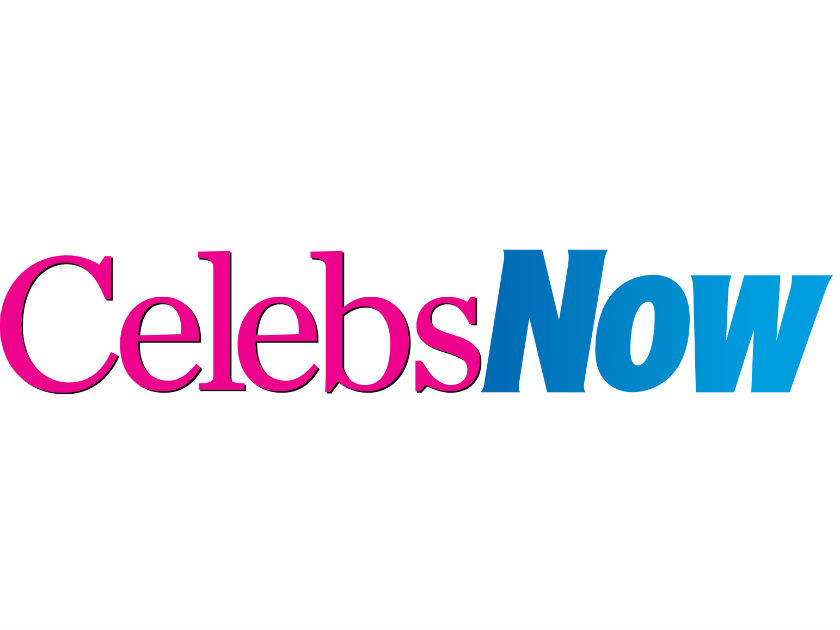 And whilst Vicky is keeping coy about her date's identity, it sounds like she'll be very affectionate during the romantic weekend.
The I'm A Celebrity winner confessed on Loose Women that she thinks sweet little gestures like kissing and hand holding can often be better than sex.
'Sex is just about the act,' she explained before revealing how her grandparents are a great example to her of a relationship standing the test of time.
'My grandma and granddad have been married for 63 years. They love the bones off each other.
'That doesn't stop if you meet the right person.'
Awww. Let's hope Vic's mystery Valentine's date goes well!
Anna Francis