The EastEnders star gets all nostalgic on Instagram and it's SO cute
It's nearly a year since Jacqueline Jossa and Dan Osborne got engaged and the anniversary has got Jac feeling all emotional.
The EastEnders star, 23, posted a photo from the day that Dan popped the question on Instagram last night and couldn't help but gush about her man's romantic proposal in Greece.
Jacqueline Jossa gets emotional over Dan Osborne
'Can't believe it's been nearly a year since my darling proposed,' Jacqueline captioned the sweet snap.
'i love you baby @danosborneofficial take us back to the sun! My love'
Awww. The photo shows former TOWIE favourite Dan, 24, holding Jac's hand up to face the camera, giving us all a glimpse of her engagement ring.
Jacqueline's nostalgic post certainly got her fans feeling the love and many commented on how adorable the picture is.
'What a beautiful couple and lovely picture xx,' one admirer wrote.
Another added: 'can't believe it's nearly been a year, seems like yesterday you both announced it!'
True! It's been a busy old 12 months for Jac and Dan too.
The pair have been raising daughter Ella, who was born in February 2015, and Dan's 2-year-old son Teddy – from his previous relationship with Megan Tomlin – is also growing up fast.
Not only that but Jacqueline recently made her highly-anticipated return to EastEnders as Lauren Branning following her maternity leave.
Despite their busy schedules, fans were keen to find out after seeing Jac's nostalgic post exactly when they might be getting hitched.
'Planning to get married any time soon?!' one keen Instagram user asked.
Jacqueline recently admitted that their original plans to tie the knot this year have been postponed as they've been too busy to get anything organised.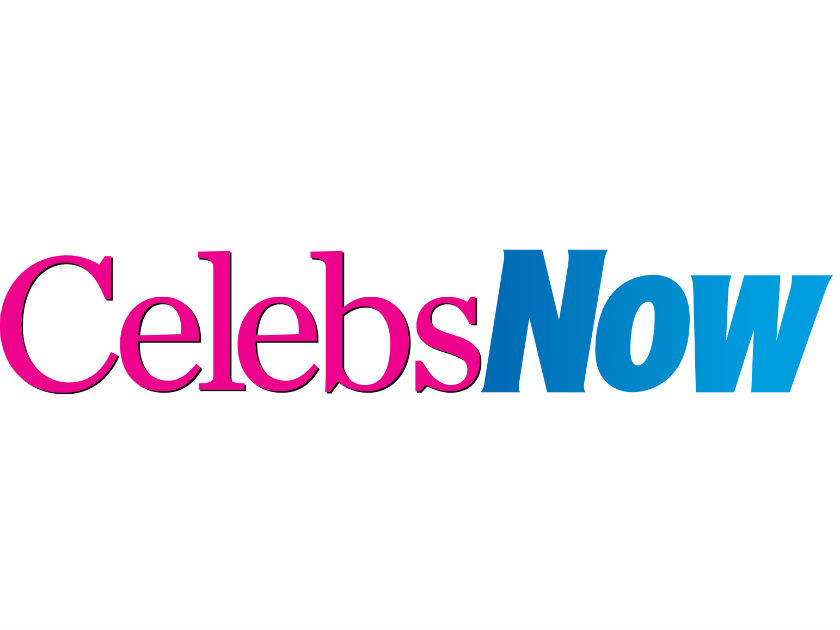 That doesn't mean that the wedding's off though. *breathes sigh of relief*
'We've not found a venue that's perfect for us yet so we didn't see and point in booking something just for the sake of getting married this year. We want to wait and find somewhere that we love,' Jac told OK! in March.
'Just because we've postponed the wedding, it doesn't mean our relationship is falling apart – we're still getting married!'
Anna Francis