Did she just say what we think she said?
It's been a traumatic time for fans of The Great British Bake Off lately, what with the drama of the show's impending move to Channel 4 and the loss of Mary Berry, Mel Giedroyc and Sue Perkins from the line-up.
So imagine the uproar when ANOTHER scandal hit the show during Wednesday night's episode as contestant Candice Brown appeared to call beloved judge Mary something rather rude…
6 reasons why Mary Berry is the most fashionable lady on TV
Twitter was up in arms after Candice, 31, responded to Mary's verdict on her meringue pie by saying: 'Thank you, tart.'
Er, WHAT?! Viewers were quick to do a double-take on social media and wonder if the lipstick-loving baker had just said what we thought she just said.
'Did Candice just call Mary Berry a tart??' one wrote.
Others were positively bursting with outrage at the idea of Candice calling TV icon Mary, 81, such a thing.
One Mary admirer posted: 'Did candice just call our lord and saviour Mary berry a tart! #GBBO'
Another added: 'Calling Mary Berry a tart was a bit excessive there Candice @BritishBakeOff #GBBO #BotanicalWeek'
Meanwhile one shocked fan Tweeted: '"Tart" says Candice to Mary Berry. You can't call Mary that!! #GBBO #ExtraSlice'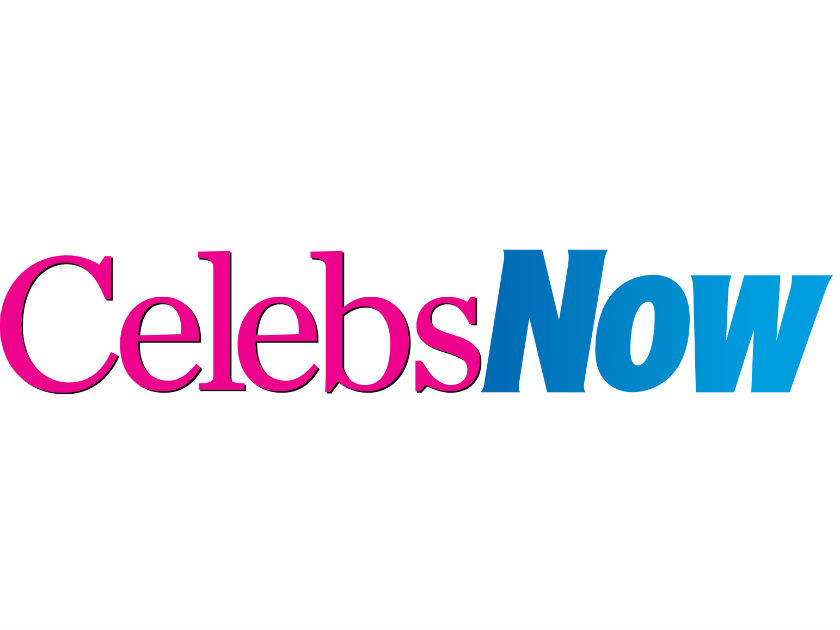 Coupled with the fact that Candice wasn't wearing her signature dark lippy on this week's show, this whole drama certainly caused quite a reaction…
Blimey. Calm down though, folks – we're assuming that Candice DIDN'T actually call Mary a tart and was actually responding to Ms Berry's verdict on her lime, coconut and lemongrass sugar meringue pie (you don't try one of those every day).
Mary had said of the colourful concoction: 'The actual curd itself is very good flavour.'
So maybe Candice was agreeing with her by saying that the curd is tart.
We certainly hope so anyway, because if she DID insult M-Bezza she's in serous trouble with Bake Off fans the country over.