Things haven't been easy for Bianca since leaving the CBB house
Bianca Gascoigne has admitted that she's really not doing well following the abrupt end of her romance with Jamie O'Hara.
The reality star was dumped by Jamie just days after leaving the Celebrity Big Brother house – and awkwardly found this out through reading a newspaper article online. Ouch.
Bianca Gascoigne's ex CJ Meeks hits out after she claims he PAID for a Valentine's date
Not only that but her former boyfriend CJ Meeks, who she had been dating before entering the house, has publicly criticised her too.
Now Bianca, 30, has spoken out on Loose Women and emotionally confessed that she's been suffering with her health since all of this unfolded.
'I've had a really hard time,' the TV star revealed to panellists Andrea McLean, Nadia Sawalha, Coleen Nolan and Kaye Adams.
'I've not been sleeping, my anxiety is awful, the whole lot.'
Bianca admitted that one of the hardest things to deal with has been the fact that some have called her a cheat given that she'd been secretly seeing CJ before CBB.
'It's such a horrible thing,' she said. 'I never thought that I'd ever have that label.
'I couldn't help my feelings towards Jamie. Everything's a big mess at the moment.'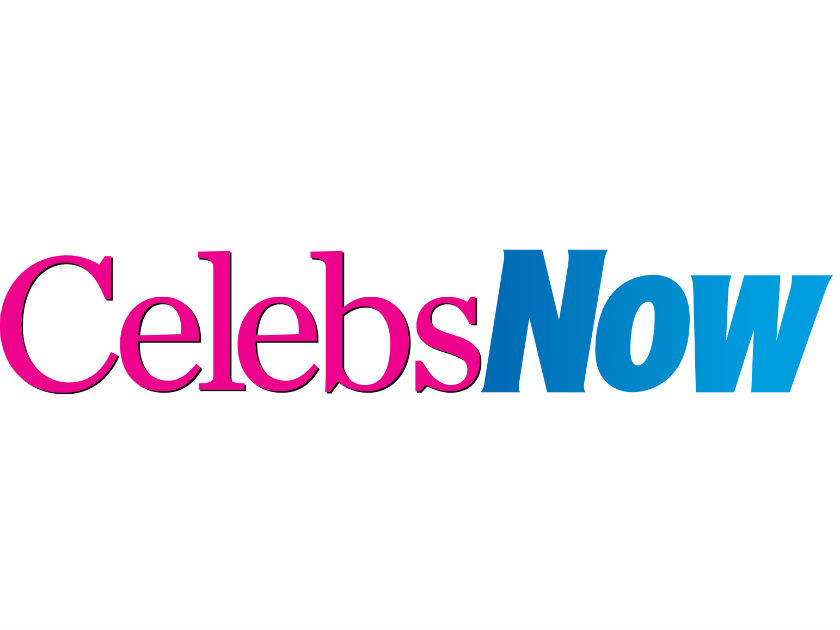 In fact Bianca is feeling so bad that she admitted she's booking a holiday where she plans to switch her phone off and clear her head after all the drama.
All of this aside, the stepdaughter of Paul Gascoigne took the opportunity to defend her behaviour and admitted that she wished things could have played out differently with how she treated CJ.
Things were made a little more awkward when she was presented with statements from both CJ and Jamie, with CJ's saying: 'She's made her bed, she needs to lie in it.'
Meanwhile Jamie's short message via his publicist simply said: ' Jamie's feelings inside the house were genuine. He wishes Bianca all the best.'
The Loose Women ladies were very sympathetic towards Bianca but the Twitter reaction was pretty mixed.
Some viewers agreed and felt sorry for the reality star, with one Tweeting: 'Don't let what nasty people say define you. Hold your head up high and smile, your a beautiful lady. #behappy'
Others weren't so kind though and accused the show of having double standards in defending Bianca's behaviour.
'Justifying why Bianca cheated is terrible terrible TV, imagine if it was the other way around,' one watcher wrote, whilst another posted: 'Bianca on loose women playing the victim after SHE cheated and gets sympathy. if it was a man that done it,it would be a different reaction.'