Model's agent says she's just on holiday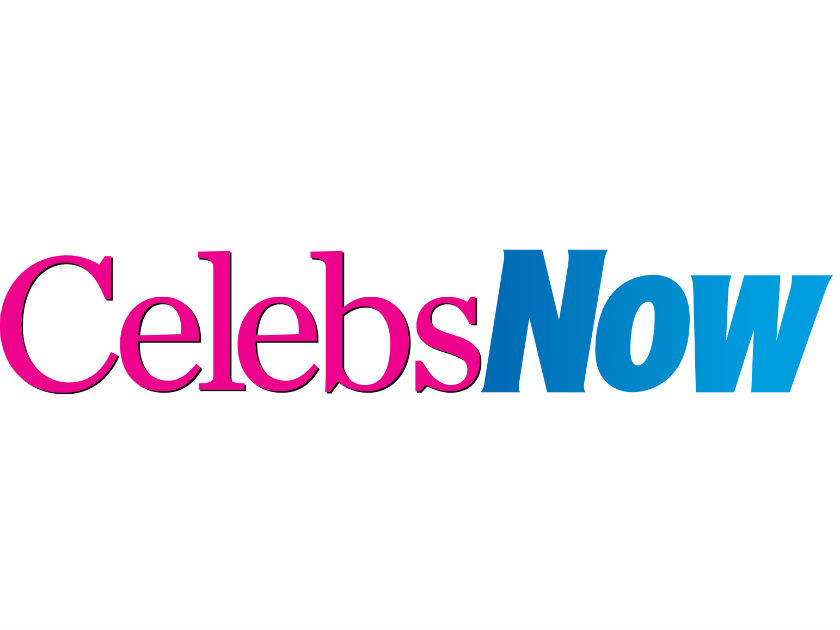 Model Caprice has denied reports she is in rehab.

A spokesman for the 35-year-old said she's actually enjoying a skiing holiday with her boyfriend, who is reportedly property tycoon Robert Hitchcox.

Spokesman Jonathan Lipman told Metro: 'The allegations are untrue. Caprice is not in rehab.

'She is very happy, very well and is taking a short skiing holiday with her boyfriend this week before returning to run her businesses in the UK.'

The Sun reported today that the former Wonderbra model had checked into the Priory clinic in south-west London.

Meanwhile, the Daily Mail claimed Caprice was on suicide watch following a suspected drugs overdose.