Cara has marked the occasion with a very moving tribute.
With all the happenings of Love Island currently taking over every aspect of our life, it can be easy to neglect some of our very fave Islanders from the previous seasons.
However, classic 2016 Islander Cara De La Hoyde has put her foot down – taking to social media to remind us what the heck is up in an incredible post marking the anniversary of the NHS.
News flash: she's still a total queen.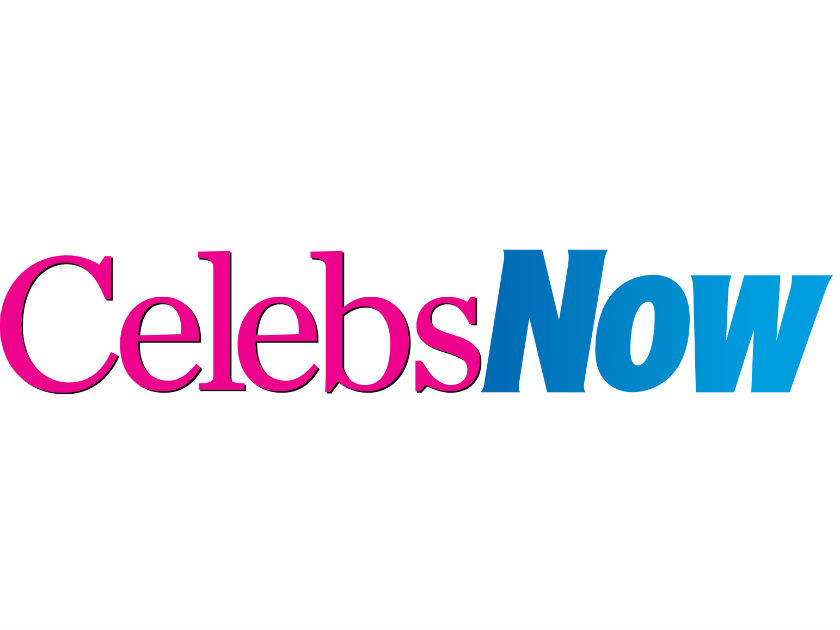 Yesterday, the NHS celebrated it's 70th birthday – and Cara has marked the incredible service with a celebration of the support she had received during her pregnancy and child birth.
Cara, who welcomed her son Freddy with partner and fellow Islander Nathan Massey in December of last year, has shared a snap of herself cradling her newborn son just minutes after giving birth.
See: Love Island's Nathan Massey and Cara De La Hoyde SLAM radio presenter for calling their baby a 'mistake'

The 27-year-old has captioned the incredibly raw and candid snap with a message to the hardworking staff of the NHS.
Cara writes, 'Happy birthday to the #nhs without you and your amazing nurses and midwifes I wouldn't have had the care & support I received to give birth to my boy'.
Cara then signs off the post with, 'where would we be without you Thankyou #nhs70′.
Fans have been quick to comment their own messages of celebration for the NHS.
One user shares, 'I love that you have posted this. I work for the nhs and it means a lot'.
Another writes, 'I'm also lucky enough to have 5 amazing children and thanks to the nhs they all arrived safely. Your little boy is so gorgeous'.
Agreeing, one user comments, 'We would be lost as a country without this amazing service'.
It's fair to say that Cara and Nathan have taken to parenthood like two ducks to water.
After allegations that the couple had split, the pair had announced they were expecting a child last year- and it appears Freddy has been just the remedy for their relationship woes.
Speaking to The Daily Mail recently, Nathan shared: 'Since we've had Fred, I don't think we've argued once – we get on so well now. Having Fred completely changed our relationship for the better'.
Family goals? 100% yes.