The Love Island star is trying to put the break-up behind her
Cara De La Hoyde has been putting a brave face on after her sad split from Love Island beau Nathan Massey and she's turned to BFF Olivia Buckland for a little help.
The reality star jetted off on holiday to Cape Verde with Olivia and her fiancé Alex Bowen this week and it looks like they've been having a ball – and Cara has even been snapped cosying up to another fella.
Olivia Buckland asks Cara De La Hoyde to be bridesmaid in the BEST way
Olivia shared a sneaky photo on her Instagram stories where Cara, 25, is seen smiling as the man poses with his arm around her whilst Olivia pouts in front of them. Ooh-er!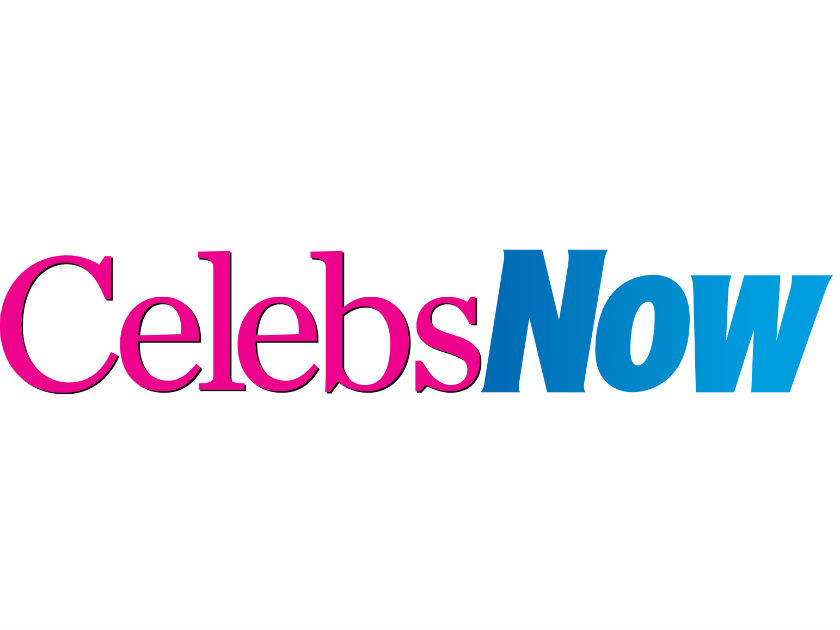 Turns out the fella in question is Francesco Russo, who looks to be involved in running the Bikini Beach Club resort where the Love Island pals are staying.
A quick scroll through his Instagram shows that he definitely likes to live it up…
There's no evidence that there's anything romantic going on for Cara though, especially given that she hinted at struggling to cope with the aftermath of the split just a few days ago.
The TV star sadly told her Twitter followers on Monday: 'Isn't time suppose to make things easier'
She also added a tearful emoji face to her message – poor Cara!
It comes almost a month after Cara and Nathan confirmed their romance had come to an end following ten months together.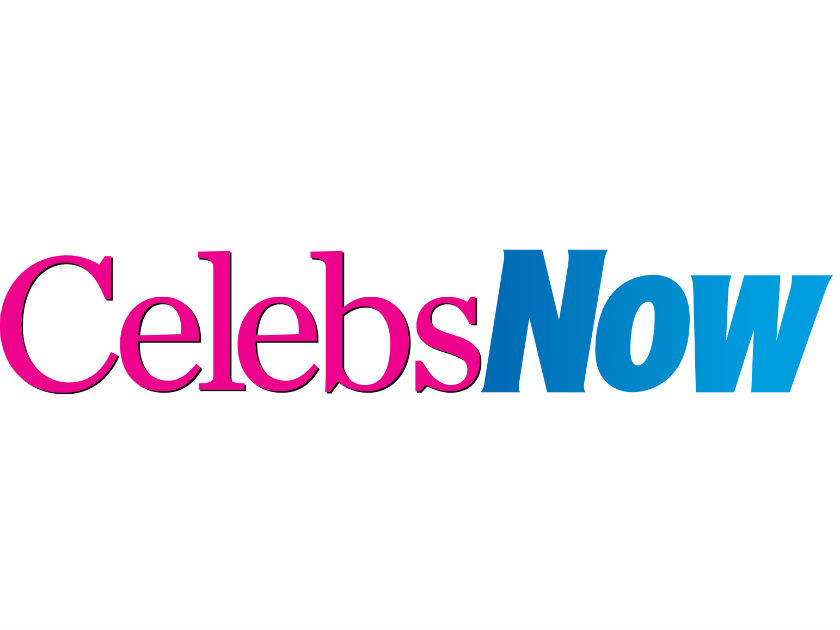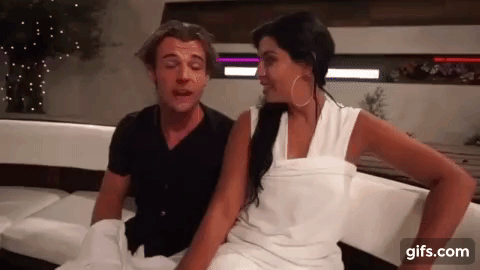 Cara went on to reveal that arguments had caused them to split and she also spoke of how she thinks they moved too fast after winning Love Island together last summer.
It certainly looks like she's having fun with gal pal Olivia on vacation though and they've been having some LOLs banter about their antics on Twitter.
When Cara admitted that she hates having to wash her hair on holiday and a fan accused her of being 'mingin' for leaving it three days, Ms De La Hoyde replied: '3 days is nothing babe you wanna see @OliviaDBuck'
Olivia then quipped: 'Literally babes. You wanna cook triple cooked chips am your gal forget salt Bae'
Which leaves just one thing left to say – can we come next time please, ladies?