Cara didn't attend her former pal's big day
Cast your minds back two years and you might remember Olivia Buckland and Cara De La Hoyde cementing their adorable friendship during 2016's Love Island.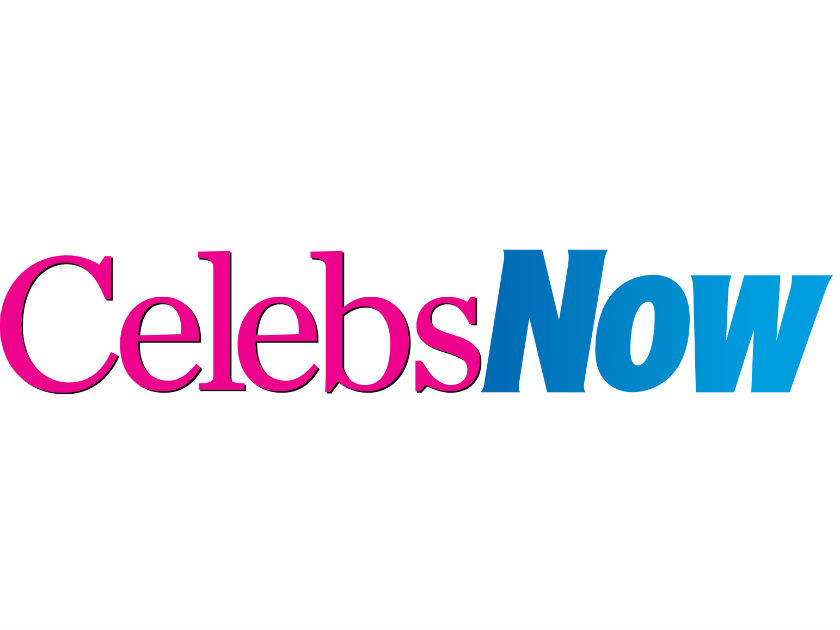 Unfortunately, things seems to have turned a little frosty between these two after Cara was seemingly dropped from her former BFF's wedding to Alex Bowen just weeks before the big day.
Although 28-year-old Cara admits she's 'gutted' she wasn't among the 70 guests to see Olivia, 24, tie the knot in Essex last weekend, she says she doesn't want it to be a 'situation'.
The reality star told new! magazine: 'I'm very shocked that it happened. I didn't expect it. I'm a little bit gutted about the whole situation.
More: Love Island's Olivia Buckland reveals why Cara De La Hoyde WON'T be her bridesmaid anymore
'It's Olivia's wedding and I want her to have an amazing day. The whole day's about her and Alex and that's what I want it to be about.
'I don't want it to be a whole situation. It's about them and their day and having an amazing time.'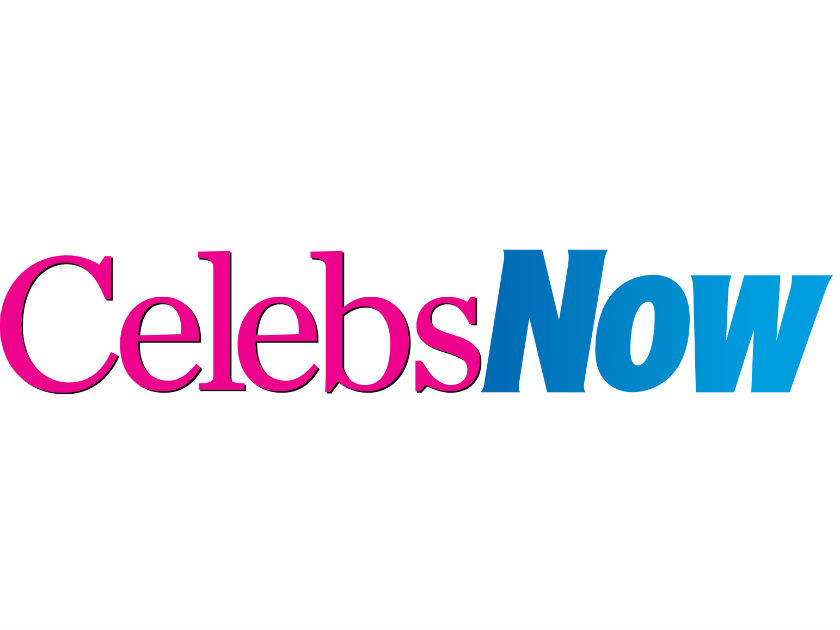 Olivia made things official with model Alex, 27, on Saturday at Gosfield Hall, but she admitted last month that Cara wouldn't be playing a role in the wedding as she's too busy with son Freddie who she shares with Nathan Massey.
'Cara's got Freddie now and when I asked her [to be a bridesmaid] she was a lot less busy and I thought she could handle the pressure', Olivia said.
'We both don't need that label. You don't have to be a bridesmaid to know that we are good friends. We're very honest with each other.'
Despite Cara insisting the pair are 'still besties', Olivia has since revealed she HAS drifted from her pal after admitting they haven't spoken in three weeks.
Writing in her new! column, she said: 'I haven't publicly spoke about my fallout with Cara and I'm not going to. I'm not going to put someone in that situation.
'I know the truth and Cara knows the truth so I don't think it's fair to throw someone under the bus.'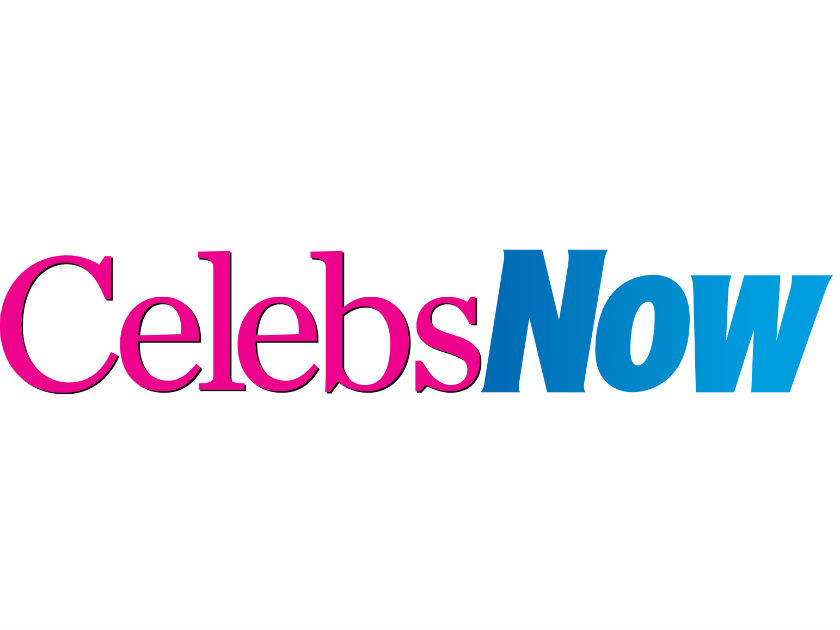 The reality star added: 'I tried to contact her for the last three weeks to no avail, so that's that.
'I'm so excited about the wedding and nothing's going to take that away how amazing it's going to be. All the people I love, who support and care about me will be there'.
Eeek! Let's hope these two can make up soon!