Love Island, a baby, wedding plans – Cara and Nathan aren't stopping!
Two years after being crowned Love Island champions; Cara De La Hoyde, 28, and Nathan Massey are showing no sign of fading into obscurity.
After a brief split in early 2017, they welcomed baby Freddie-George, then Nathan, 26, recently popped the question where their journey first began – in the Love Island villa!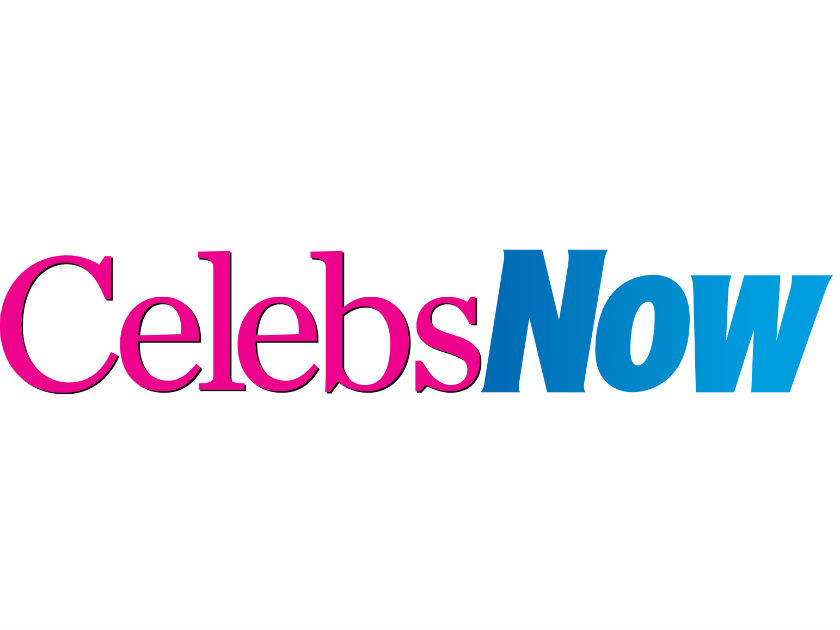 Hi, guys! Congratulations 
on your engagement – have you started planning yet?
Cara: We haven't, we're enjoying being engaged. I just love looking at my ring – Nath did well! We've just bought 
a house and we're going to Florida soon for Nathan's mum's birthday. Plus, Freddie's crawling now, which is taking up a lot of time. But once Christmas is over, it'll be all systems go on the wedding.
READ: 'Good riddance!' TOWIE's Shelby Tribble SLAMS ex Pete Wicks as she opens up about split
What are the best and hardest things about parenthood?
Nathan: The sleepless nights are something you eventually get used to but at the moment, while he's crawling, he thinks he's walking! Pretty much everything in our house has to be put on tables or moved. He's 
a bit older now so he's saying 'dad' and 'mum', and he loves saying 'nan', too. He can wave goodbye as well – it's lovely.
Away from parenthood, what is your perfect date night?
C: A full night's sleep!
N: We're having date night this weekend and I'm taking Cara to a surprise restaurant, I'm going to whisk her off her feet! It's nice to have mummy and daddy time, without having Fred running around.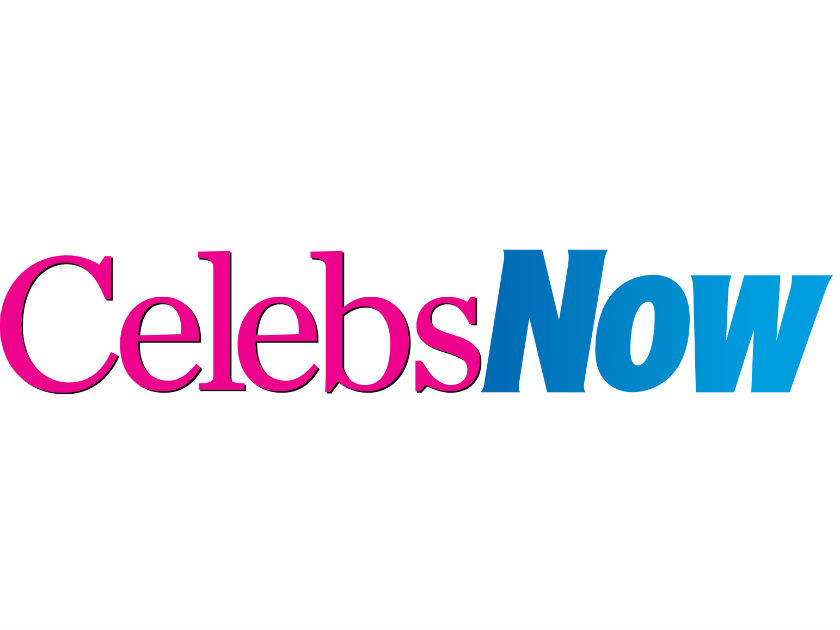 How do you keep the spark 
in your relationship alive?
C: A great sex life. Although it doesn't happen as much as it used to, we're getting our groove back a little bit. Once you have 
a baby, that area is quite tender – something has just come out of it so you don't want anything going back in there! It's fair to say, though, that the spark is back.
Nathan, when did you realise Cara was The One?
N: After we had Freddie everything changed for the better. We still bicker, but 
don't have full-scale arguments any more. I said to one of my friends that I was thinking 
of proposing and he said, 'If 
it feels right, then do it'. And what better place to do it than where we first met?
Cara, how do you feel about your body since birth?
C: I go through stages. One minute I love it and the next I'll go on Instagram, see a beautiful girl and think, 'Oh God, I don't look like that any more!' It's hard to keep up with the world we live in now. I think we all know there's a little bit of pressure, which we put on ourselves. Nathan loves my body though – he likes my wobbly bits because he can grab them!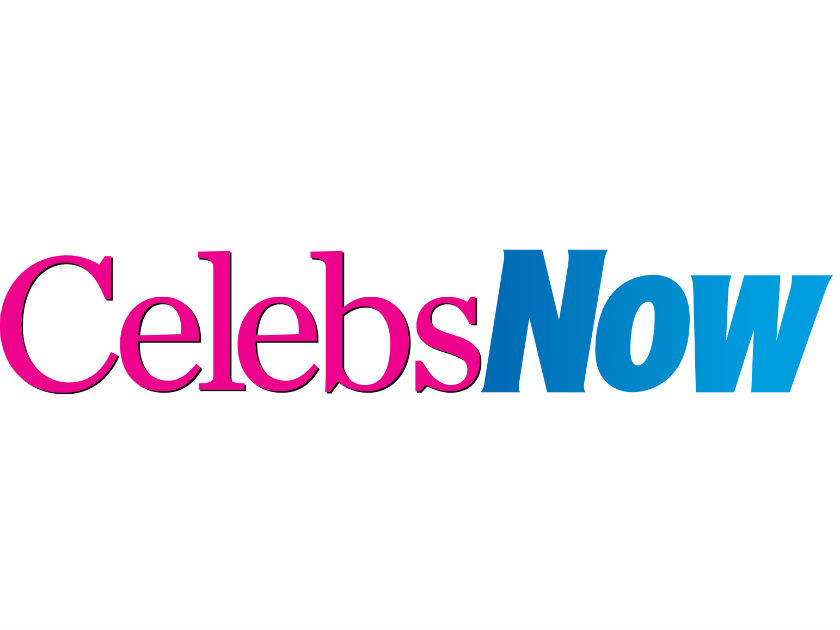 Have you been hitting the gym regularly?
C: I try to be on it, but when Freddie won't sleep for a week I just don't have the energy to go to the gym. I'm not stressing too much because now that summer is ending, 
I can just cover up in jumpers.
Would either of you consider doing I'm A Celebrity?
N: I'd love to! I've got really bad gag reflexes – I can't even change Freddie's nappy, so I think I'd make good viewing. It would 
be my dream job, and I'd love 
to see Australia.
C: I want to be a Loose Woman – that would be my dream job!
N: She is a Loose Woman!
Cara: That would suit me 
lovely. I would drop Freddie 
off, then go and have my hair and make-up done. Have 
a cup of tea and a chat. Perfect! Who wouldn't want to be 
a Loose Woman?