We'll be honest, we were pretty gutted when one of our FAVE Love Island couples called it quits just months after exiting from the sun-drenched, Majorcan villa in 2016.
Cara De La Hoyde and Nathan Massey had made us cry, laugh and swoon at their adorbs relationship in the villa – and tbh, we really thought they might be in it for the long haul.
MORE: Pregnant Love Island star Cara De La Hoyde reveals 11-year battle with depression contributed to Nathan Massey split
But it seemed the 25 and 27-year old couple really weren't mean to be. After leaving behind the perma-tans and bikini-clad ways of the villa, they put an end to their relationship less than a year after leaving Love Island.
The pair announced their separation in candid Insta snaps, with Nathan posting 'The worst feeling in the world is when you know that you both love each other, but still you can't be together!'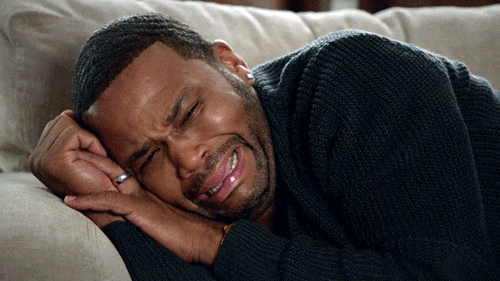 But HOLD THE PHONE – because it seems love really ISN'T dead between these two reality stars!
In a brand new Instagram snap, Cara appeared to confirm that she and Nathan really were back together, after admitting, 'The rumours are true👀 '
She continued to write, "Hands off he's mine ❤️", alongside an adorable snap of the mum-to-be kissing Nathan's cheek.
Eek! Excuse us while we weep tears of joy…
Nathan also took to his social media to share the happy news, writing 'To squash all the rumours me and @cara_delahoyde are back together and stronger than ever !!! Right before xmas 😊😍 #happyfamily'
Delighted fans rushed to comment on the sweet Insta pics, congratulating the parents-to-be on their long-awaited reunion.
One wrote, 'Happy for you three 💖', while another person commented, 'YAYYYYYY🙌🙌🙌🙌🙌😍😍😍😍😍😍'
Is it normal to be this happy for people you don't even know?!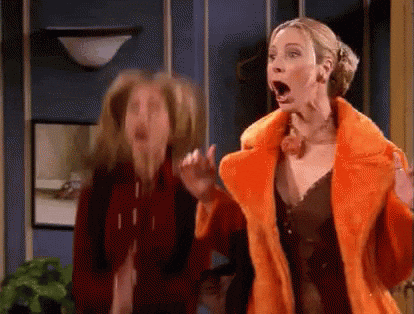 And to add even more excitement to the mix, Cara also sent eagle-eyed fans into a tailspin recently, when she debuted a MASSIVE diamond ring on her engagement finger. Interesting?!
Keen fans swooped to the pic to question whether it really was an engagement ring, with one writing,  'Do I see a ring on THAT finger?'
While another said, 'Is she engaged?'
Cara and Nathan haven't commented on the rumours yet, but they're likely just eagerly awaiting the birth of their first child together, just a few days from now.
We don't know what the future has in store for Cara and Nath, but we're super excited to find out!