Aw, this Love Island duo are soon to be parents...

Cara de la Hoyde and Nathan Massey became overnight celebrities after they won 2016's Love Island, and scooped that £50,000 prize.
The pair shocked the nation when they announced they were expecting their first child back in March, but sadly broke hearts two weeks later when they revealed they had split.
But now the couple have finally revealed the sex of their little bundle of joy, and they couldn't be happier.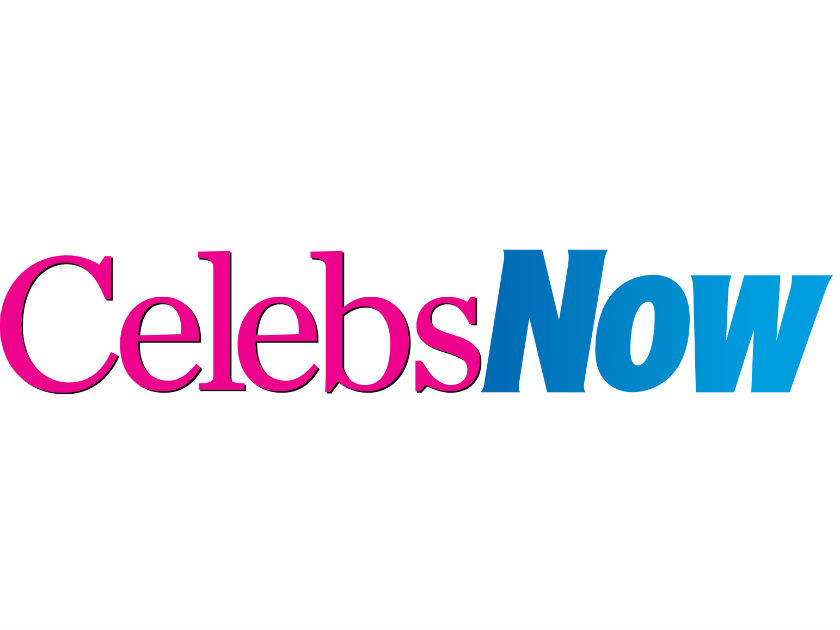 READ: First pics! The glamorous TOWIE cast jet off to Marbella as TWO new girls are revealed
In an interview with OK! magazine the couple have revealed that they're having a little baby BOY!
'We were leaning towards wanting a boy, so we're so excited,' Cara said.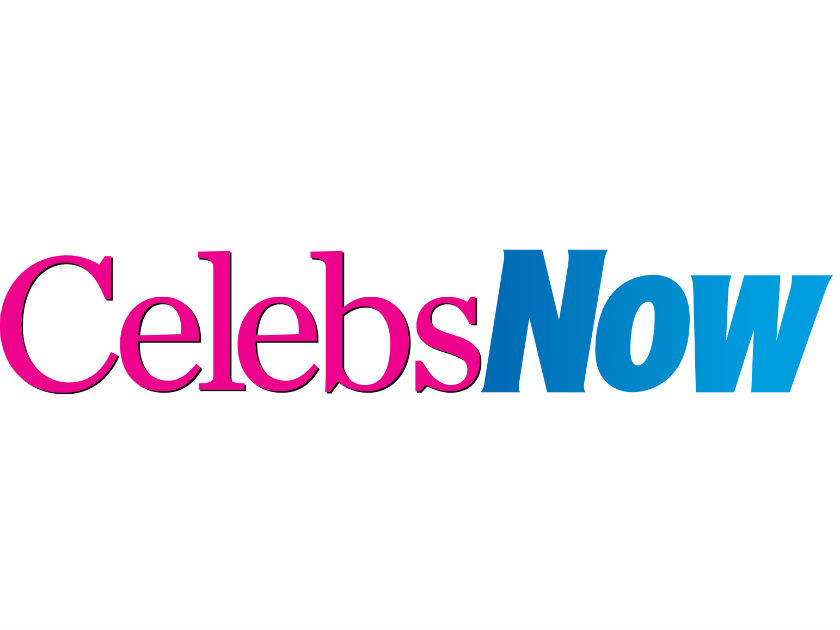 Nathan adds: 'Sometimes I walk along and I'm like, oh yeah. I'm going to be a dad. Then I feel him kick and it feels all the more real.'
Even though the couple have split it looks like things are going from strength to strength with the pair, with talks of a reunion still on the cards.
'We're taking things slow,' the Essex lad revealed, 'We're having a bit of banter and both laughing at each other's jokes again like we did on Love Island. It's a nice feeling; it's made me feel better.'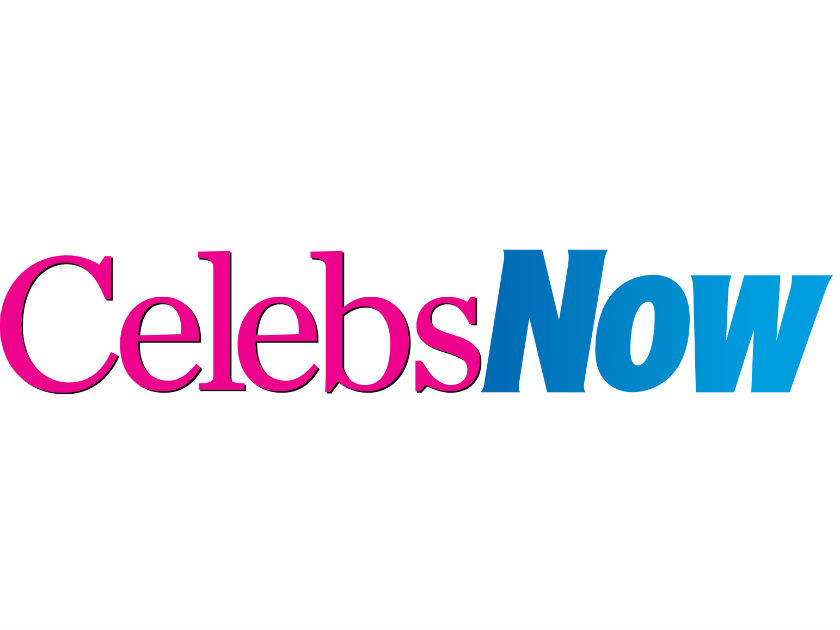 And it looks like Cara feels the same way, the brunette beauty added: 'Now, even if we didn't end up getting back together, we're in such a good place that we know the baby is coming into a nice environment. It's a relief.'
The couple have blamed their separation on the fact that they spent too much time together as they worked and lived with each other.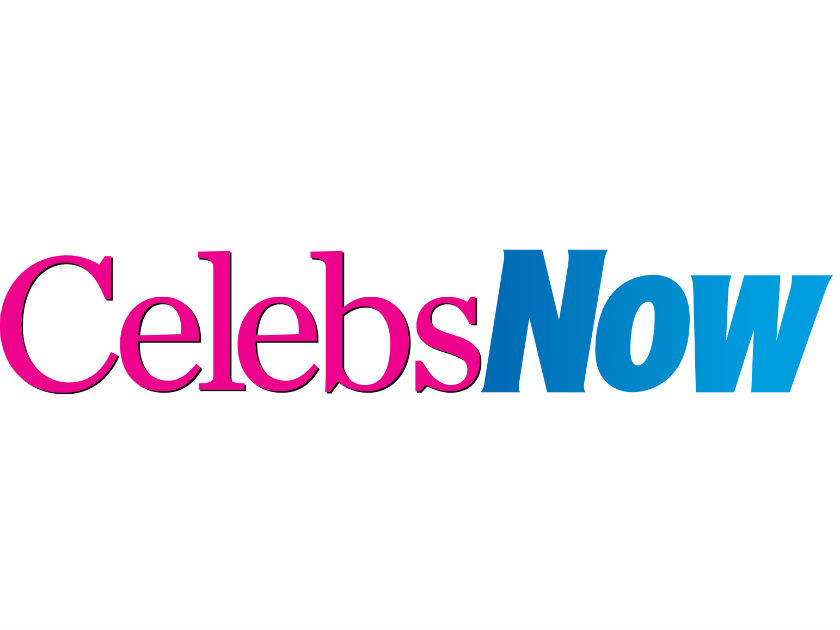 But the pair clearly know how to resolve their relationship issues, Cara also told the magazine: 'If we did get back together we would need to do our own thing, too. I think it would happen gradually. We wouldn't rush it… what we've got a the moment is perfect.' Aww!
We for one would love to this gorgeous couple reunite.
Only time will tell, watch this space!