The LI winner was dropped as a bridesmaid from Olivia's wedding
Former Love Island BFF's Cara De La Hoyde and Olivia Buckland have found themselves in the centre of a bitter war of words lately.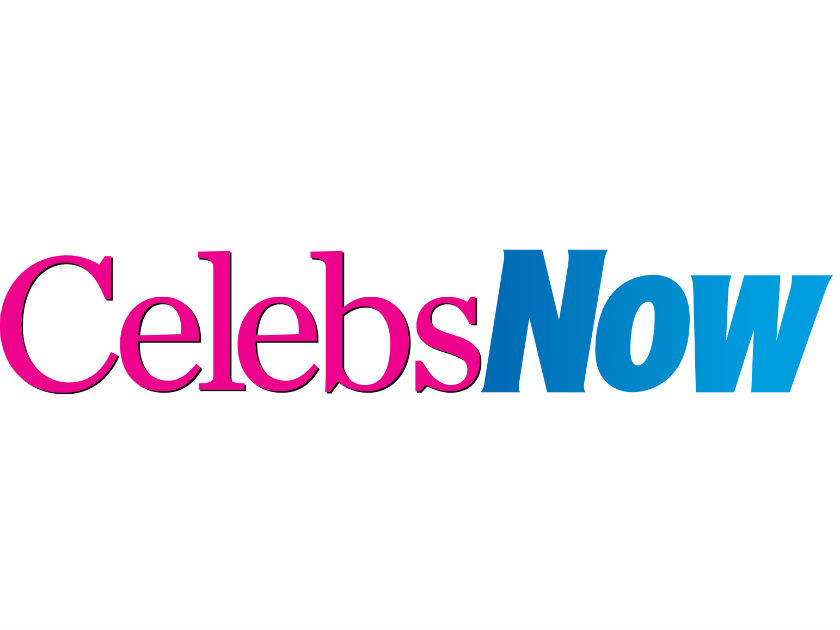 It comes as Cara refused to go to her former pal's wedding to Alex Bowen last weekend after she was ditched as a bridesmaid.
But when Olivia claimed this was down to the former Love Island winner 'not answering her texts' for weeks on end, now Cara has hit back with a fiery message on Twitter.
Talking to her 364k followers, the mum-of-one blasted: 'People constantly bringing my name into things. it's done it's over stop talking about me.
Cara – who shares one-year-old Freddie with Love Island fiancé Nathan Massey – then added: 'Iv got a baby to look after I don't care leave me alone!' 
More: Love Island's Olivia Buckland reveals REAL reason Cara De La Hoyde was dropped from wedding to Alex Bowen
And many fans were quick to support the reality star, with one replying: 'Don't listen to negativity. You have a beautiful boy and handsome fiancé ignore the people who are jealous and have to talk about you. Keep strong xxxxxxx'. 
While a second added: 'Babe your better than that and amazing inside and out. Whoever. Whatever has been said. Rise above and just beautiful and lovely like you always have been'.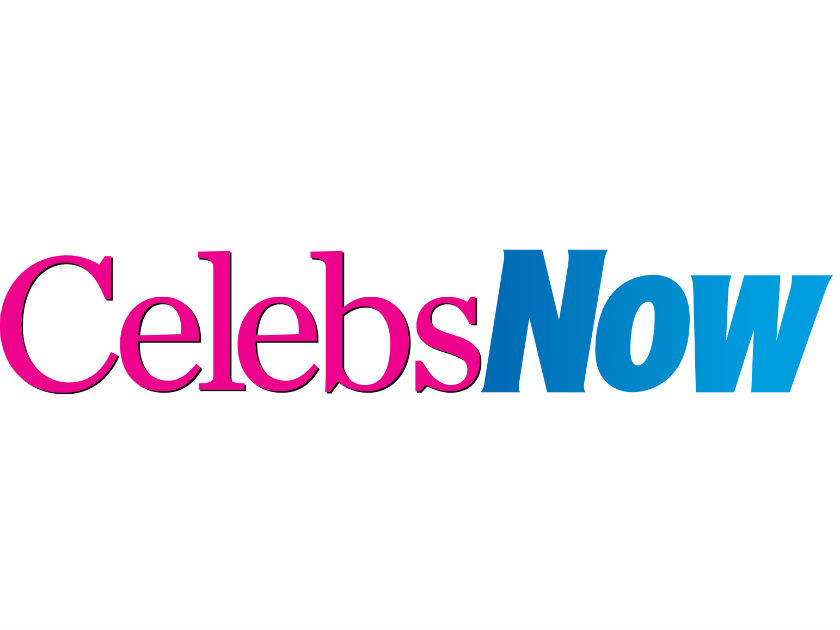 This comes after 24-year-old Olivia explained her decision to drop Cara from her wedding party, claiming she wasn't around much during the planning.
'She missed a few things and I didn't see her for weeks and months on end,' she told OK! magazine.
'When it came down to it, logistically it was impossible to get her dress fitted.'
Olivia added: 'It sometimes becomes hard in this industry to differentiate real friends from 'showbiz' friends, or at least what side of the coin it is that they see you as, and you can get lost in it.
'At the time, of course, I still wanted her there – I'd asked her nearly every day for weeks in the run-up to the day whether she was still coming and got no reply.'
Let's hope these two can sort out their differences!