Eeek! This is awkward...
Cara de la Hoyde knows too well the pressures of the Love Island villa, as she was crowned champion alongside then boyfriend Nathan Massey in 2016.
And now Cara has revealed that she is not too keen on this year's female winner.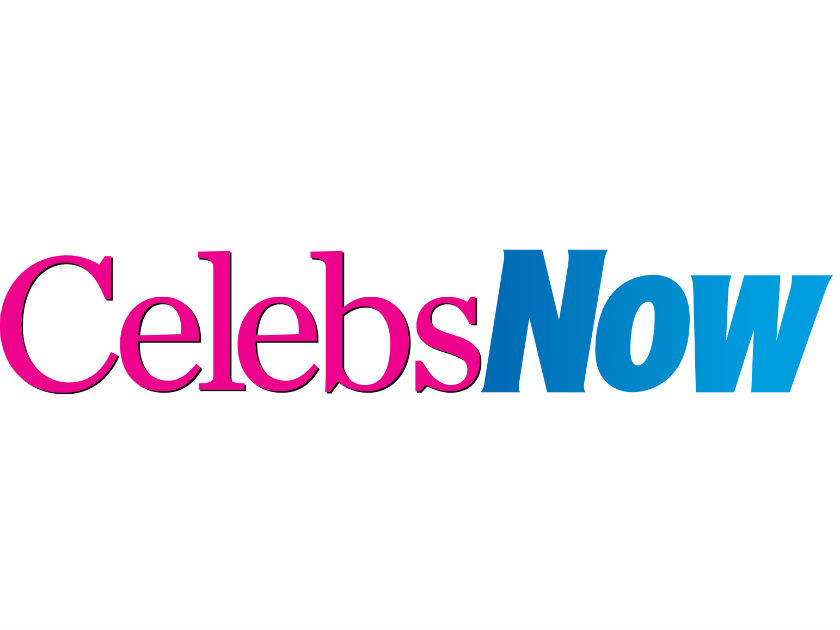 READ: Love Island final: Kem Cetinay and Amber Davis crowned winners – but all anyone can talk about is THIS moment
Monday night we sadly had to say goodbye to our favourite show, but luckily we were left with two fabulous winners.
Presenter Caroline Flack announced that the public had crowned Amber Davis and Kem Cetinay as LI 2017 champions.
In a shock twist Caroline handed each couple an envelope, one contained £50,000 and the other contained nothing.
Kem opened the envelope with £50k inside and of course he decided to split it with his lady.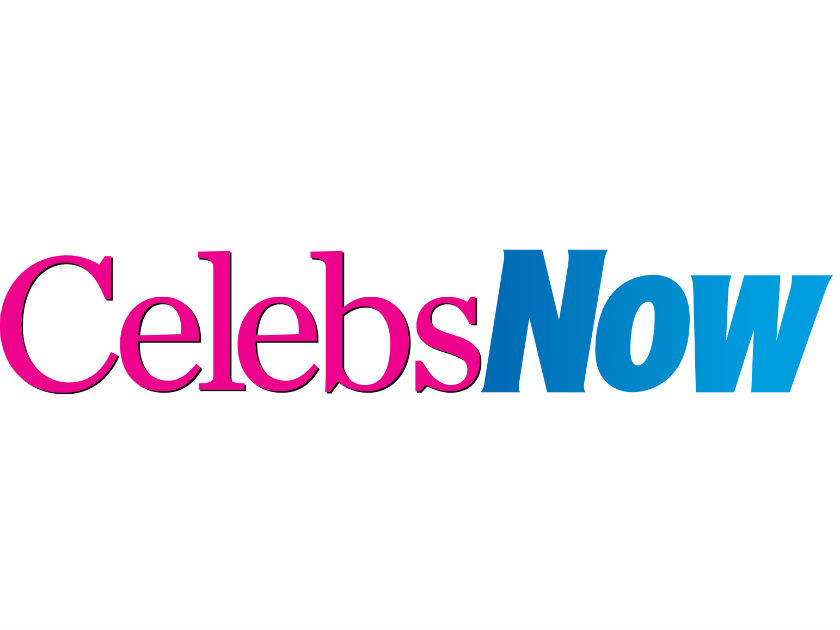 And although the majority of viewers were pleased with their champions, Cara wasn't so sure.
Speaking with The Sun Online, the 2016 winner revealed that she thought Welsh beauty Amber was 'fake'. Eeek!
She said: 'I had a feeling they were going to win, I love Kem but I'm not a fan of Amber, she seems a bit fake.'
'From what I've seen of her, I don't like her. I just feel like she made so many mistakes in the beginning and I can't forgive it.'
But Cara is clearly a fan of an Essex boy as she also revealed that Kem would defo be her 'type on paper', 'If I was in the villa this year, I think I would have hooked up with Kem, just because he's basically the same as Nathan.'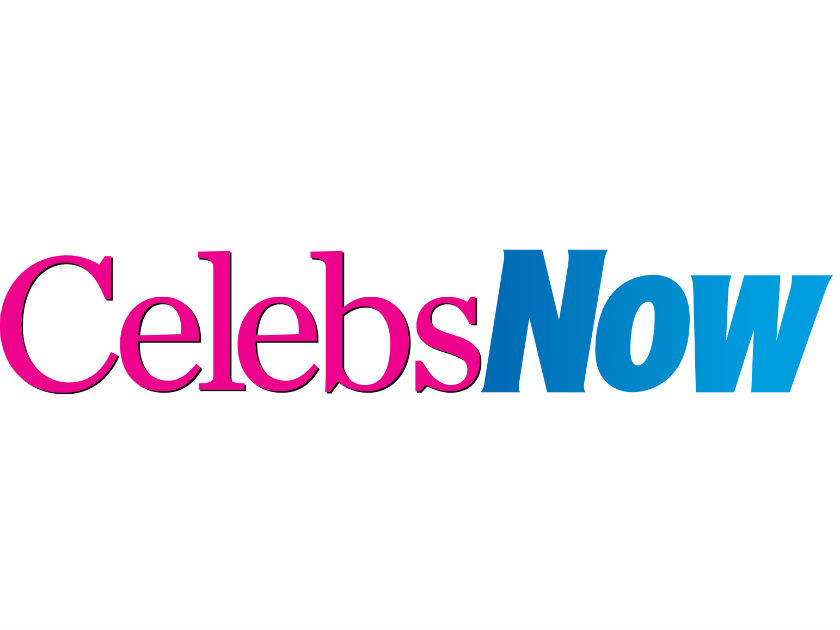 Cara and Nathan won in 2016 and split their £50,000 winnings.
The couple dated since the end of the show but sadly parted ways in March this year.
The pair revealed that Cara is pregnant with their first child in May but have no plans of reuniting.
Speaking on ITV's Lorraine on Tuesday morning, the star said: 'Me and Nathan, we're not together but we're still friends. We talk every day. He's always checking up on me and is involved.'
Despite their relationship ending, we're sure this pair will make fab parents.