And they make a HOT couple.
Back in May, Johnny Depp's marriage to Amber Heard fell apart after 15 months together. And one of the triggers for the split was that he reportedly suspected
she had cheated on him with model Cara Delevingne.
Neither Amber nor Cara have spoken about the allegations but guess who was hanging out together on Monday night – having a right good time? Cara and Amber!
So what is going on here then?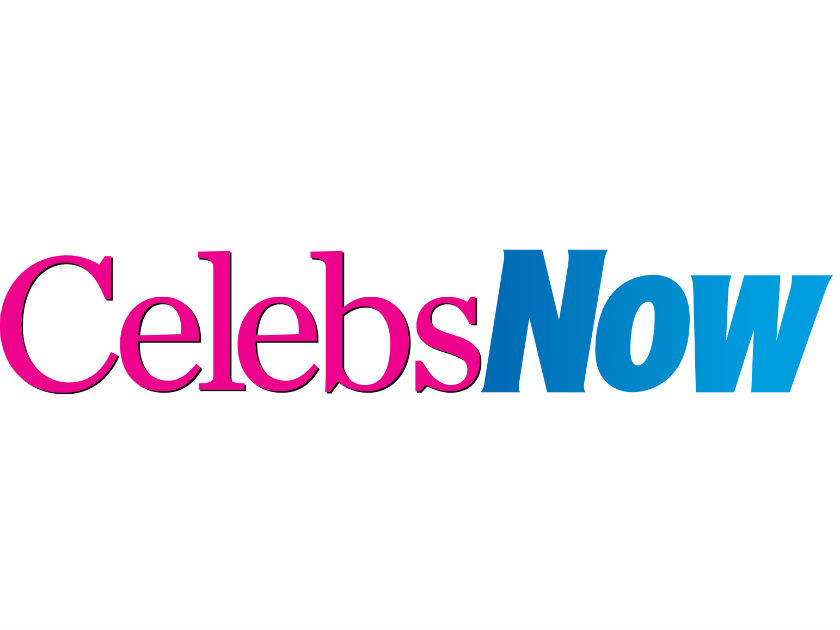 The two ladies enjoyed a good-old knees up in London along with mutual friend and model Clara Paget on Monday evening at private members' club LouLou's where LOVE magazine and Marc Jacobs  were hosting a London Fashion Week dinner.
Now reports are saying Cara is keen for their friendship to be more. 'Cara is the one pushing the relationship – she's really keen. They have even discusses Amber moving to London,' a source told The Sun.
Of course, while we think they'd make a cute couple, the pair have been no more than good mates since 2014.
Bisexual actress Amber, who has won a restraining order against her ex husband Johnny, grew close to supermodel Cara two years ago in London. As they spent more time partying and flaunting their friendship, Johnny, 52, was said to have become increasingly infuriated by their behaviour.
'Amber's friendship with Cara, which grew closer and closer over time, brought about the beginning of the end for her marriage to Johnny,' a source told The Sun. 'On one occasion he even screamed at her, "You're making a fool of me!"'
Cara is, however, single now following her split from St Vincent after a year and a half of dating.
Again reports claimed it was Cara's partying ways that took a toll on the romance. 'A series of rows came to a head after Annie, 33, saw pictures of 24-year-old Cara having a wild time at Burning Man festival with the likes of Paris Hilton,' the Mail reported.
So, what with them both being single – will Cara and Amber hook up?
Watch this space…