The model opens up about her love life...
Cara Delevingne is known for that AH-mazing bod, serious modelling and acting skills and for being outspoken, but the star is now fed up of talk over her sexuality.
Cara recently opened up in an interview with Glamour magazine about how she is SO over her straight friends' 'old way of thinking'.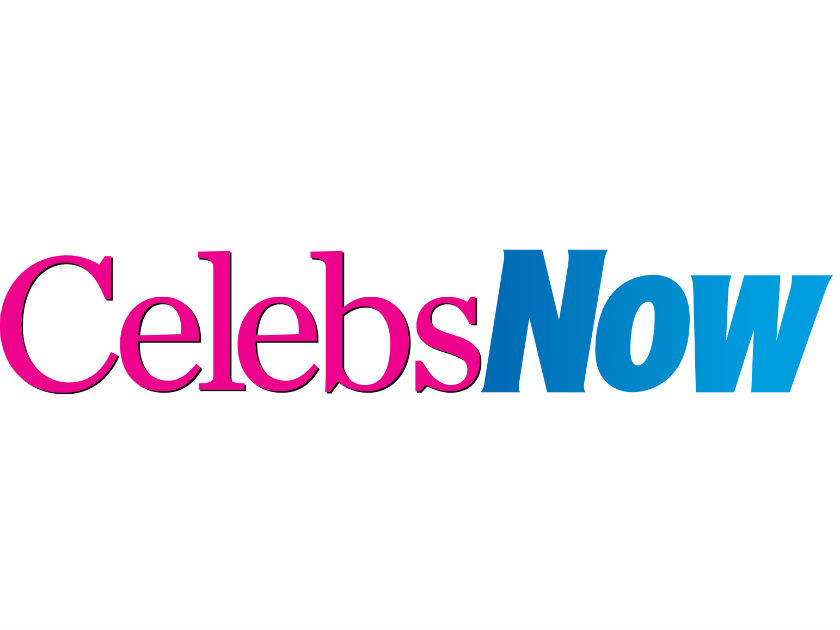 READ: Beyonce's baby daddy Jay Z addresses cheating, Solange fight and 'Becky with the good hair' in explosive new lyrics
The supermodel split with musician girlfriend St Vincent after a year and a half of dating and has now opened up about her frustrations with being 'pigeonholed'.
She said: 'A lot of the friends I have who are straight have such an old way of thinking. It's "So you're just gay, right?" [They] don't understand it. [If] I'm like, "Oh, I really like this guy", [they're like], "But you're gay". I'm like, "No, you're so annoying!"'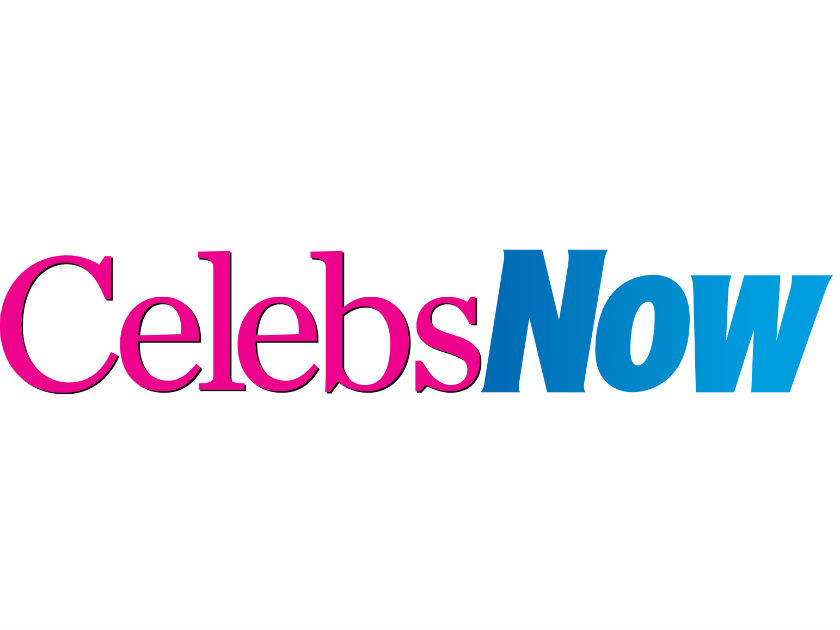 The model turned actress added: 'Someone is in a relationship with a girl one minute, or a boy is in a relationship with a boy, I don't want them to be pigeonholed.
'Imagine if I got married to a man. Would people be like – "She lied to us!" It's like, no.'
We hear ya girl!
And fans have been quick to praise her candidness on sexuality with one tweeting: 'Good on her; we need more young #LGBTQ icons'
Cara who is currently single, has been focusing on her acting career which is going from strength to strength.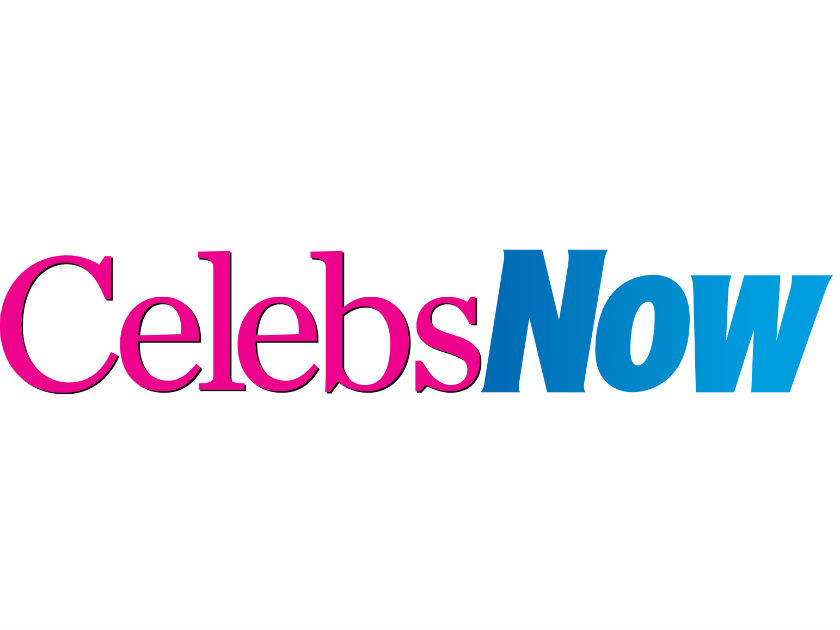 She's featured in hit films including, Paper Towns and 2016's smash Suicide Squad.
Cara is starring in new movie blockbuster, Valerian and the City of a Thousand Planets alongside gal pal Rhianna.
She has praised her friend, saying she is an 'incredible' actress.
We think Cara is a fab role model and good for her for speaking out!
Words: Chloe Andrews