The baby was five days overdue
Happy news for Cara Kilbey – she has given birth to her first baby!
After days of excited tweets, the former TOWIE star welcomed her newborn on Friday (12th February), five days after the due date.
More: 'I'm finally a dad!' Kirk Norcross welcomes a baby girl
Read: More Celebrity News
Cara's brother, Tom Kilbey, let everyone know about the new arrival through a happy tweet of his own:
'So today I became an uncle again. Love you @carakilbey' 
Cara has yet to reveal the sex of the baby, and decided against finding out before the birth, wanting it to be a surprise.
The baby was due on 7th February, and in the days leading up to the birth, Cara was getting increasingly eager to meet he little one.
She tweeted on Thursday: '4 days overdue… Surely today is the day… #fedupnow #waitinggame'.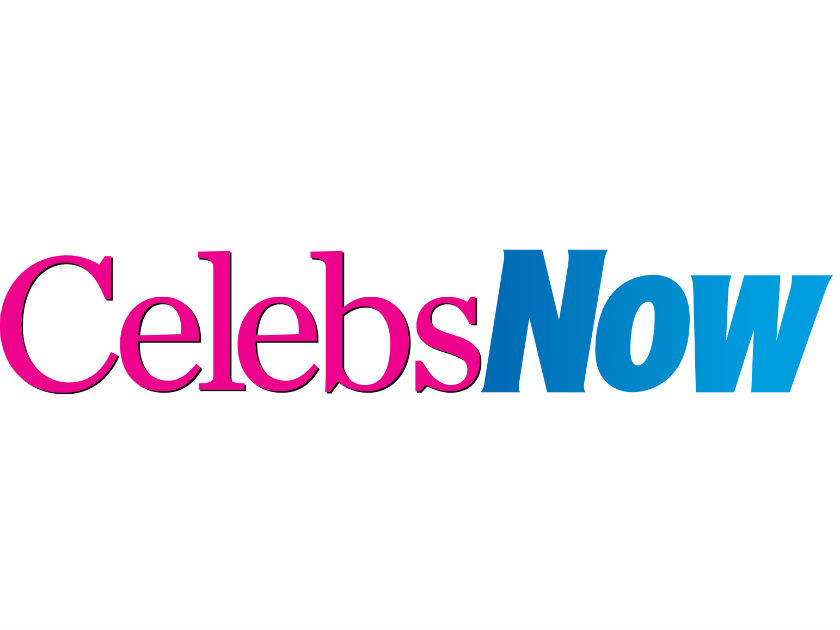 More: Sam Faiers defends Paul Knightley over THOSE scenes in The Baby Diaries
This is especially happy news, as Cara suffered a tragic miscarriage last year, five months into the pregnancy. However, she and partner Daniel revealed that they were expecting once again just six months later, in September 2015.
'Daniel and I knew we wanted to get pregnant again straight away so I was overjoyed when I found out I was expecting two months later,' she told Closer magazine.
'I can see how something that traumatic can break up a couple. But we saw a different more caring side to each other and it brought us so much closer.'
Cara's pregnancy journey hasn't been the easiest of rides, as she also suffered kidney stones which caused such pain that it threatened early labour, according to OK! Online.
But now, we're so glad to see find out that all went smoothly. All at Now wish Cara and Daniel the best!
Cara isn't the only TOWIE lady who has delved into motherhood – here's what Billie Faiers has to say about becoming a mum: