Supermodel says she's naturally playful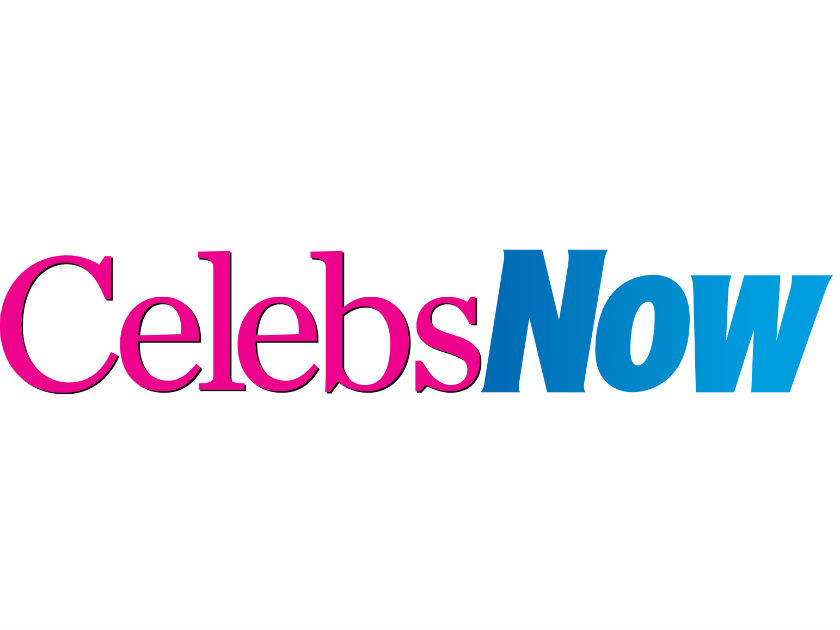 Carla Bruni is so friendly she even flirts with objects.
The model, 40, who is married to French President Nicolas Sarkozy, says she has a fun-loving attitude.
'I am naturally a very playful girl,' she tells Grazia. 'OK, I flirt, but I flirt with everything, even inanimate objects.'
Carla and Nicolas, 53, wed in February after a whirlwind romance.
Her racy past has been criticised – she dated rock stars including Eric Clapton, 63, and Mick Jagger, 65 – and posed nude.
But she says her husband isn't phased by it.
'I never realised how many nude pictures I did before I met Nicolas,' she tells Vanity Fair.
'I took him and said, "OK, now I need to show you, because I posed in the nude. But I never did sexy pictures – you must know that this is going to come out".
'He said, "Oh, I like this one! Can I have a print of it?"'