But the former model thinks she could be too old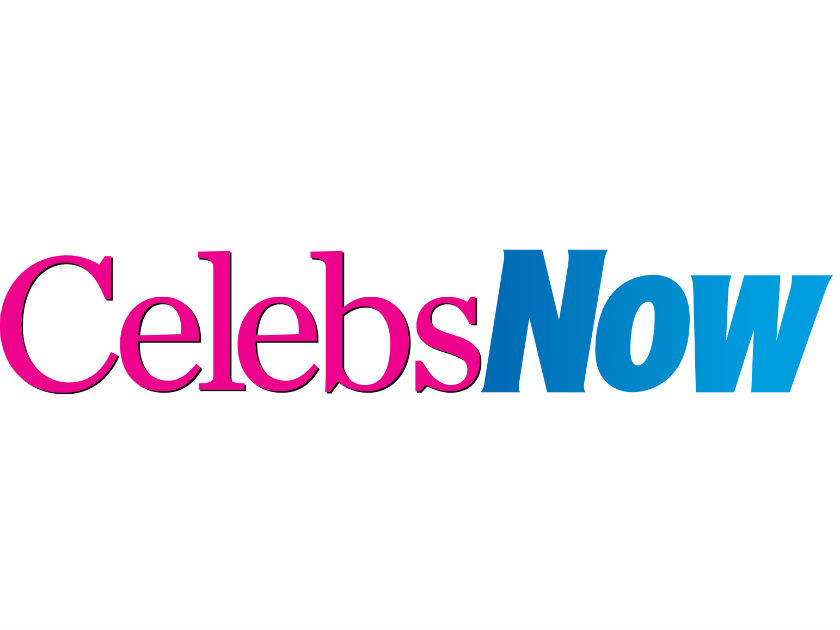 Carla Bruni would like a child with French president Nicolas Sarkozy.
But the former model fears she may be past it.
'I would really love to be pregnant but perhaps I'm getting too old,' she says.
'It is more difficult when you are 40 than when you are 25.'
But Carla, 40, who married Nicolas, 57, in February after a whirlwind romance, denies she's already expecting.
'I think I'm getting a bit of a paunch because I drink too much beer,' she tells France's Metro newspaper.
'That makes people think I'm pregnant, but I'm certainly not. If I was, I'd stop smoking straight away.'
Carla already has a 7-year-old son from a previous relationship, while Nicolas has 3 sons from 2 previous marriages.