She accused him of trying to imitate his predecessor…
Bad mouthing your ex is all very well (and pretty inevitable TBH) – but publically shaming your former husband for what we're guessing is a pretty sensitive subject for him does seem a bit much…
But, never one to hold back, Carol McGiffin has criticised Chris Evans' presenting of Top Gear – even suggesting that she prefers Clarkson!
Speaking to the Daily Mirror, the former loose women panellist said: 'The problem Chris has now is he's trying to take the name and make it the same with a different line-up, but that won't wash with the fans.
'When certain people leave, especially someone as popular as Jeremy Clarkson, you can't replicate the magic they bring to the table – although Chris is clearly trying to do that.'
Eek!!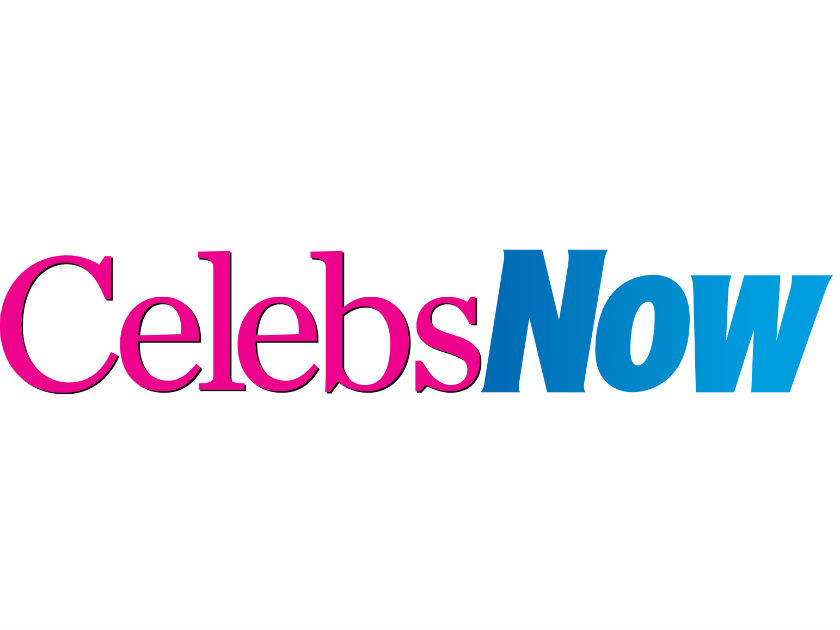 She also said that she 'didn't bother' watching the new top gear as 'it held no interest' for her – but she does watch old repeats of the Clarkson version.
More: Carol McGiffin blasts Loose Women as 'desperate' for hiring Katie Price!
Read: Latest Celebrity News
Carol and Chris were married for eight years in the 1990s – back when they looked like this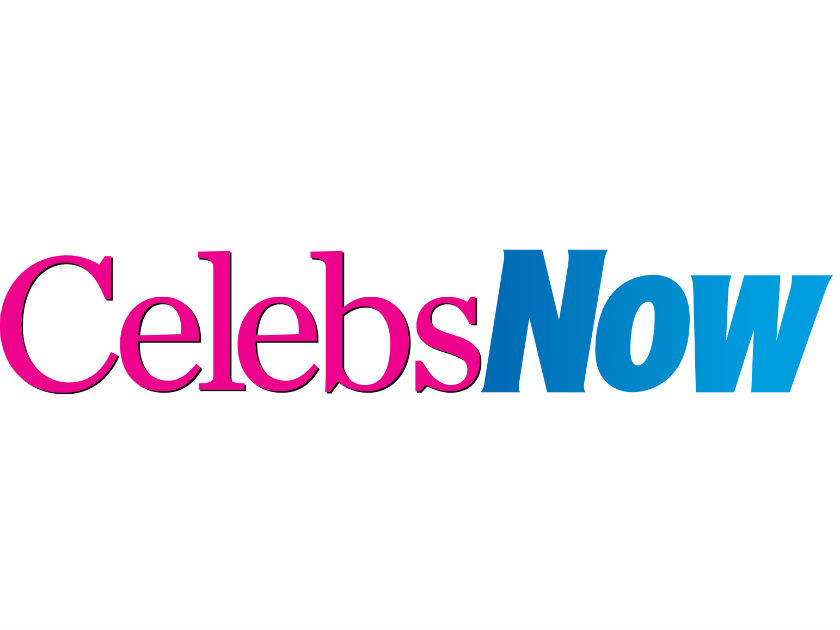 We're guessing they're not quite so happy with each other now…
Especially because this is such a sore subject for Chris – given that reviews of his performance on the show have garnered fairly cold reviews, and viewing figures are dwindling – last Sunday's had the lowest yet of 2.4 million.
Polly Foreman / @ForemanPolly