I'm a Celeb star Carol Vorderman's age seems to count down!
As we get older, we all get a bit more wrinkly. But Carol Vorderman, 55, is defying the ageing law.
At the Daily Mirror Pride Of Britain Awards in partnership with TSB last week, we noticed she's turning back the clock and is now almost unrecognisable from her Countdown days.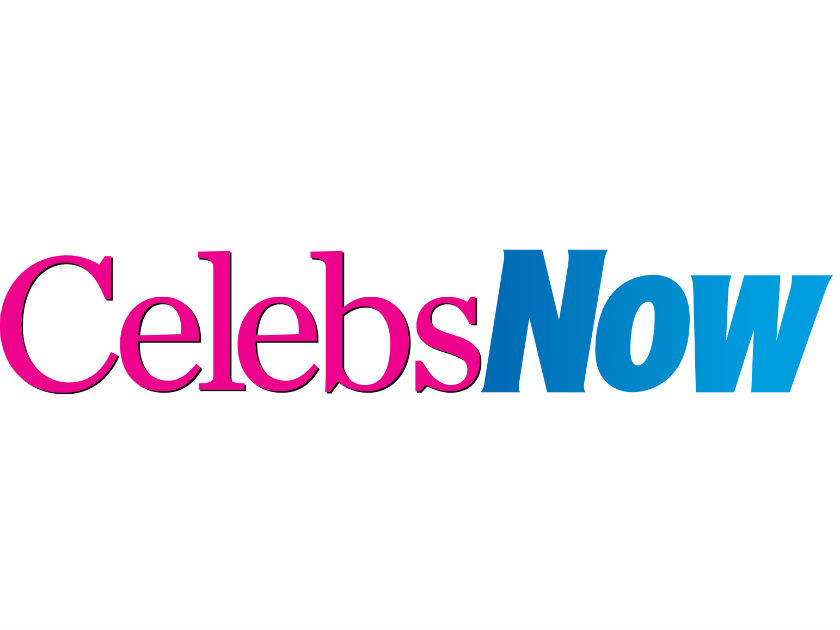 So what's her secret?
Naomi Nissen, aesthetics nurse and founder of Room 15, says: 'Carol's lips look much fuller.
'I suspect this is due to an aesthetican injecting dermal filler into her lips to sculpt, elevate and enhance her Cupid's bow and subtly increase the volume in her lips.
'It's also clear she's had Botox injected into her forehead to lift her brows and fade the signs of wrinkles.
'Carol may have had dermal filler injected to reduce the appearance of her crow's feet. It also appears she's had veneers to improve the colour, shape and position of her teeth.'