Carol Vorderman speaks to Now about being a mum and family life
TV presenter Carol Vorderman, 55, has two children, Katie, 24, and Cameron, 19, with ex-husband Patrick King. We caught up with her for a chat about life as a mum…
Hi Carol! What are you like as a mum?
My kids tell me every day how much they love me and we laugh a lot and have a pretty unique relationship. I haven't told them what to do since they became teenagers but I would always make them work through the consequences of a decision. I don't understand all this competitive parenting which seems to have sprung up from nowhere nowadays, what on earth is all that about? There is no tick list to a perfect childhood.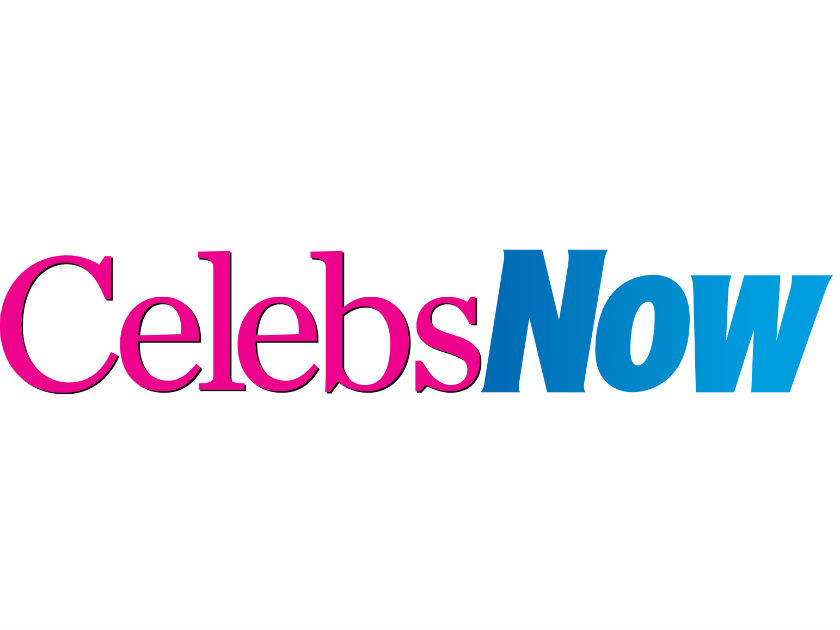 Agreed! Any hopes for your kids' futures?
My children are fantastically interesting and empowered people. I'm happy watching them carve their own way now, and being a support when they need me. Katie has her Masters degree from Cambridge in Physics and Chemistry and has since been working at NASA in America.
Impressive! As a parent, what's been your biggest challenge?
It's always difficult to juggle everything and everyone when you're a single parent, but hey, I'm still here and so is everyone else and we ain't doing badly.
Carol Vorderman (and her award-winning bum) gets everyone talking with Lip Sync Battle UK performance
Do you have any favourite family movies you enjoy watching together?
We love to watch Mamma Mia. Well, Cameron doesn't like it much but he laughs every time Katie and I put it on. Cameron and I watch comedies together.
Is there a meal your kids love you to cook for them?
Cheesy chicken. Grate fresh parmesan and breadcrumbs, hammer out the chicken, beat an egg, dunk the chicken in the egg and then the cheesy breadcrumbs and then fry in olive oil.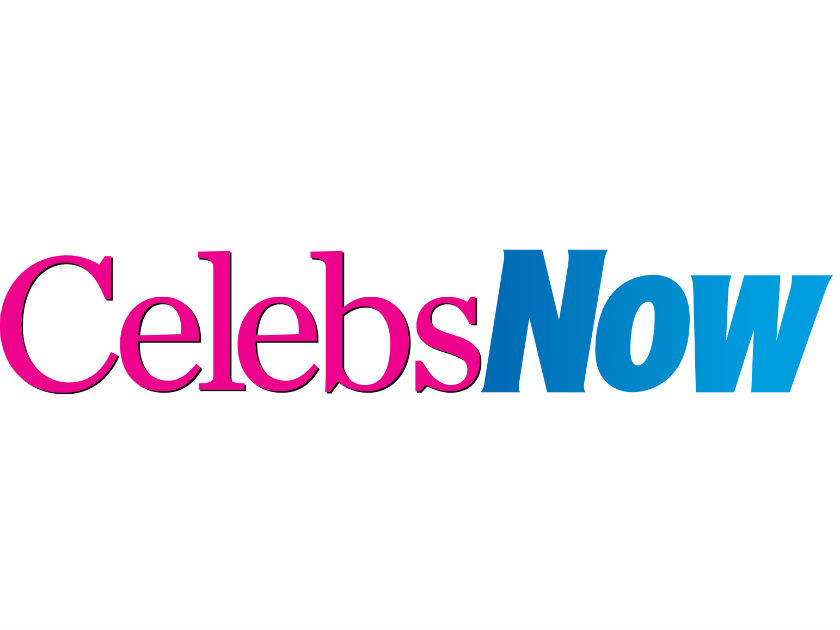 We will be trying that for sure. What has having kids taught you about yourself?
It's really shown me that anything is possible, for them and for me. I have got a bit more free time now they're older so I am getting to do some of the things I couldn't do when they were younger. I have their complete support, which is a great reminder of how close we are. I love my family.
Have you got a great mum tip you can share?
When they're young, don't debate stuff. You're the grown up and they are the children. Don't sweat the small stuff, children like boundaries.
And finally, what's your favourite way to spend the weekends?
If I'm not out flying in my plane, I love to catch up with my friends and have a get together, usually in someone's house. I have the flexibility to set my own schedule now the kids are grown up. But every weekend is different. Last weekend I went to Cornwall for long walks and a laugh with my daughter.
Carol Vorderman is part of P&G's latest campaign championing women of a CERTAIN age. She is guest Editor of Victoria.co.uk a new online platform for 50+ women.