The Wright family are coming for the Kardashians, 
but is Mark's wife being left behind?
Once upon a time they ruled over Essex at the centre of TOWIE's biggest storylines. But, with 
the introduction of Megan McKenna's family, the Wrights soon faded out, and mum Carol made her final appearance on the show earlier this year.
But Now can exclusively reveal Carol, 57, has got her eye on something much bigger than Brentwood and is planning 
on knocking Kardashian matriarch Kris Jenner off of 
her perch, after son Mark's successful move to the States.
Mark, 30, is currently presenting on US show Extra TV and is fast winning over American fans. His mum Carol, dad Mark Sr and sisters Jess, 32, and 17-year-old Natalya recently joined him in LA and we're told there was much more to their visit than simply catching up…
MORE: Mark Wright pines for Michelle Keegan's DAD in emotional social post
'Carol is so proud of her children and has always been their biggest cheerleader,' 
a well-placed source says. 
'It's her dream to be like Kris Jenner and for the family to take America by storm.
'The family absolutely loved visiting Mark and it sparked something in Carol, reigniting her passion for the place.'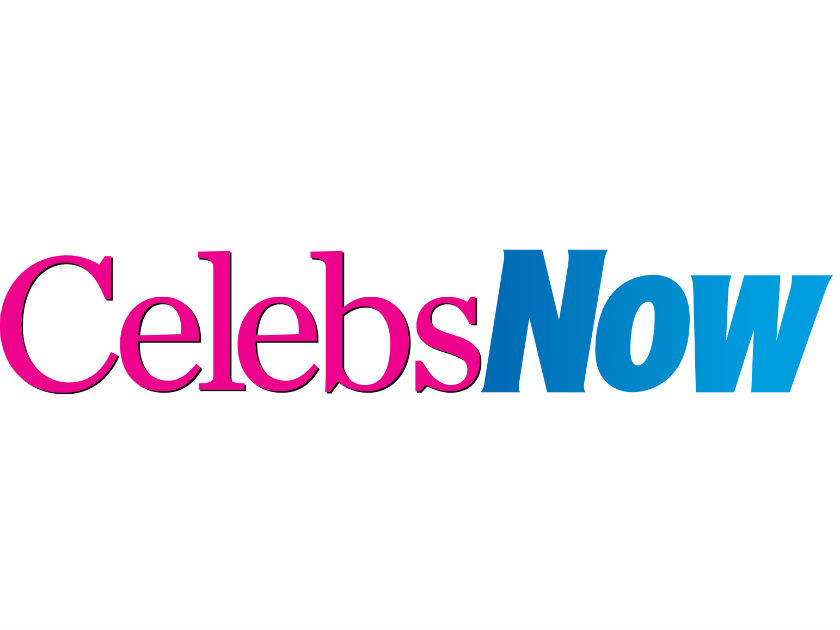 Kris, 62, is known for masterminding the careers of daughters Kourtney, Kim and Khloé Kardashian and Kendall and Kylie Jenner. Under her management, the momager has netted her family an estimated £350m since shooting to fame.
It looks like Carol will soon have two children making waves in LA, as Jess previously said to Now, 'I would move to America for hosting or acting. The world is your oyster, so why not? They're really interested in 
my fitness over there.'
MORE: Mark Wright wins Halloween dressed as Extra co-host Mario Lopez's Saved By The Bell character
Just like the Kardashians, the Wright family are much more than just pretty faces. With experienced TV presenter Mark, fitness enthusiast Jess and model Natalya, they're more than a match for Khloé, Kourtney and fashion favourite Kendall.
However, while Mark and Jess are carving out names for themselves across the pond, it doesn't seem likely his wife Michelle Keegan is part of Carol's plans to take over America.
Michelle, 30, will soon be busy shooting for BBC1 drama Our Girl once again, with the second instalment 
of series three due to air next year, leaving little time for schmoozing stateside.
Jess also revealed that she's planning to go back to LA, and we're told Carol is keen to meet the right people who can help catapult her eldest kids to superstardom – meaning she'll likely return again this year.
Our insider says, 'Carol is determined to make this happen for her family. She's keeping herself ship-shape, especially as Mark is paving the way for them all as America's new sweetheart.
'Carol hopes it's only a matter of time before the Wrights really make their mark 
across the pond.'