A chat about dance lessons turns to something a little more saucy...
Caroline Flack is often linked to her X Factor co-host Olly Murs but could her next man actually be Geordie Shore's Gary Beadle?!
We only ask because Cazza, 36, just engaged in a seriously saucy chat with Gaz, 27, on Twitter which culminated in the cheeky Newcastle lad offering to show her a sex position. Blimey.
Caroline Flack shares Olly Murs snogging snap
It all started very innocently (ish) when former Strictly Come Dancing champion Caroline noticed a Tweet from Gaz saying he'd love to strut his stuff on the show following other Geordie Shore stars' reality TV success.
'get me on strictly make it 3 out of 3 #gshorepower,' Gaz said, referring to Charlotte Crosby and Vicky Pattison's triumphs on Celebrity Big Brother and I'm A Celebrity respectively.
Caroline seemed very keen on the idea and Tweeted Gaz, saying: 'lol… I Would LOVE TO SEE THAT'
Us too, tbh. Imagine watching Gaz tackling the foxtrot – amazing.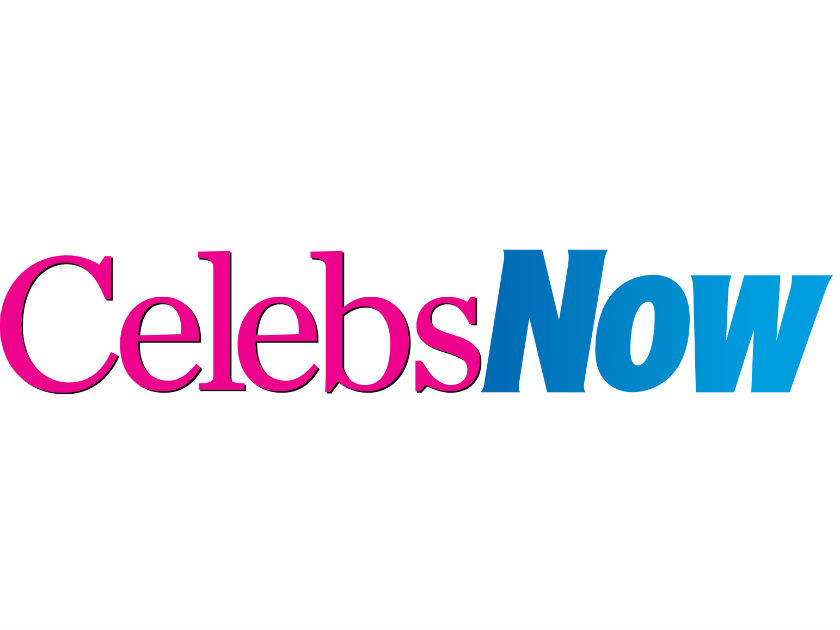 Anyhoo, Gaz continued the chat as he bragged to Cazza about his dance skills.
Caroline then offered to lend Gaz her Strictly knowledge by showing him how to do the passionate Paso Doble, an offer the cheeky Geordie Shore lad was keen to take up.
Ooh! Cazza quickly declared herself 'in' for the challenge and that's when things got a wee bit sexual as Gaz proposed that they try out a move you probably won't see on the ballroom any time soon…
Gaz, you're making us blush! Amazingly Caroline responded and claimed not to know what Gaz was referring to.
Jeez, that escalated quickly. So will the Caz and Gaz dance lessons still happen? We'd LOVE to know.
Twitter fans certainly enjoyed their steamy little exchange, with one commenting: 'wtf did I just see😂😂😂😂'
Another suggested that Caroline's co-presenter and usual flirting buddy Olly might be a bit annoyed about the banter: 'olly isn't going be happy with you 2 flirting'
A Cazza and Gaz date would be perfect timing as both stars are currently single. Gaz split from girlfriend Lillie Lexie Gregg last month whilst Caroline hasn't had a boyfriend as far as we're aware since her romance with music manager Jack Street.
Do you think this unexpected match could work? Let us know!
Anna Francis