Ooh, this is exciting!
Caroline Flack has got a lot going on right now, what with hosting Love Island and being all loved-up herself with fiancé Andrew Brady following their whirlwind engagement.
And it sounds like things could get even busier very soon as the couple are apparently planning a BABY shortly after they get married – eek!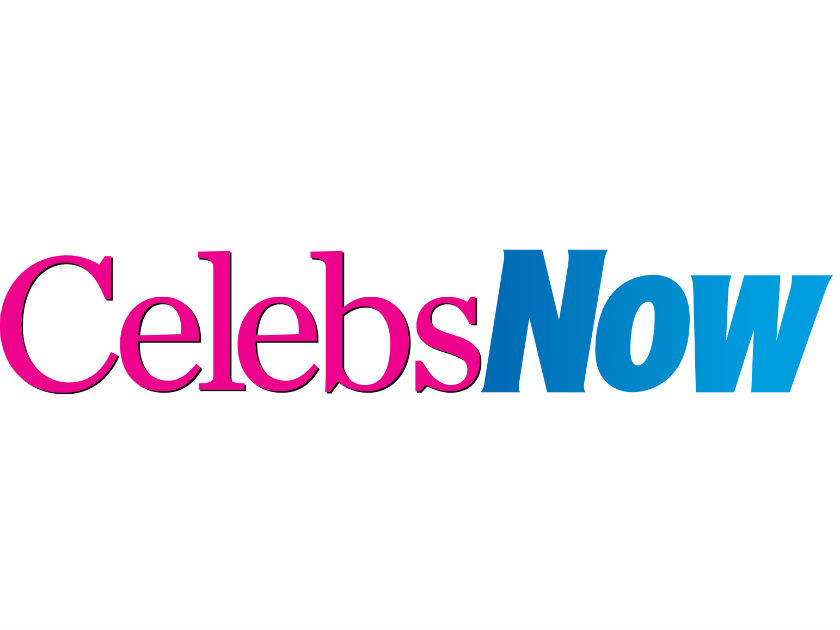 MORE: Caroline Flack and Andrew Brady: Their love story in pictures
Andrew's friend and former Apprentice co-star Michaela Wain – who is expecting a little one herself – has revealed that the reality star is keen to start a family in the near future.
'Andrew is desperate to be a dad,' Michaela tells The Sun. 'We spoke about it and I know he is ready. He wants children soon.
'He is like a loyal puppy and doesn't care about fame.'
Caroline, 38, and Andrew, 27, sparked a backlash from some fans when they announced their engagement in April after just three months of dating.
However, Michaela thinks they're very well matched and will go the distance.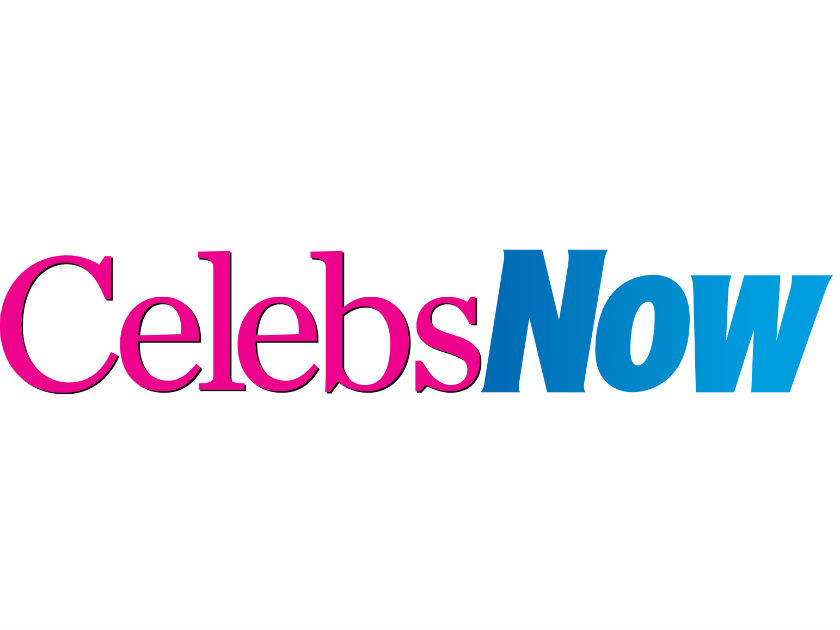 'Caroline is beautiful and she is a little bit out there and crazy, which Andrew is,' the businesswoman says.
'I think they are a good match and she is what Andrew needs, a strong woman. He needs that in his life and she needs someone like Andrew.
'He is so loving and loves to take care of people and is a real fun character so I know with all my heart it works out for them. He genuinely loves her and I have never known him to cheat.'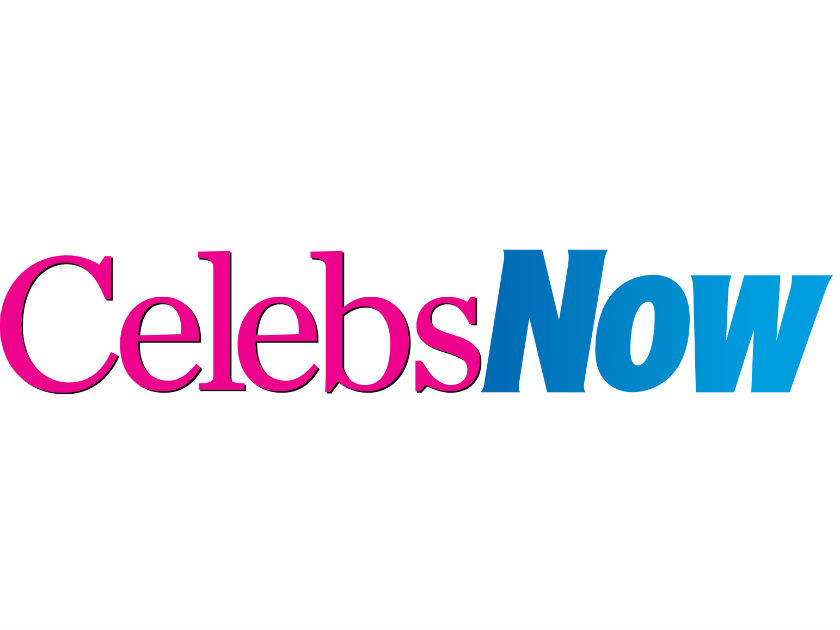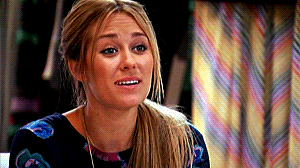 Awww. Meanwhile the happy couple have already started building a family, having welcomed an adorable puppy together over the weekend.
Andrew posted a selfie with Caroline and the pooch and wrote: 'Say Bonjour to the newest member of our family – Ruby Coco Brady'
Cute! Ruby – who joins Caroline's cat Waffle in the fold – has already been providing lots of sweet moments too. Just look at her!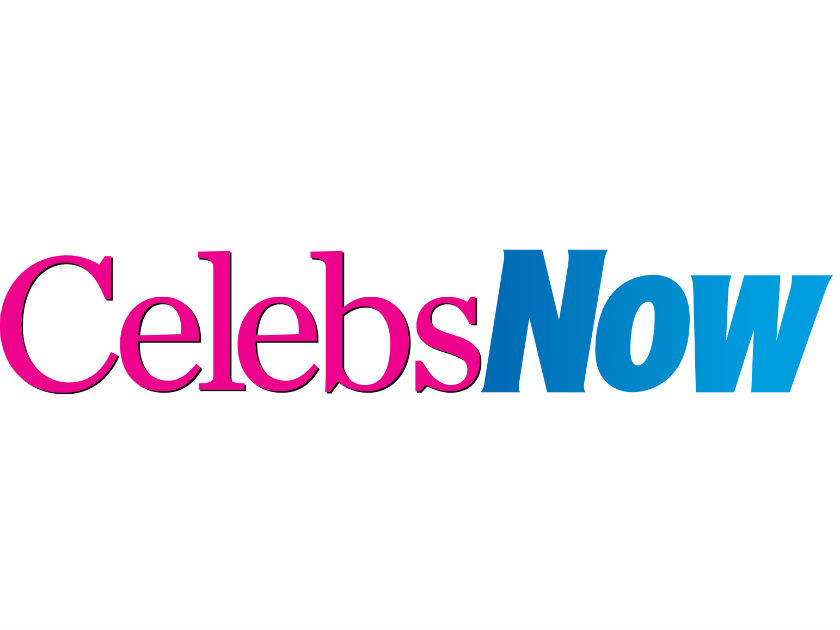 Nawww.