Are these two back on?
Caroline Flack and Andrew Brady's romance is more complicated than an episode of Love Island at the moment.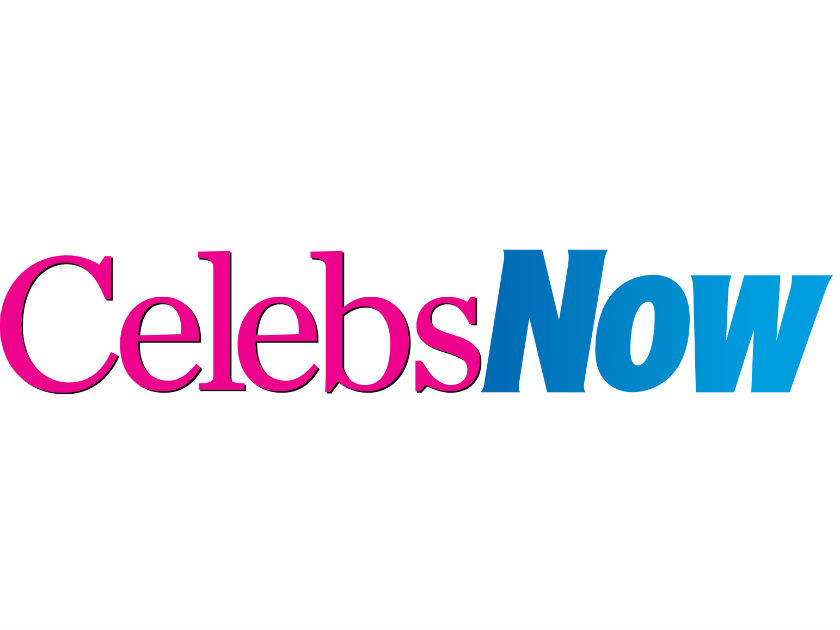 The telly presenter and her ex ended their three-month whirlwind engagement earlier this month amid claims they'd faced a series of fiery rows.
In a statement released to The Sun, Caroline confirmed: 'I'm sad to announce that Andrew and I have decided to part ways. Unfortunately it was not to be.
'I wish him all the best. At least there's a Villa waiting for me. It's back to the ol' grafting.'
If that wasn't bad enough, Flackers then claimed 27-year-old Andrew had a meeting with Celebs Go Dating producers, just a few days after their break-up. Eeeek!
More: Love Island host Caroline Flack SPLITS from fiance Andrew Brady: 'It's back to the ol' grafting'
But in an unexpected move, 38-year-old Caz was spotted wearing her diamond ring again over the weekend as she made a personal appearance in London.
At the launch of the new River Island store in Westfield, the star could be seen with her ring on full display – albeit on the right hand instead if the left – as she posed in a leopard print dress.
And it looks like these two could be patching things up, as a source told The Sun: 'It's obviously only at an early stage but things have improved a lot since they split,' the friend said.
'Caroline is now wearing her ring again – although to keep things a bit low-key she has decided to put it on her other hand.
'He's been back at the house they previously shared and they're slowly working through things. Nothing is set in stone, but it looks as though things are getting back on track. All any of her friends wants is for her to be happy, whatever that involves… Nobody wants to see her hurt.'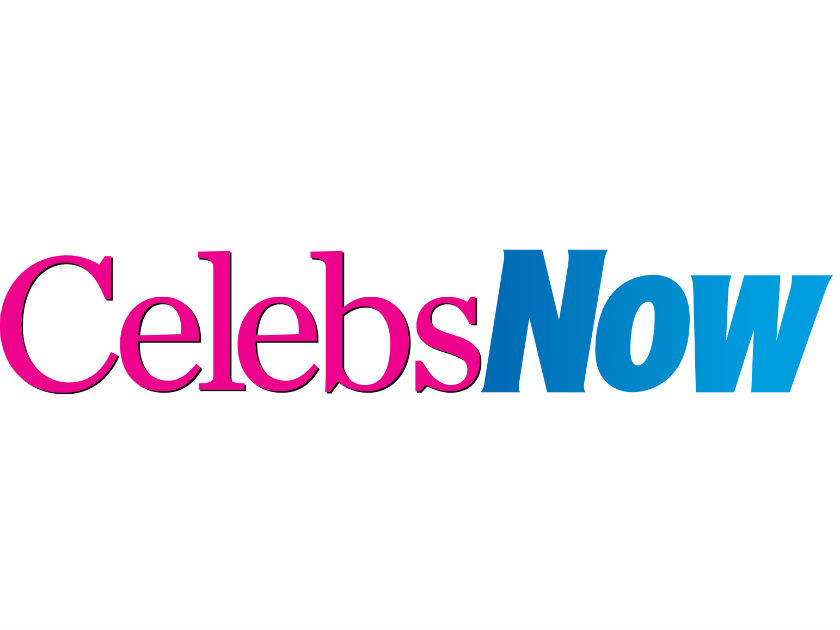 The news comes just hours after Caroline to deny claims she'd already moved on from the Apprentice star with a Love Island crew member.
After source reportedly told the Daily Star she was getting to know a new mystery man, an insider later rubbished the rumours as 'utter nonsense'.
Well, that settles that!