The presenter has gone to desperate measures
Caroline Flack has reportedly given her on-off fiancé Andrew Brady a job to make sure he stays around.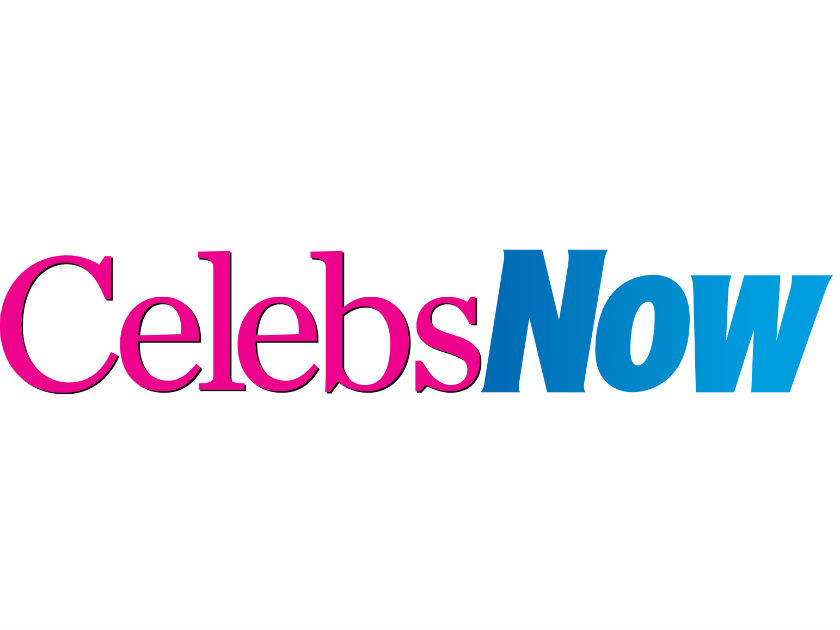 The Love Island presenter recently got back together with the Apprentice star, and now she's thought to have put him on the payroll as her advisor.
A source told Heat magazine: 'She has lots of projects in the pipeline, so she's devised a plan for Andrew to get more involved in her business and that way they can spend more time together, too.'
However, a second source has told The Sun that the claims are 'completely untrue.'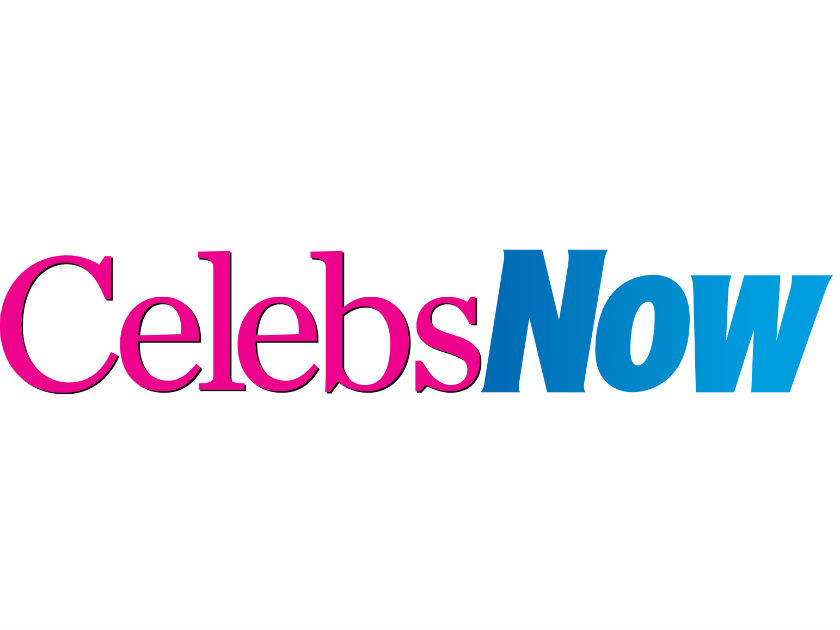 Caroline and Andrew recently got back together after announcing their split in July.
Andrew, who proposed to Caroline after just three months, has been spotted moving back into her London home, and Caroline has put her engagement ring back on.
MORE: 'I don't want to be alone!' Why Caroline Flack can't live without Andrew Brady
It comes after the pair jetted to St. Lucia last month for a make-or-break holiday.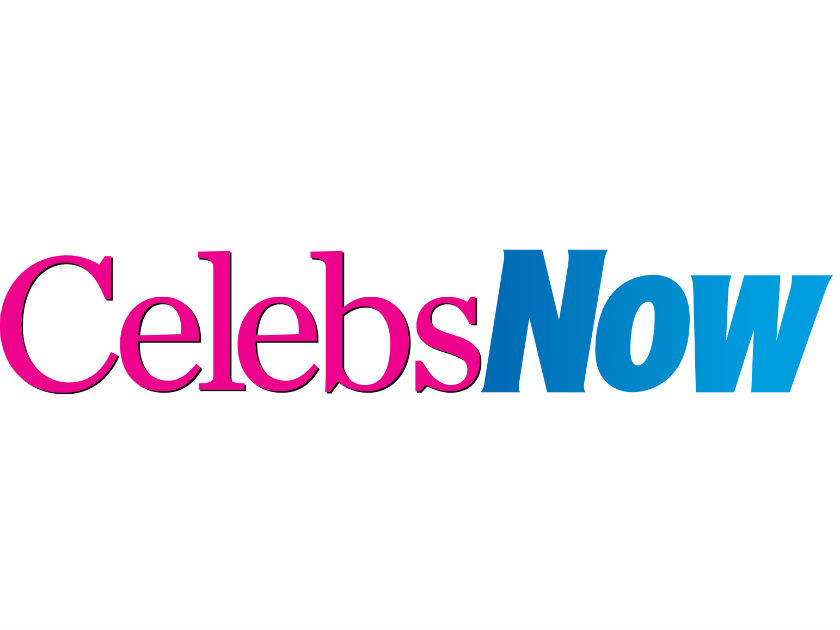 An insider said at the time: 'Caroline has had a really tough time but she really wants things with Andrew to carry on.
'She loves him and knows he has strong feelings for her, too.
'They both felt if they could get far away, they could properly work things out.'
After their split, Caroline branded Andrew 'fame hungry' following his meeting with Celebs Go Dating just days after their split.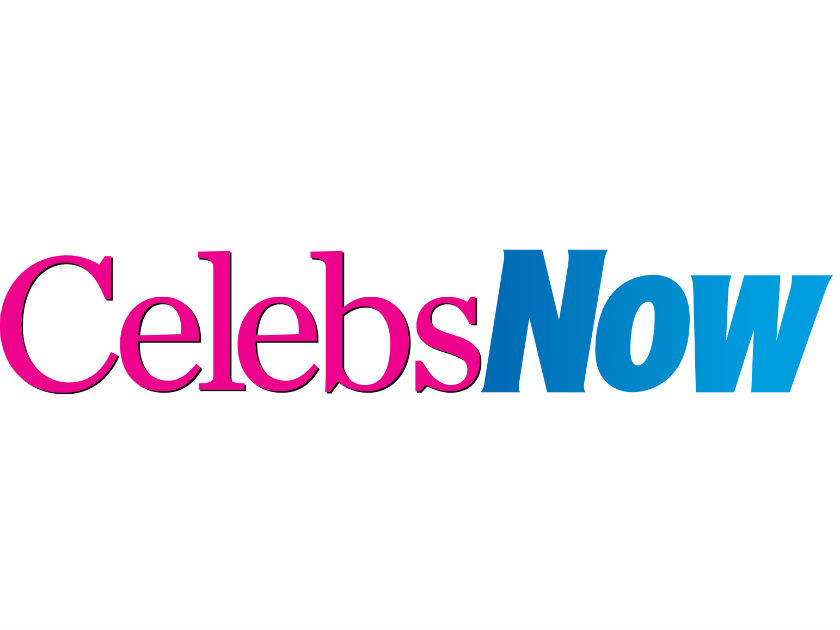 Andrew said about the meeting: 'Yes I had a meeting [with] Celebs Go Dating after Caroline and I had separated.
'However, this was wrong. When someone has no money and nothing to lose they tend to do crazy irrational things.
'I am ashamed and trying to move on with my life. Please would you respect mine and Caroline's privacy and not try and speculate on who said or did what.'