So now we know...
Love Island fans have been baffled by a pretty big mystery for quite some time – but now host Caroline Flack has cleared things up.
Viewers have taken to social media of late to question exactly where Flackers is as she's only appeared in two of the 30 episodes shown so far, leading many to speculate whether she could even have been axed.
Love Island's Malin opens up about Terry cheating
But Cazza, 36, has revealed that she IS returning to show and will be back in the very near future.
When a fan posted on Twitter that there was a 'lack of Flack' on the programme, Caroline responded: 'back tomoz xx'
She also posted a selfie on Instagram this morning which looks to have been taken on a plane.
'Sooooooooooooooo excited,' she wrote alongside the snap, which also includes the caption: 'Taking off . Mostly excited about eating Ruffles and seeing Terry's tan …'
Caroline has been trying to explain why she's not appeared on the show as much as last year's series and it seems to be down to a change in format.
The telly host explained to a follower asking about why there are no exit interviews this time around: 'there are … At the end … It's just a diff format as we don't want an eviction every week :)'
She also told another fan questioning her lack of appearances: 'the shows are diff ! Well do the live shows at the end because we didn't want an eviction every week! Back filming tomoz xx'
Despite not actually presenting Love Island as much, Cazza has certainly been keeping a close eye on it whilst she's been back home.
The eagle-eyed star has posted Tweets about the show most days and recently seemed to be binge-watching several episodes.
'Right , I'm on my 6th Love island of the day … I'm back out there this week…BIG THINGS GONNA HAPPEN …,' Caroline Tweeted earlier this week.
We can't wait to have you back, Ms Flack!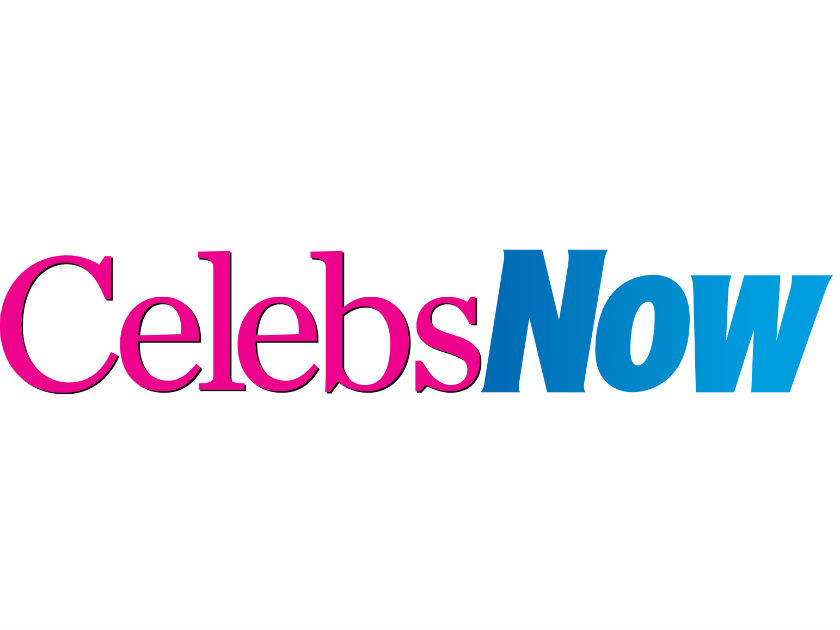 Anna Francis