Oh hello, Caroline Flack looking damn FINE
You know that lil' thing you do after a breakup where you change near enough everything about your appearance in order to feel like a brand spankin' new singleton?!
Lets call it the post-split glow up.
Well, for some, the ending of Love Island was kinda like a split- there were tears and there were 4am bottles of wine. Heck, it was one degree of commitment away from being a full blown flipping divorce!
So much so, Love Island host Caroline Flack has even had a post-split glow up- having undergone a lil' makeover following the season finale!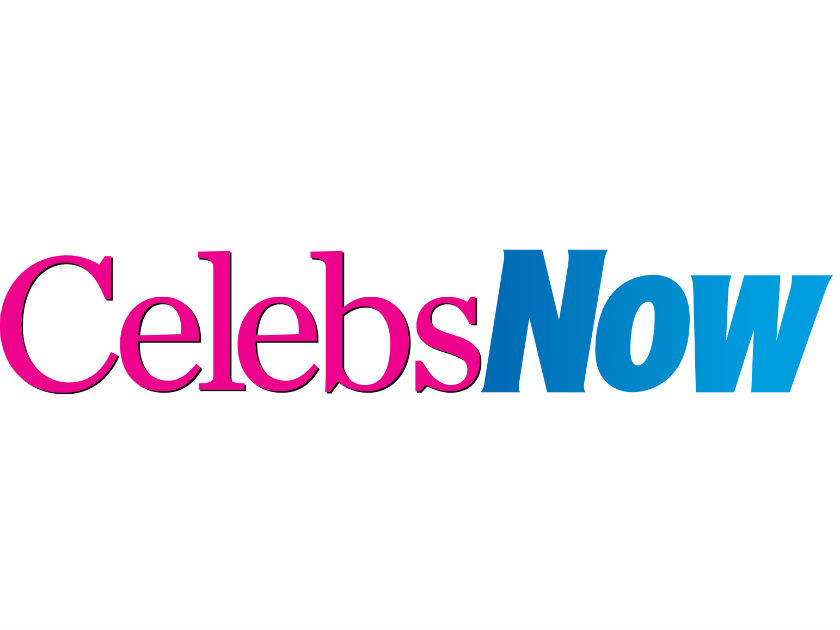 Taking to Instagram, Love Island host Caroline has shared a selfie of her new look- revealing a v. flattering blunt bob!
See: Did Love Island's 'Muggy' Mike Thalassitis just drop a HUGE hint about 'romance' with Caroline Flack?!
Captioning the snap 'Bob is back … say Hi bob', fans have been quick to compliment Caroline on her post-split glow up- with comments reading messages such as 'Flackers you beauty! The bob suits you!' and 'Love this look! Suits you'.
Yup, we'd like to say an almighty hello to Bob too please Caroline!
The Love Island lady's gorge new look follows her receiving a teeny tiny bit of Flack (see what we did there?!) over her Love Island final look.
See: Caroline Flack's NIPPLES send viewers into meltdown during Love Island final
Despite Caroline being able to don just about anything (including a bin bag) and still look amaze, some viewers had felt the pink dress the lady wore for the final left little to the imagination- with many claiming to be able to see her nipples.
Yup, shock horror- Caroline Flack has nipples.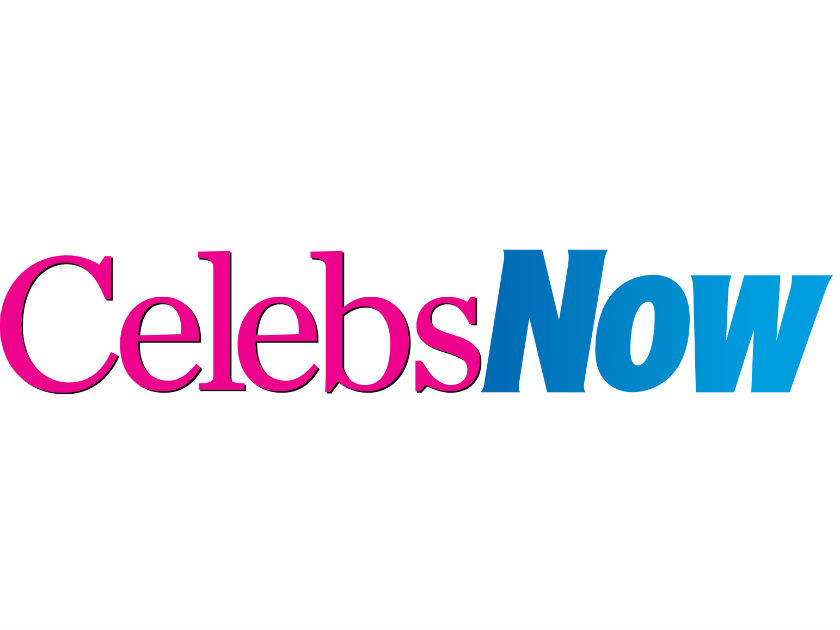 We're sure Cazza wasn't too concerned with all the nipple talk, however, as the lady still managed to rock the finale of our beloved Love Island.
Listen guys, you just shouldn't diss Love Island royalty. Okay? It's seven years bad luck.
Alice Perry