Is this the battle of the presenters?
Everyone's partial to sharing a bit of philosophical advice on Instagram, but sometimes you have to use these wise words to throw major shade at someone. This is exactly what many fans think Caroline Flack has done following Graham Norton's mean comments at the BAFTAs on Sunday.
The presenter shared the words from late poet Maya Angelou that read: 'People will forget what you said, will forget what you did, but people will never forget how you made them feel.'
She captioned the picture with 'big week ahead… a thought for Monday'.
While this might just be 36-year-old reflecting on the week ahead, many fans have suggested it was Graham Norton that she was taking aim at.
READ THE LATEST CELEBRITY NEWS
In his speech at the start of the evening he took a major dig at Caroline: 'I for one really enjoyed the much-nominated Car Share. I think my favourite bit was when Matt LeBlanc did the donut around the cenotaph.
'It was proably the biggest U-turn of the year, unless of course you count Simon Cowell going: "Er, does anyone have Dermot's number?"
'I'm not saying the writing's on the wall for Caroline Flack, but you could get better odds for Anne Boleyn returning to the second series of Wolf Hall.'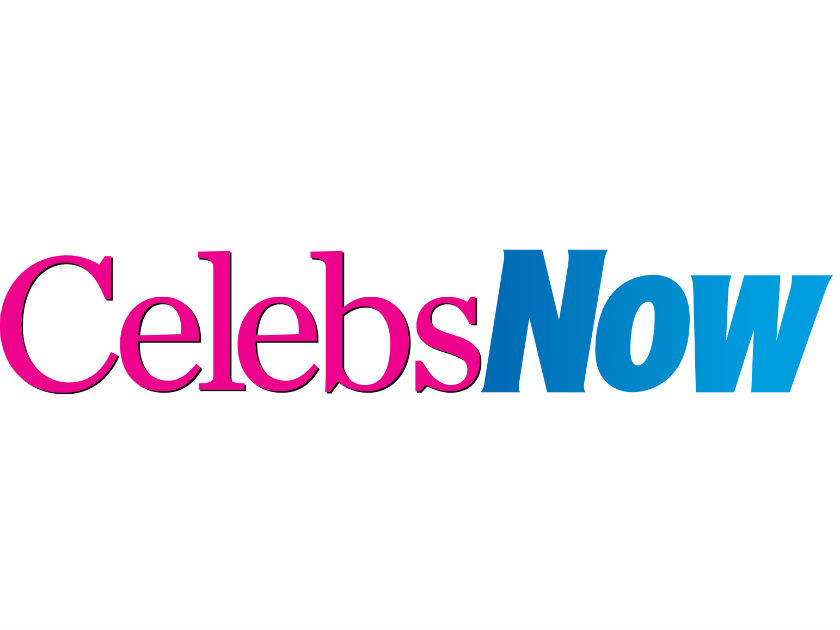 In the midst of Simon Cowell's Stalinesque purge of The X Factor, Caroline and bezzie Olly Murs quit their presenting roles, to be replaced by series veteran Dermot.
The fans not only pointed out that this quote might be a subtle take-down of the Irish presenter, but also stuck up for Caroline.
MORE: Ooh! Caroline Flack introduces the new man in her life…
One said: 'Norton's comments were really lousy & out of order. You are a really good broadcaster – screw em all!'
One way to go about that might be some sly social media shade…
@TomCapon