Well THIS could be juicy!
As much as we totally don't want to think about Love Island ending (sob), Caroline Flack has just got us all excited for the final by hinting that there's a BIG twist in store at the very end.
The presenter appeared to let slip during an appearance on Channel 4's Sunday Brunch this weekend that there might be a dramatic change to the way the prize money is given this year – EEK.
Stop everything! Primark have just released Love Island T-shirts
Flackers was being quizzed by hosts Tim Lovejoy and Simon Rimmer about the winners' money and explained: 'There is £50,000 that they share'
When Tim then asked further about it, Caroline seemed to suggest there's going to be a bit of a switch-up this time around.
'Well if you saw it last year, for the couple, yeah, it gets to a point where you can…,' the 37-year-old revealed before hesitating a little and adding: 'Erm, actually it might change this year so I'd better not say!'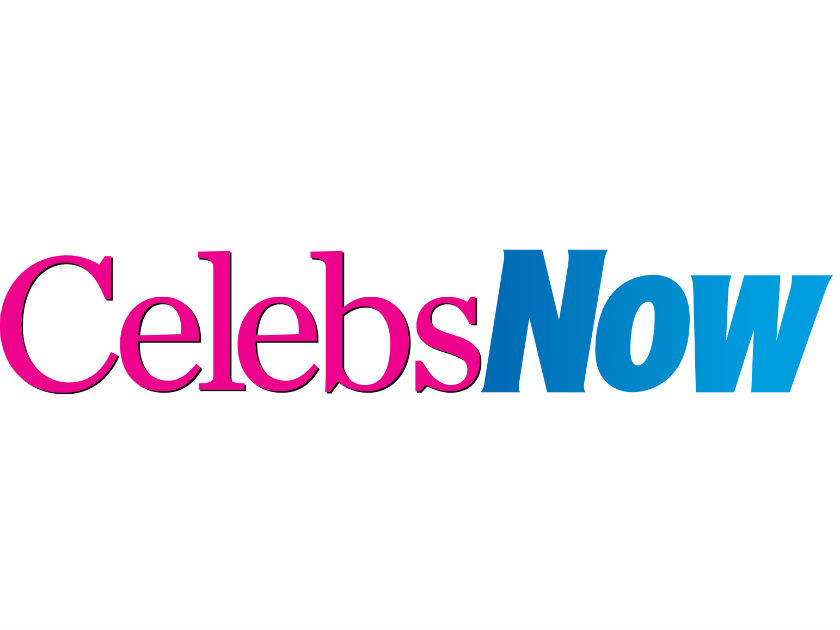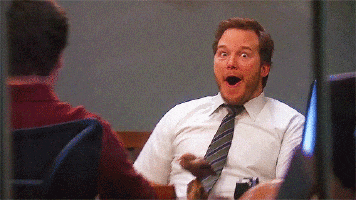 OOH. This sparked much excitement from Simon and Tim, who yelled that they'd got the 'exclusive' and did a little celebratory dance. LOLs.
Caroline laughed it off and seemed to distract from the bombshell by starting to talk about the show's appeal.
'Naturally we're just nosy aren't we? We care about other people's relationships,' she said.
The bombshell had already been noticed by viewers though, with many getting pretty excited over it on social media.
'Ooh… @carolineflack1 just let slip on #SundayBrunch that the way the £50,000 prize is split might change this year! #LoveIsland,' one watcher Tweeted.
Another wrote: 'I like @carolineflack1 she just seems so down 2 earth and ooh abit of a change to the end of #LoveIsland with the money then #SundayBrunch'
Eek, we can't wait to see what goes down!
Viewers of the 2016 series of Love Island will remember that winning couple Nathan Massey and Cara De La Hoyde were given the cash, but the catch was that Cara was firstly offered the chance to take it all for herself.
Obviously she chose to share it with Nathan and they enjoyed a romance after the show before splitting earlier this year, though they're staying on good terms as Cara is pregnant with Nathan's baby.
So how will things play out this year? Something tells us it's going to be juicy…