A refreshingly relatable fashion faux-pas from our Caroline.
Words we never thought we'd be seeing in 2018: 'I've got a BAFTAAAAAAAAAAAA' (read to the similar tone as 'I've got a TEXTTTTTT').
Not content with simply bringing the genius Love Island to our screens, the high and mighty gods of reality TV are also bringing home the bacon – having been awarded a shiny trophy after winning a real life, actual BAFTA award for the cult TV show.
You honestly couldn't write it.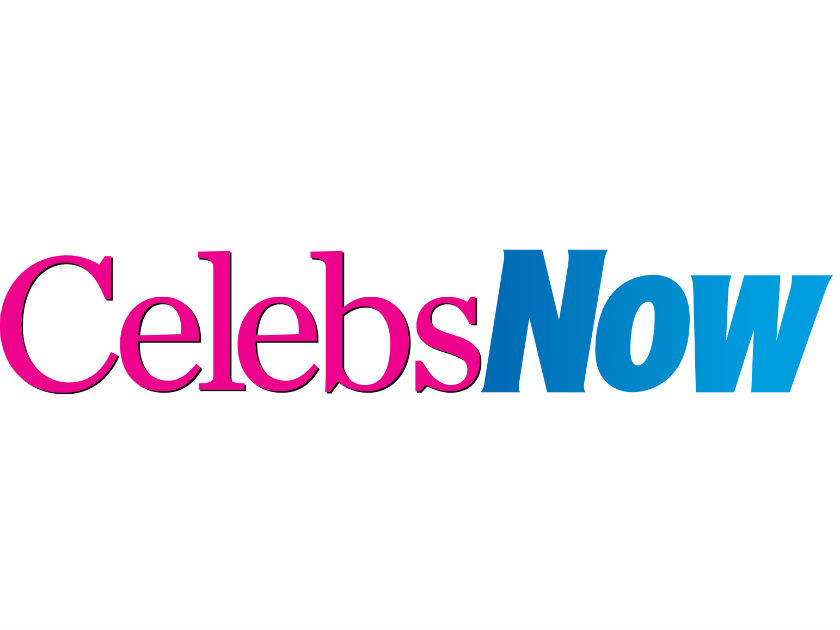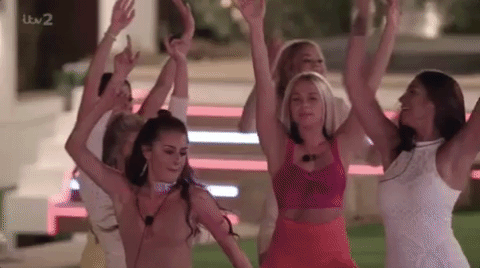 Last night, some of the Love Island gang donned their Sunday best in order to hit up the red carpet, having been nominated for the Best Reality and Constructed Factual gong.
See: WATCH! Love Island fans go wild over first trailer of new series – featuring the return on an old face
Taking a break from their more traditional bikini-clad attire, the crew certainly scrubbed up well for the occasion. We had Chris Hughes serving some Draco Malfoy realness…
…. a newly single Marcel Somerville going at it alone for the first time (after all that Gabby drama)…
See: Shock Love Island split! Has Gabby Allen dumped Marcel Somerville after 'cheating' scandal?
… celebratory Tweets from some of the gang…
…. and, er, Caroline Flack TRIPPING on her way to accept the award. No, really.
Our poor Cazza had pulled out all the stops for the awards show, having rocked up in a full-tulle ball gown, which covered her feet.
Whilst she might have been sending out some proper Disney princess vibes, the lovely lady unfortunately made a bit of a schoolboy error in the length of her dress.
In fact, as she made her way to the stage to collect the award, the 38-year-old stumbled on her skirt- almost losing her balance entirely! What a 'mare, Caroline.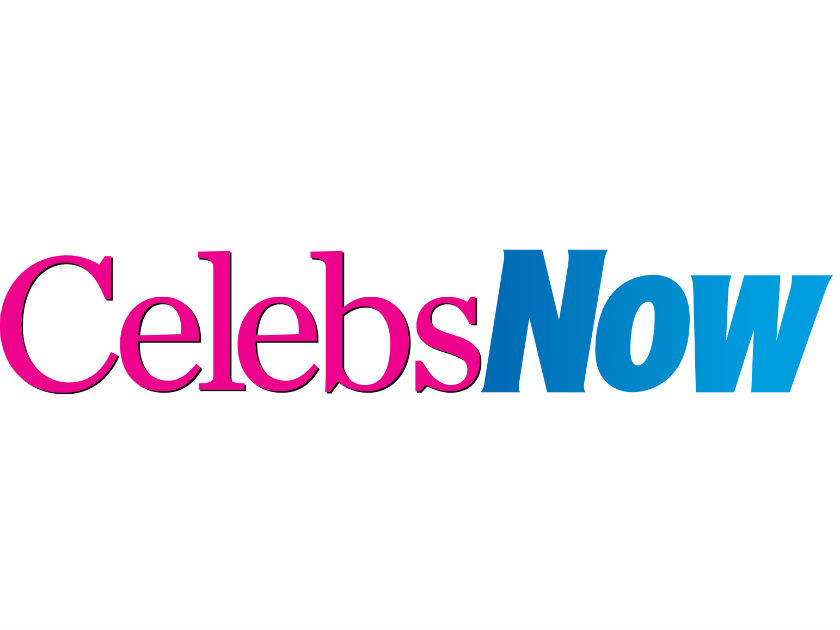 In true Caroline Flack form, the lady had no trouble laughing off the blunder – telling the watching audience, 'I knew this dress was a bad idea'.
Getting back to business, Cazza then thanked the viewers for getting her and the Love Island team a gong – 'Wow, a BAFTA, wow. On behalf of all of us, thank you so much.It's been so brilliant watching the show grow over the last three years. A massive shout out to ITV who are a brilliant channel to work for'.
See: Caroline Flack reveals what her mum REALLY thinks of her romance with Andrew Brady
Having hailed the top spot against Celebrity Hunted, Old People's Home for 4 Year Olds and The Real Full Monty, the lady then added – 'A huge thank you to all of the Islander's for giving us so much of themselves. This is for everybody, thank you so much'.
Whilst all die-hard fans of the villa will be over the moon for the Love Island team, it's fair to say others aren't so happy with the outcome.
In fact, many have taken to social media to protest that the critically acclaimed award had been robbed from David Attenborough and the team at Blue Planet II (who failed to win in their category Best Specialist Factual), and therefore Love Island might not be that deserving of one.
Yikes!
Yikes, what do you think? Tweet us @CelebsNow!