The presenter has opened up about her whirlwind romance
Caroline Flack and Andrew Brady took everyone by surprise when they announced their engagement last month, but Flackers herself admits she knew pretty early in their relationship that they'd get hitched.
The Love Island host – who went public with former Apprentice and Celebrity Big Brother star Andrew, 27, in March – has confessed that it took her just TWO DAYS to realise that Andrew was the man for her.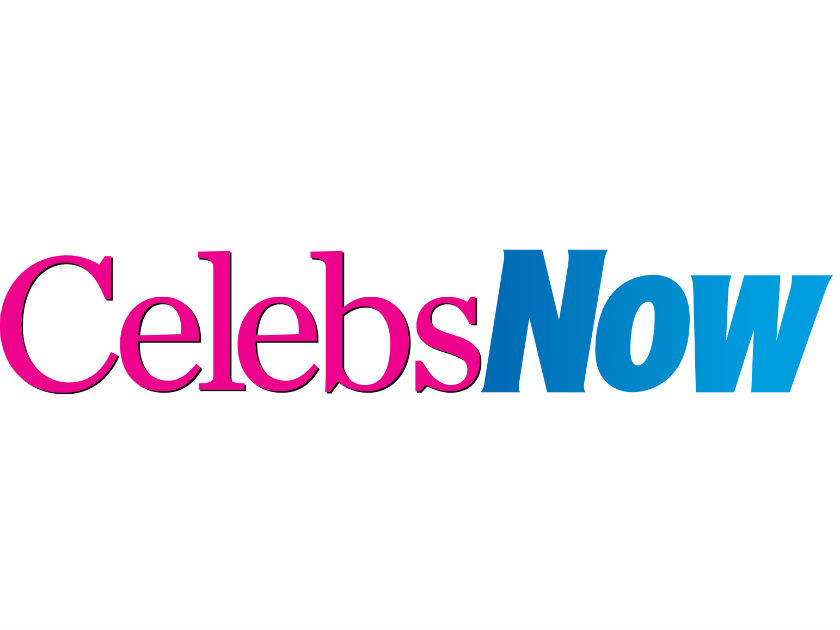 MORE: Caroline Flack and Andrew Brady: Their love story in pictures
'It was pretty instant,' says Caroline, 38. 'I think it was the second day we met!
'It sounds really weird and at the time I thought, "No, don't be silly brain. Go back in your shell" but when I look back on it that feeling hasn't changed.'
Awww. The couple's whirlwind romance has certainly got fans talking and news of their engagement even sparked a bit of a backlash amongst some.
Caroline insists that she and Andrew don't let this bother them though.
'Other people's opinions aren't our reality,' the TV star tells The Sun. 'Life is really good. This time last year I was in a completely different position. It just goes to show, you never know what's around the corner.
'I've always thought like that. I do this job because I live life a bit up and down and I'm never on a straight line.
'Now I've gone a bit more traditional – who would have thought it?'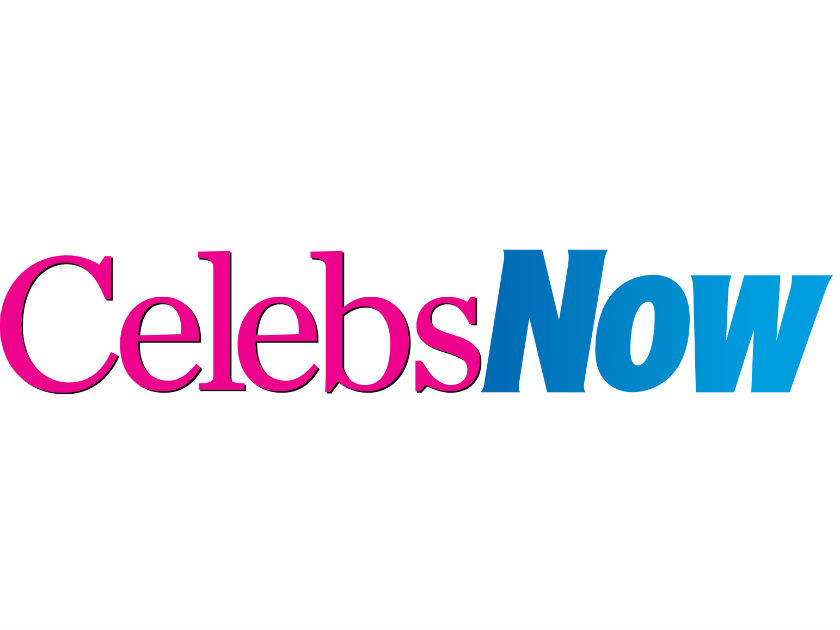 Flackers is clearly very loved-up, adding: 'You just get that instant thing with someone and when you're not in love you forget what that feeling is like.
'As soon as you fall in love again, that beautiful feeling comes back and you go, "Uh-oh, here we are again!" That little heart flutter.'
Cute, right?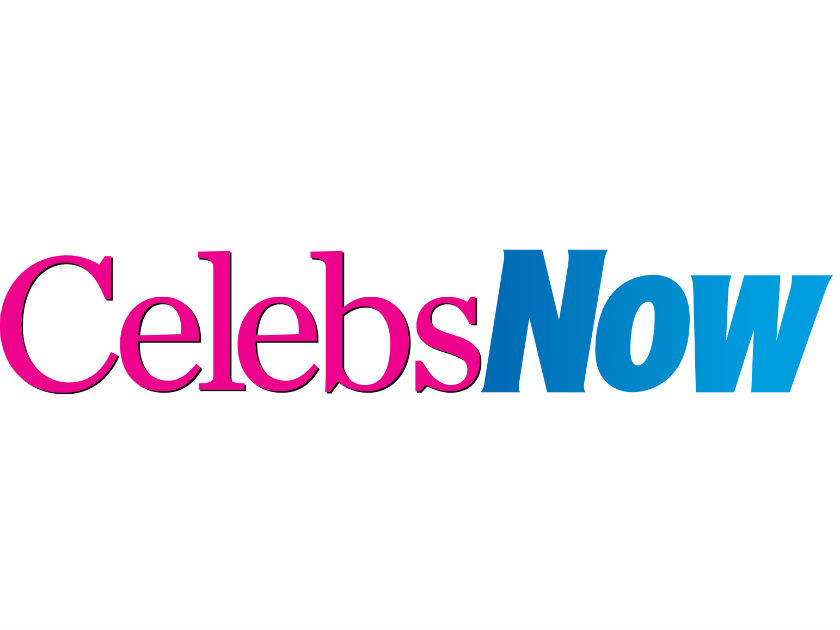 It comes after Caroline opened up about her wedding plans and hinted that it's going to be a pretty relaxed kind of do.
'It's going to be really close friends and family. Probably in a pub somewhere,' she told Metro. 'My sister is going to be my maid of fun. That's the only thing I have decided.'
Sounds like fun to us!