Caroline Flack is slowly becoming our favourite woman on TV, and has proved that there's no shame in getting your kit off for a quick selfie!
Caroline Flack is winning at life at the moment. She has a great sense of style, a kick-ass preseter job on The X Factor and has now gone up in our estimations even more by posting another nude selfie on Instagram.
She shocked her fans last week when she accidentally posted a photo to Instagram exposing her nipple, but was quick to delete it once she'd realised her mistake.
That didn't stop her though; she just posted the same selfie two minutes later – minus the nipple.
But the 35 year-old appears to have moved on from her embarrassment (or lack of) pretty quickly, by taking to Instagram on her holiday to show off her flawless tan – and she's topless again!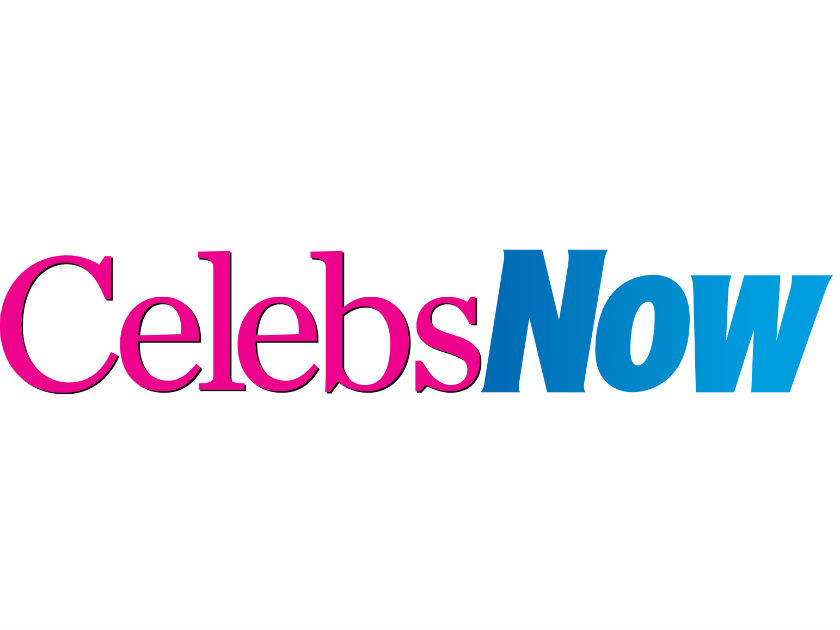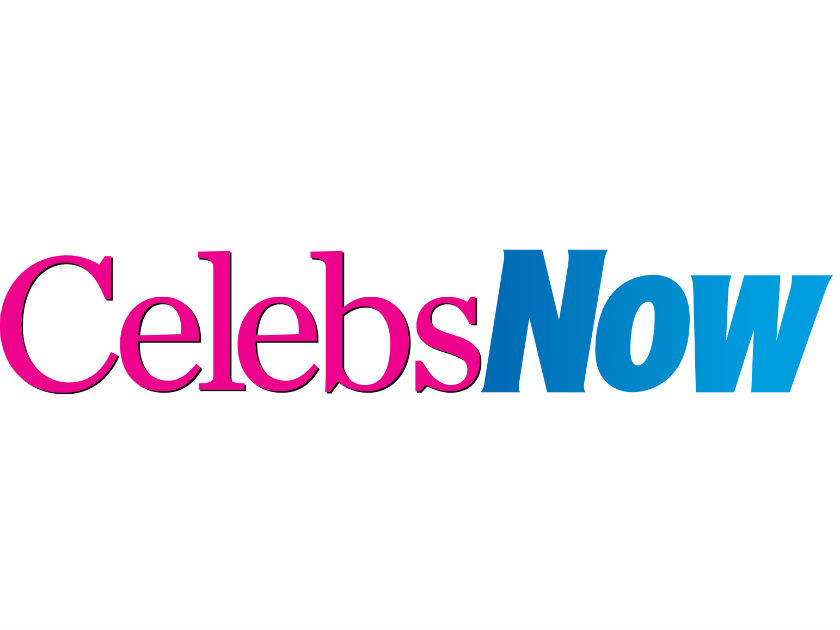 The snap of her sunbathing on a yacht wearing the snazziest sunglasses we've ever seen has made us all majorly envious.
Caroline has proved to women everywhere that it's okay to be topless. The presenter clearly has no shame in being nude or letting everyone know about it – and we love her for it.
She even used her cracking sense of humour to style out the accidental flashing after two pardoy accounts of her nipples followed her on Instagram.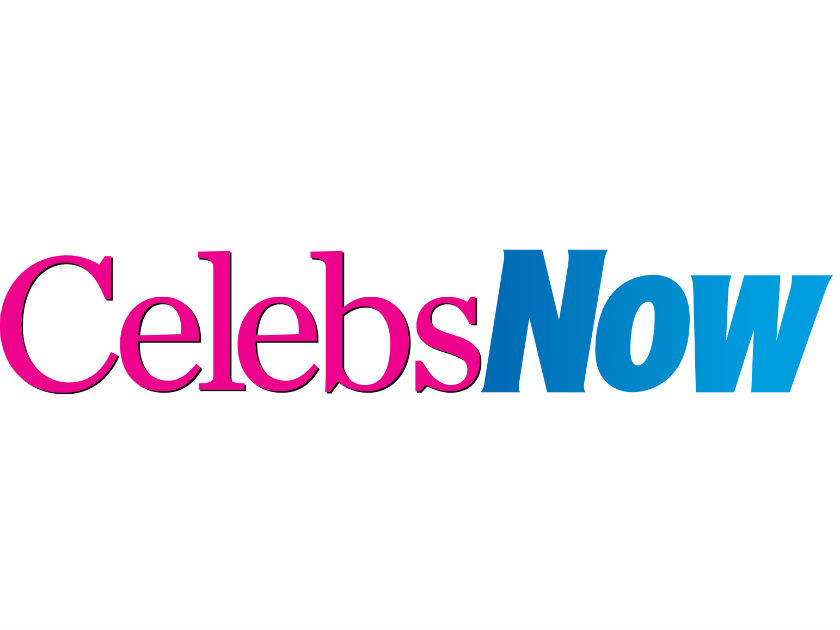 Not everyone has an account for their nipples on social media – so take it as a compliment Cazza!
And it seems that we aren't the only ones with endless admiration for her, with a fan commenting: 'Gorgeous as always ♥♥ sexiest one on X Factor'
So stand aside Rita Ora and Cheryl Fernandez-Versini, because Caroline is who we're all talking about right now!
She is currently on a juice detox in Portugal whilst taking a break from filming The X Factor. She is a co-presenter of the show along with cheeky chappy Olly Murs. The pair previously presented The Xtra Factor together, so their on-screen chemistry is nothing short of perfect.
WATCH! NOW asked celebs which they preferred: Strictly or X Factor – what' was their verdict?
Alice Murray