Looks like life after The X Factor is suiting Caroline
Caroline Flack is going all out when it comes to making a fresh start after leaving The X Factor.
The presenter – whose exit from the show was announced last month – has been embarking on a gruelling detox programme over the past few weeks and it's clearly suiting her.
Who will replace Caroline Flack on The X Factor?
Cazza, 36, posed for a selfie yesterday following a workout sesh and spoke of how fantastic she's feeling on her no-sugar regime.
'HOT YOGA VIBES . Week 4 no sugar detox,' the TV star captioned the photo.
'Feel the best I've felt since well… Birth… 7 weeks to go …'
Blimey, good for you, Caroline! Despite just having been through a sweaty hot yoga class, Ms Flack still managed to look awesome.
The telly host showed off her toned bod in a simple black vest and leggings and kept her hair swept off her face with a headband.
Caroline's health transformation has impressed her followers and many left her some sweet compliments.
'You look amazing,' one commented, whilst another wrote: 'You're looking fab and even better that you're feeling it too'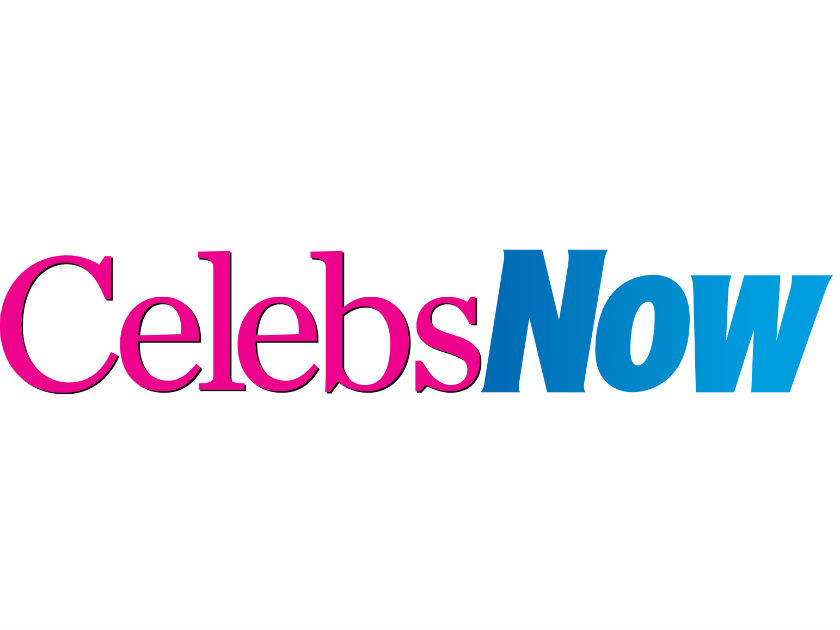 Several have even been inspired by Flackers' example and asked for her advice on how to follow a similar detox.
She revealed the extent of her regime when answering questions from followers, having told fans that she's 'trying' to cut out natural sugars as well as processed ones.
And despite doing an amazing job of keeping on the straight and narrow, Caroline confessed that there is one sugary treat she wishes she could have.
'I miss hobnobs,' she told a fan. We feel you, Caz.
It's clear that Caroline is working hard on her fitness as well as her diet. The former Strictly Come Dancing champion has been sharing pictures and videos from the gym of late and it's obviously paying off.
Ms Flack's new routine comes amid rumours of her next career step following her X Factor exit. She's been linked to a switch to acting as well as a possible role in the West End.
Personally we think anybody who can resist the allure of Hobnobs can probably conquer anything – go, Cazza!
Anna Francis