The TV presenter appears to have forgotten about her film acting debut as she boasts about her new role
We're used to seeing 
her presenting on ITV's Love Island, but Caroline Flack couldn't contain her excitement last week as she took to social media to announce that she had just finished production for her 'first' film role.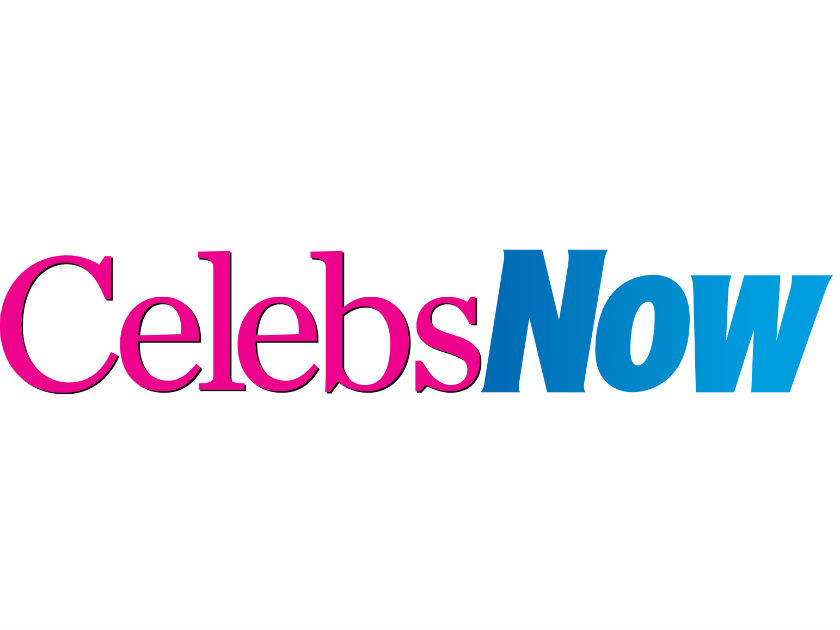 Sharing a photo to 
her Instagram Story, she wrote, 'Just wrapped 
on my first ever film.' Which left us slightly confused, because she made a cameo in another movie 17 years ago.
Back in 2001, Caz appeared alongside Danny Dyer in the drama Is Harry On The Boat?
Danny played the role of tour rep Brad, while Caroline is just credited as 'Blonde'.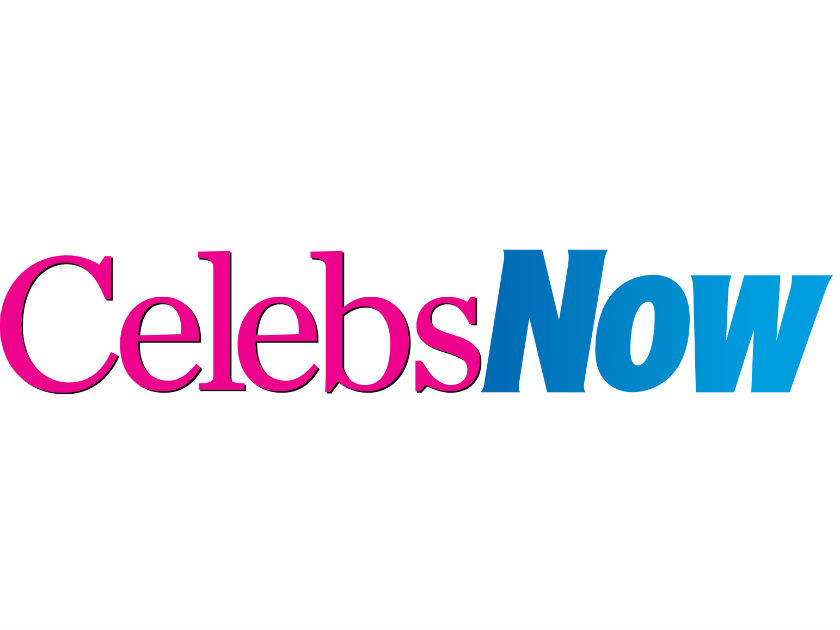 And in one particular scene, a semi-nude Caroline is seen sharing a 
steamy kiss with Danny, before whispering into his ear, 'Do you mind if my friend joins us?'
MORE: Has Caroline Flack secretly MARRIED Andrew Brady?
Nevertheless, Caroline – who turned 39 this week and was pictured throwing up on the street after a boozy night out – seemed to forget that she had starred in the flick altogether, as she gushed about her latest project last week.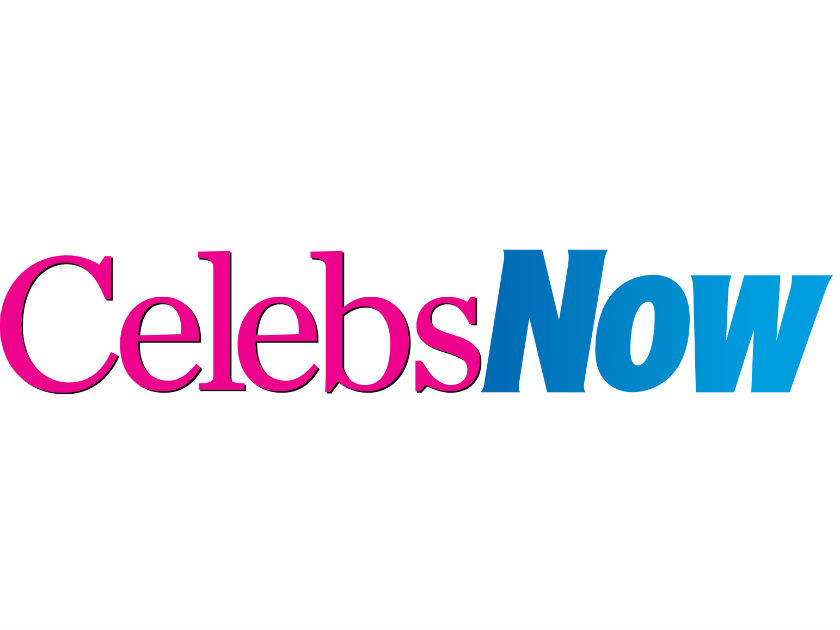 And despite the earlier film, an insider later revealed that it has 'always' been Caz's dream to act.
'Caroline has always dreamt of being in a Hollywood movie and finally the perfect opportunity has arisen. She leapt at the chance. It was only a cameo but she's hoping it will be a launch pad for her getting other movie jobs,' the source said.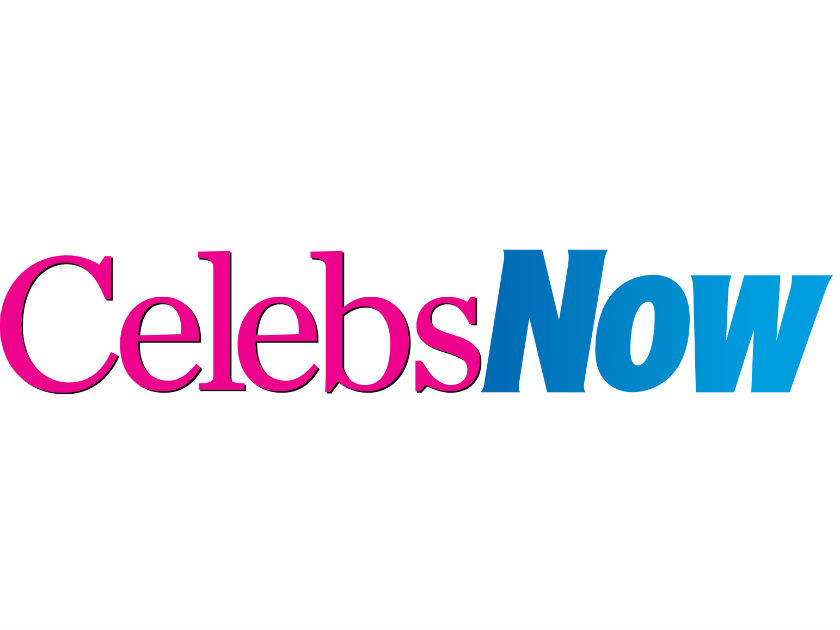 Earlier this year, though, the 40-year-old did discuss working with Danny.
She 
said: 'I was only young… I'm proud 
of everything I've done, but you may see a bit of nudity.'
Remaining coy, she advised fans to 'Google it you will see.'
Caroline's usually happy to share 
a throwback pic, 
so why was she being so hush-
hush about her first movie 
role?
We'd be shouting about getting steamy with Danny…