Tonight's episode looks like a corker...
On Sunday, Caroline Flack teased fans with the news that she was returning to Love Island. Which basically translates to DRAMA IS COMING.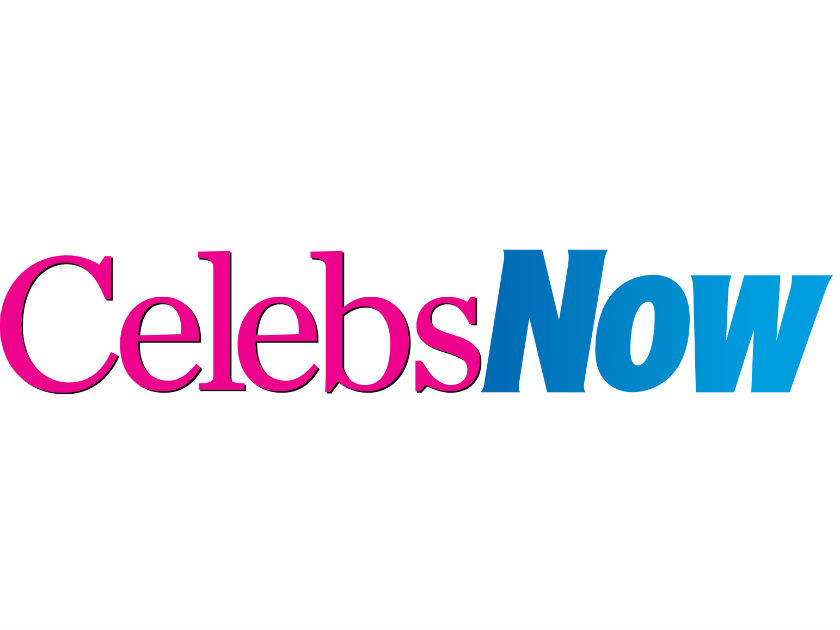 And now we can reveal that the Flack IS back and tonight she dumps TWO islanders from the villa. And they're not from the same couple.
DUH DUH DUH….
Caroline will return to the villa during tonight's episode to reveal which couples are safe, after the public have been voting for their favourite couple.
And then the islanders will be left to decide which person from each couple will be booted out of the villa.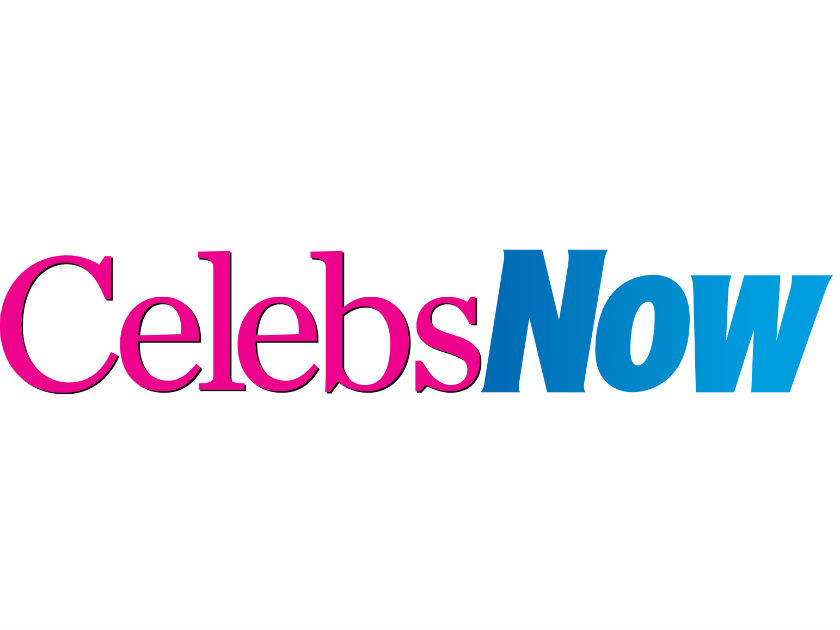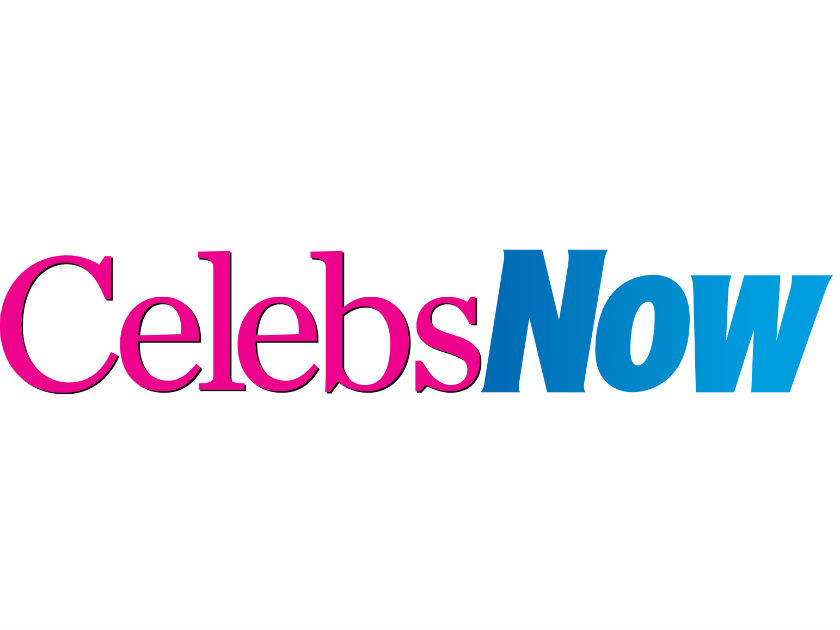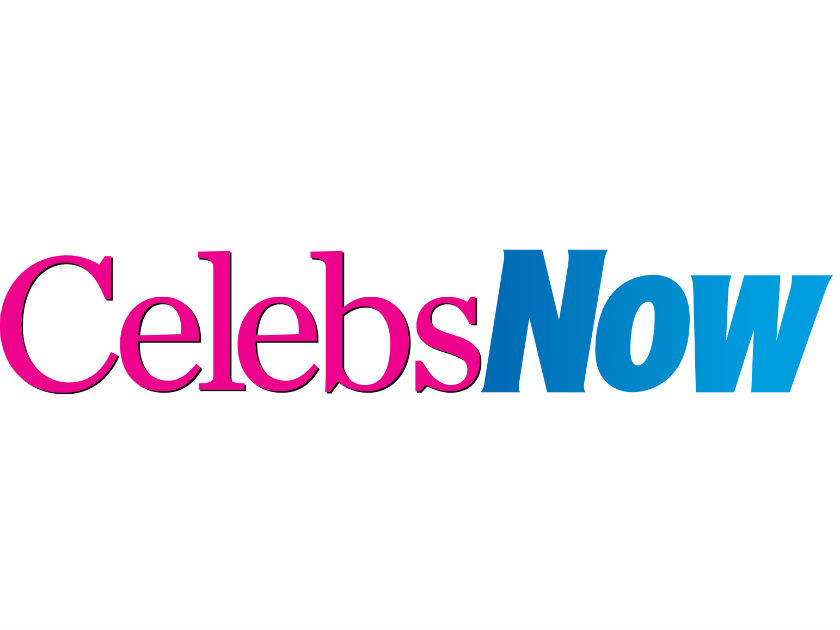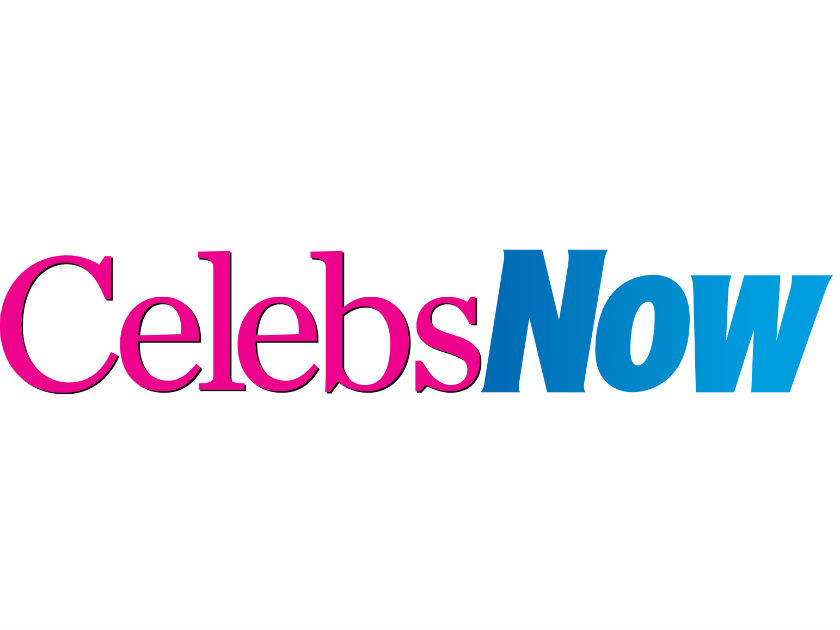 SAVAGE.
As if we weren't excited enough for the impending drama, Cazza has been teasing everyone with behind-the-scenes footage on Instagram.
Filming herself on her Instagram story at 3.39am, Caroline revealed that the 'dramatic dump' had caused filming to over-run.
Hinting that things could be about to get explosive, she says: 'It was a really good one. I think tomorrow's show is going to be a really good one. I think it's going to be quite emotional.'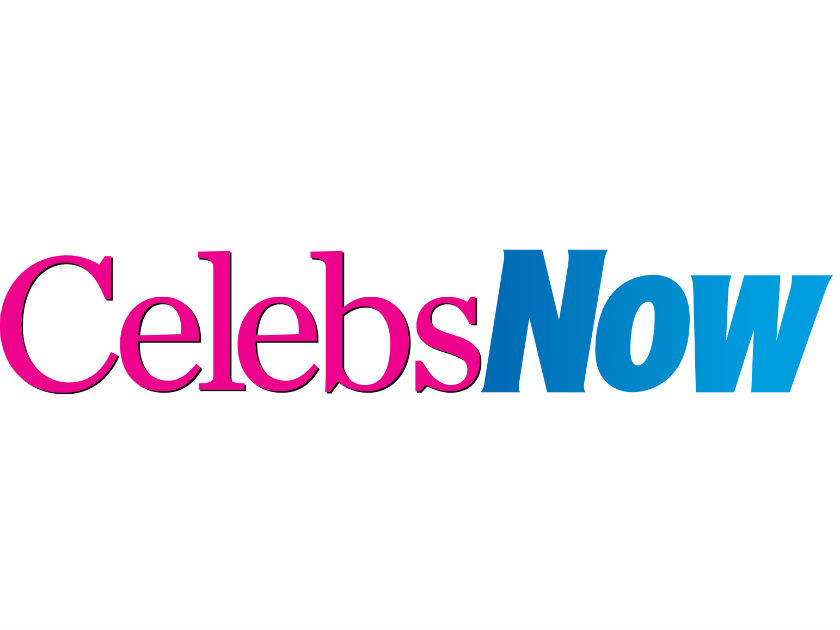 If that wasn't enough drama, rumour has it some of the islanders exes are also on their way to the villa to stir the pot.
Jack Fincham – who is totally smitten with GIRLFRIEND Dani Dyer – could be in for the shock of his life as his ex Ellie Jones is being lined up to enter the show.
'Ellie recently quit her job as a secretary and told everyone in the office that she's going on Love Island,' an insider revealed.
READ MORE: DANNY DYER REACTS TO BOYFRIEND-GATE
'She said that after seeing Jack on TV, she got in in touch with the show and asked to go on.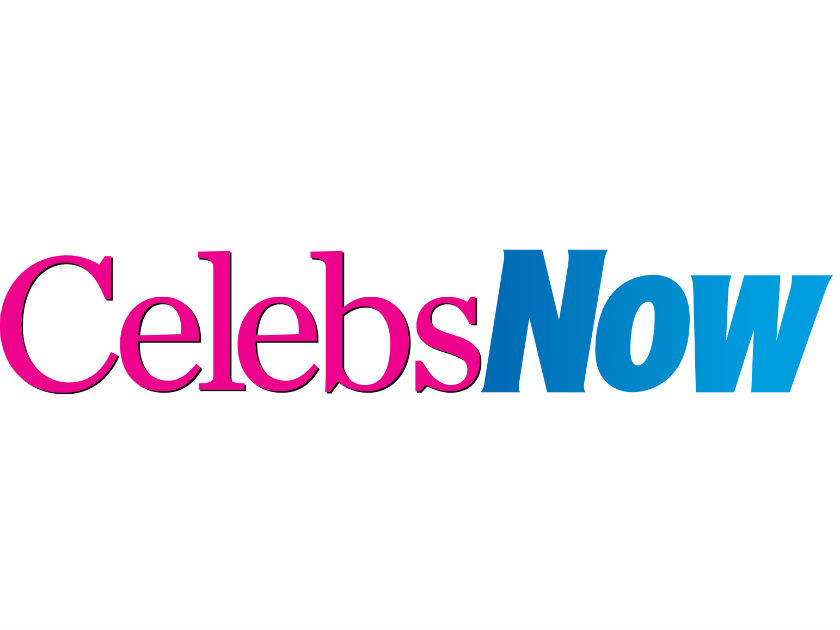 'She and Jack were very off and on, but were together two days before he went on the show.'
Clearly not bothered that he's moved on with the daughter of Danny Dyer, Ellie wants him back.
'She wants him back and will go in there trying to get back together with him. It's bad news for Dani as Ellie and Jack have a lot of history.'
YIKES.