Who knew these two were practically twins?!
A selfie posted on Instagram last night has got the internet in a bit of a spin and it's not hard to see why.
Caroline Flack shared an innocent snap of herself with fans before heading out to an awards do – but looked so spookily like Taylor Swift that everyone thought it might actually be a photo of Swifty.
Caroline Flack reveals what she HATES about Love Island
The 36-year-old presenter's followers flooded the comments section with remarks about how much she resembled Taylor in the shot.
'Genuinely thought this was @taylorswift,' one observed wrote, whilst many added statements like: 'I think u are Taylor Swift'
One even dubbed her 'Caroline Swift' – er, have Cazza and Tay merged into one person without us realising?!
It seems to be Caroline's pouting facial expression and light tousled hairdo à la Taylor pre-bleach that got everyone thinking it could be 26-year-old Ms Swift.
The similarity is so strong though that it's genuinely making our heads hurt looking at the picture – it's like The Dress all over again…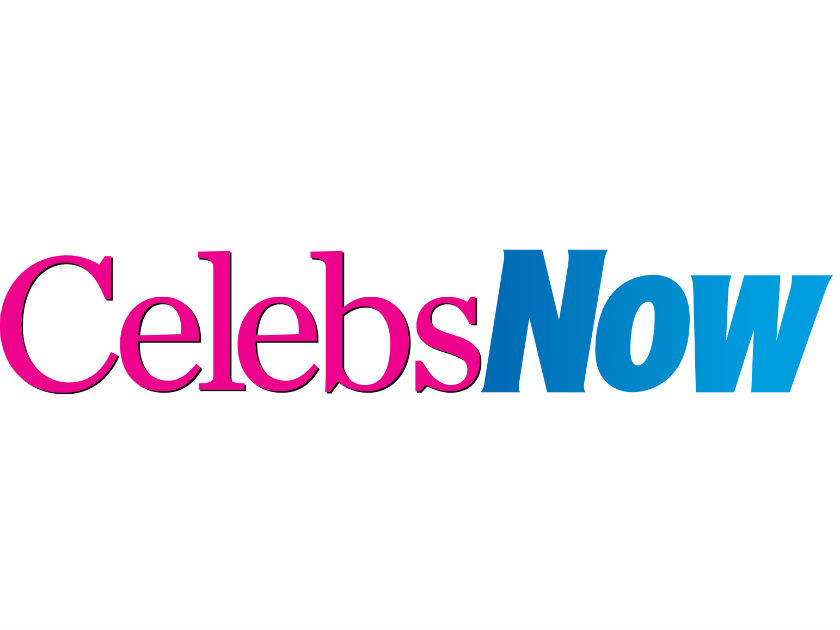 Plus there is the odd parallel between Caroline and Taylor looks aside.
Both famously dated One Direction star Harry Styles kind of near each other. Cazza split from, um, Hazza in January 2012 after a brief romance before Taylor went on to have a relationship with him later that year.
Hayler, as they were dubbed, then ended in January 2013 and the break-up was said to be the inspiration behind many of the song on Tay's hit album 1989.
Things are very different for Caroline and Taylor right now though.
Whilst Swifty is nursing a broken heart following her split from Calvin Harris, Ms Flack was out having a fun evening with friends at the Glamour Awards last night.
The TV host joined mates including Laura Whitmore and chef Gizzi Erskine at the event and also looked pretty darned gorgeous in a vintage green frock – go, Cazza!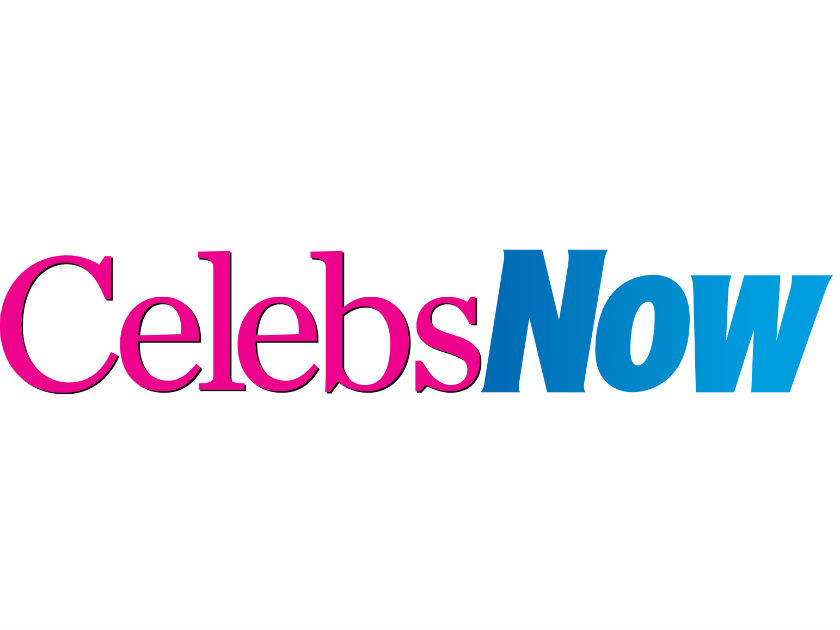 Anna Francis