As Scotty T's CBB housemate Tiffany Pollard eyes up his 'luscious' willy, again, Caroline Flack publicly declares she likes it too...
We doubt Scotty T had any idea the only thing we'd all be talking about while he's in the Celebrity Big Brother house is his willy! But here we are… again.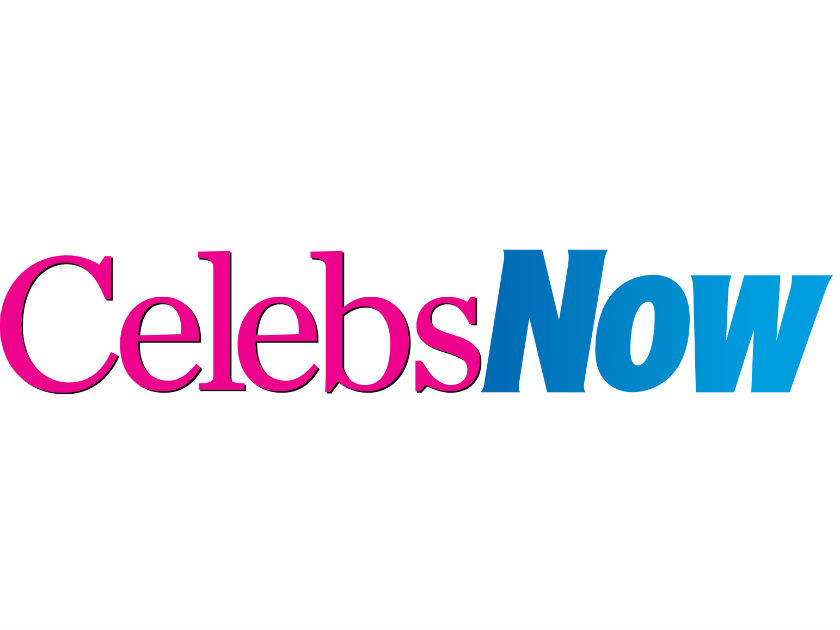 This week the sight of Geordie Shore star Scotty T's 'nice, luscious' manhood in the shower got Tiffany Pollard so 'horny,' she revealed to Stephanie Davis she'd had an orgasm in bed, before 'tashing' on with him yet again… and now Caroline Flack, who isn't even in the house, wants to have a go too!
Scotty T, 27, tweeted: 'RT for a slice of the choppa!' #CBB and erm… Caroline, 36, couldn't get in there quick enough.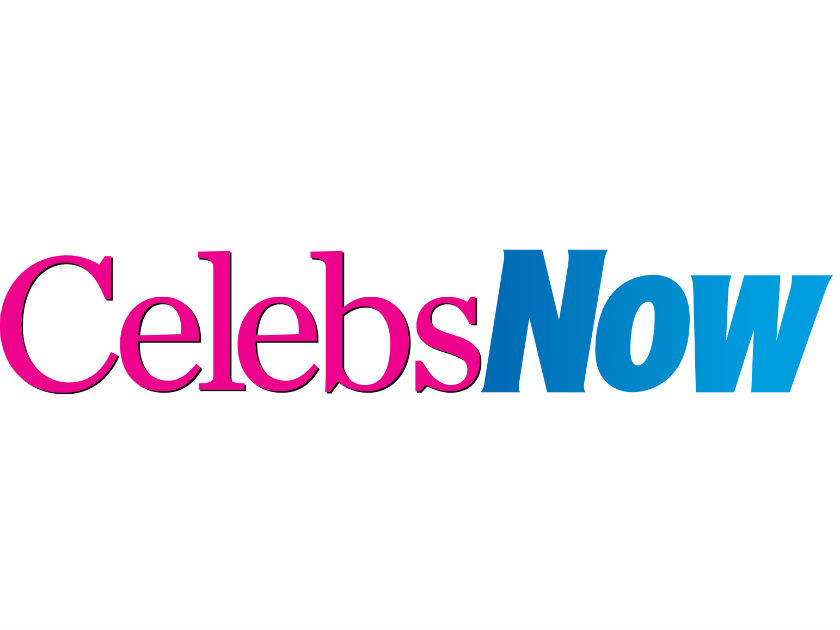 And The X Factor sauce pot, who is currently single but has a penchant for toyboys, must be in the mood for a bit of good loving, as a few hours later she treated us all to some sexy new pictures of herself on her Instagram in revealing black lace lingerie. Ooh-er, Flackers!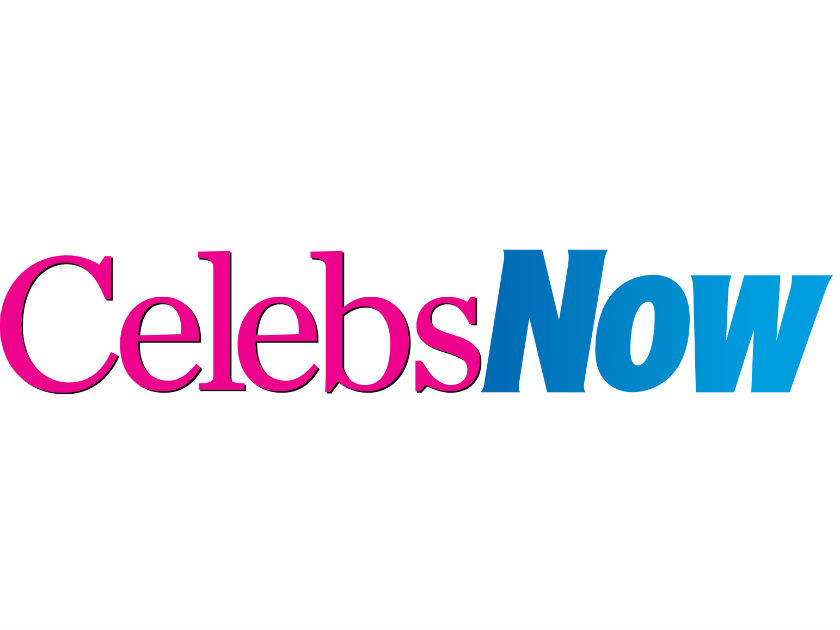 Talk about a nice little 'here's what you could be having' for Scotty, who is tipped to come runner-up in the final, when he's out of the CBB house on Friday!
But he's not the first Geordie boy she's been interested in. Caroline and 'The parsnip' Gaz Beadle enjoyed some action too in December when they flirted up a Twitter storm chatting about 'one-to-one dance lessons' and 'reverse cowgirl moves.' We'll say no more…
Is it just us, or is it getting really hot in here?
Amy Brookbanks