The Love Island host is back with her ex
They're so on and off we can hardly keep up, but Caroline Flack is hoping it will be third time lucky as she reconciles with ex Andrew Brady after two public splits and a few rows. As we understand, it's partly because she can't bear to be alone.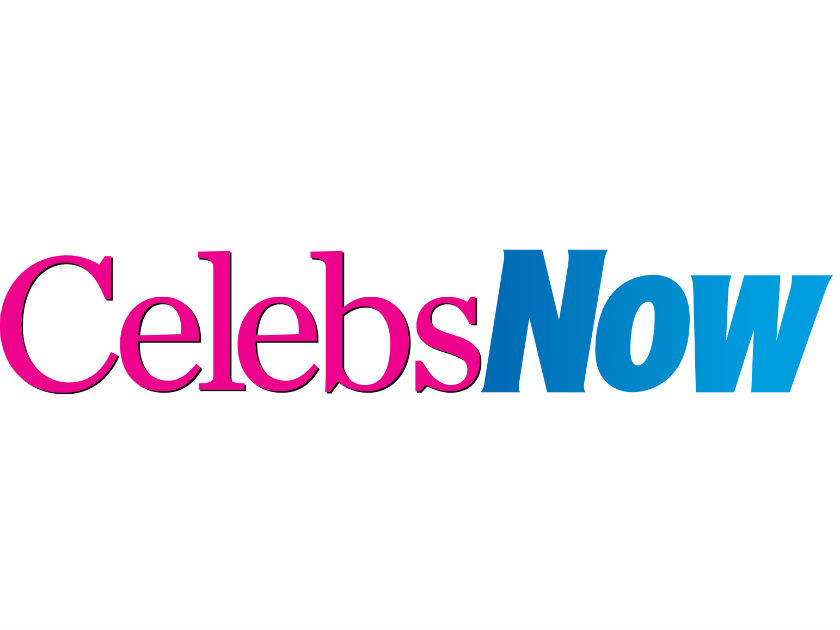 But last Monday, onlookers saw Caz storm out of the Market Cafe in London Fields after a tense argument which saw her rage at the former Apprentice star from across the crowded venue.
Andrew is said to have told her: 'You just wanted to be married, you never loved me', to which Caroline replied: 'I do love you, I want to be with you.'
The onlooker revealed: 'He was being really argumentative and she said, "You don't need to be so aggressive," and he just kept going until she stormed out leaving him with the dog.'
Now can reveal that despite the 38-year-old being 'in utter shock' about the reality star wannabe's behaviour, she has taken him back to give their relationship one last shot.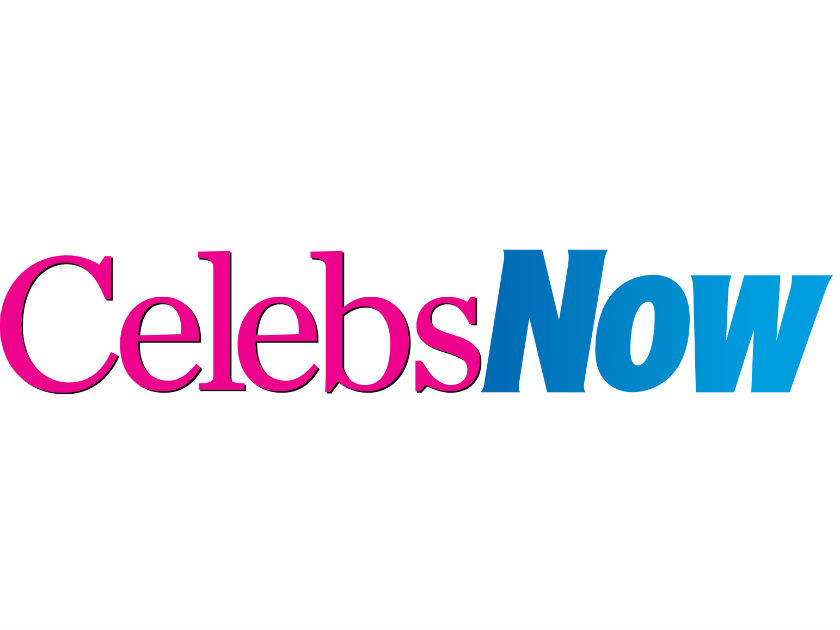 Not so long ago, Caroline and Andrew were spotted cosying up together over a dinner date at Pizza East in Shoreditch, London, after being snapped together in Ibiza a week before.
Love Island host Caroline whisked Andrew, 27, away for the mini break to try and see if their relationship could be saved.
More: Celebrity Big Brother 2018: Rylan Clark-Neal SLAMS bosses for Caroline Flack and Andrew Brady 'joke'
'Caroline loves Andrew. They've rekindled their relationship and agreed to give things another go,' an insider close to Caroline exclusively revealed.
'She can't live without him. She was so sad and hated being alone. Caroline knows that people will think she is doing the wrong thing but she prefers having him around.'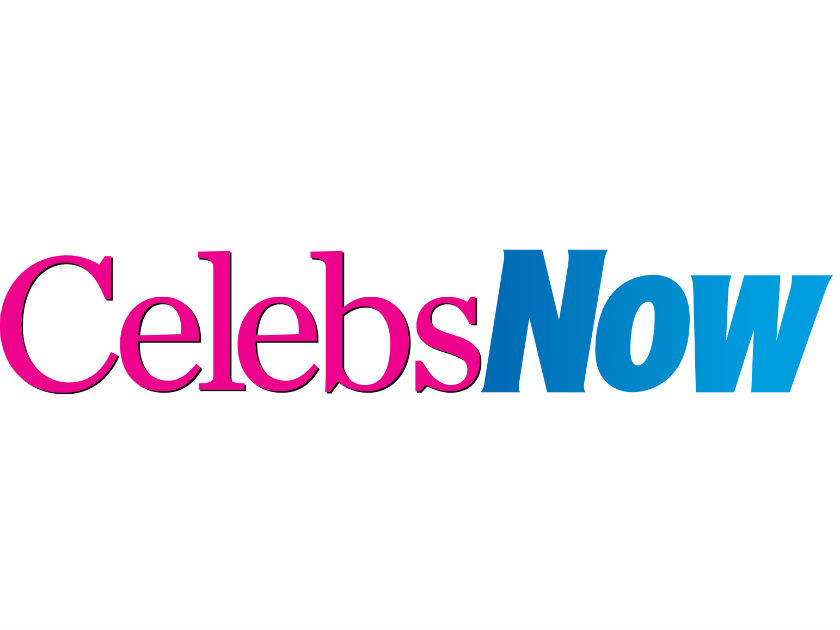 But relationship and body language expert Judi James has warned Caroline and Andrew could be facing more trouble, telling Now: 'One glaring problem about this relationship is that it seems to function in a state known as the unresolved spiral.
'This is where the problems occur in a serial way with the same process being repeated. Andrew is a very charming man who can be charismatic and attentive. There does then seem to be a recurring problem developing that leads to rows and split-ups.
'If this problem isn't learnt from, which would include behavioural change, the highs and lows could rumble on and lead to a toxic relationship.'
Caroline, who dated Harry Styles, Sam Smith's manager, Jack Street and Prince Harry, previously spoke about how her relationship with Andrew was 'what I've been looking for'.
She explained: 'People talk about meeting someone and feeling as though you've known them your whole life. That's what I felt like. We laugh until we cry. I've never had that before.'
The couple have already broken up twice since they met in February, first in March over fears Andrew was using Caroline for fame as well as claims he had cheated, which he later denied, but they were back on days later.
They got engaged in April but split a month later, with Caroline posting on her personal Facebook, 'In utter shock. Kill me now' after discovering that Andrew had arranged to meet Celebs Go Dating producers shortly before ending things.
He said: 'Yes, I had a meeting with Celebs Go Dating after Caroline and I had separated. However, this was wrong. When someone has no money and nothing to lose they tend to do crazy, irrational things.'
Despite Caroline saying in a recent interview: 'I don't fear being single at all', her pals claim she's been miserable alone.
'Caroline's friends are all settled down now and she's very aware of that,' the pal adds. 'She puts a brave face on it but knows she was happier with Andrew than without him. We all just hope he doesn't hurt her again.'