The singer has been getting seriously honest on Instagram
Pink has never been afraid to say what she thinks and her latest instagram post has really struck a chord with new mums.
The singer posted a selfie from the gym this week and confessed that surprisingly she's actually considered to be overweight following the birth of her son Jameson Moon in December.
Celebrity mums including Pink get emotional about their kids
However, it's clear that 37-year-old Pink – who also has daughter Willow Sage, 5, with husband Carey Hart – is feeling good about herself right now and has some encouraging words for women in a similar position.
'Would you believe I'm 160 pounds and 5'3″? By 'regular standards' that makes me obese,' the mum-of-two captioned the photo.
'I know I'm not at my goal or anywhere near it after Baby 2 but dammit I don't feel obese. The only thing I'm feeling is myself.
'Stay off that scale ladies! #feelingmyself #strongismygoal #bodygoals @msjeanettejenkins #happysaturday #getitin #GIJaneismyWCW'
Go, Pink! This inspiring message has certainly proved popular with the star's fans, with many praising her for being so honest.
'Thanks for the reminder, that not everyone losing the baby weight right away! #throwingthescaleaway,' one admirer commented, whilst another movingly wrote: 'Don't know why this made me emotional. Just what I needed!'
Meanwhile one gushed: 'THANK YOU for saying out loud for what I've said a million times inside my own head and only let out in tears! Feelin' a whole lot better'
Others have reminded Pink – whose real name is Alecia Moore – just how fab she's looking right now.
'There's no way your 160 more like 130. Rock it baby u carry it well,' one follower posted.
Another added: 'Looking great!! Your inspirational!!'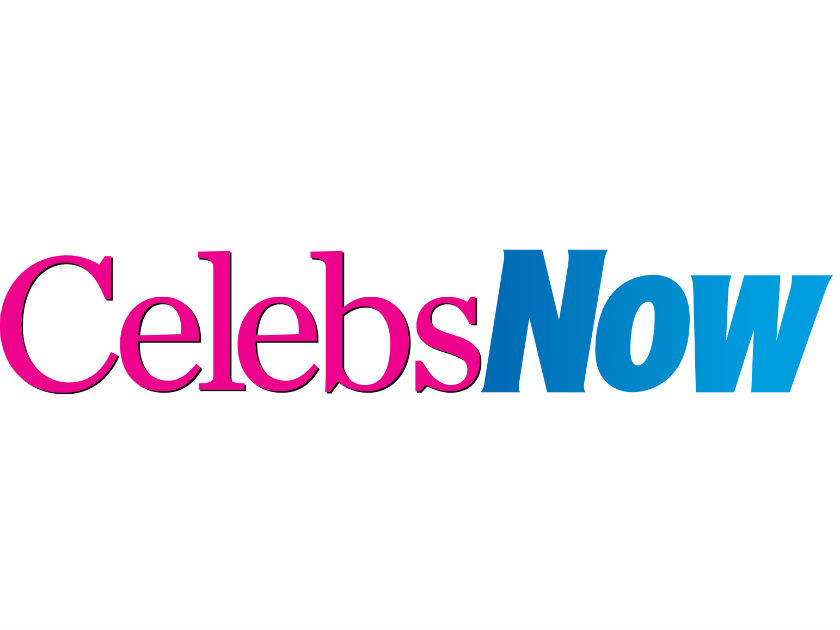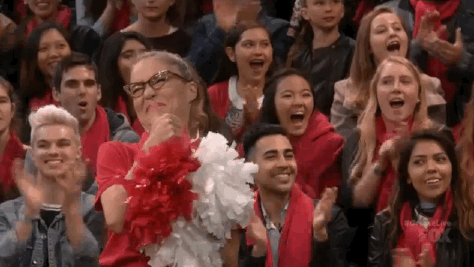 Here here! Pink had previously opened up about her post-baby body back in February when she told her followers that she was hitting the gym for the first time since Jameson's arrival.
'Day 1!!!!!!!! Lets do this @msjeanettejenkins (week 6 post baby and I haven't lost ANY WEIGHT YET!!!!) yaye me!!!!! I'm normal!' she captioned a selfie with health coach Jeanette Jenkins.
We love your honesty, Pink!