The reality star welcomed her first child last month
Casey Batchelor has finally revealed the name and gender of her new baby after giving birth last month and… it's a girl!
Yep, the glamour model announced on Monday that she's now a proud mum to a daughter and has named her Florence. How cute is that?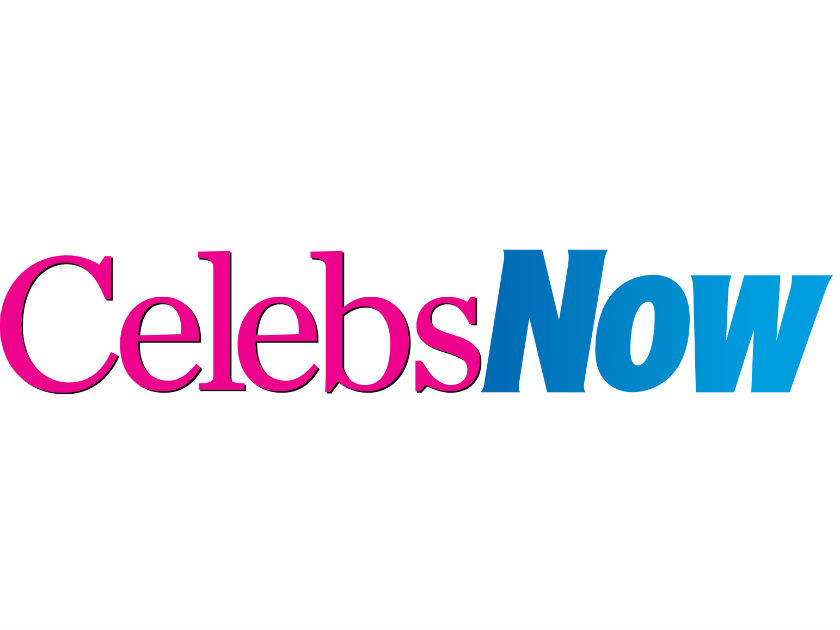 Casey – who welcomed her bundle of joy with boyfriend Dane Goodson – told her Instagram fans: 'We couldn't be prouder 😍
'On the 24th of May myself and my amazing partner @danegoodson84 welcomed our most perfect beautiful little girl Florence 💗 It wasn't easy but it was totally worth it.'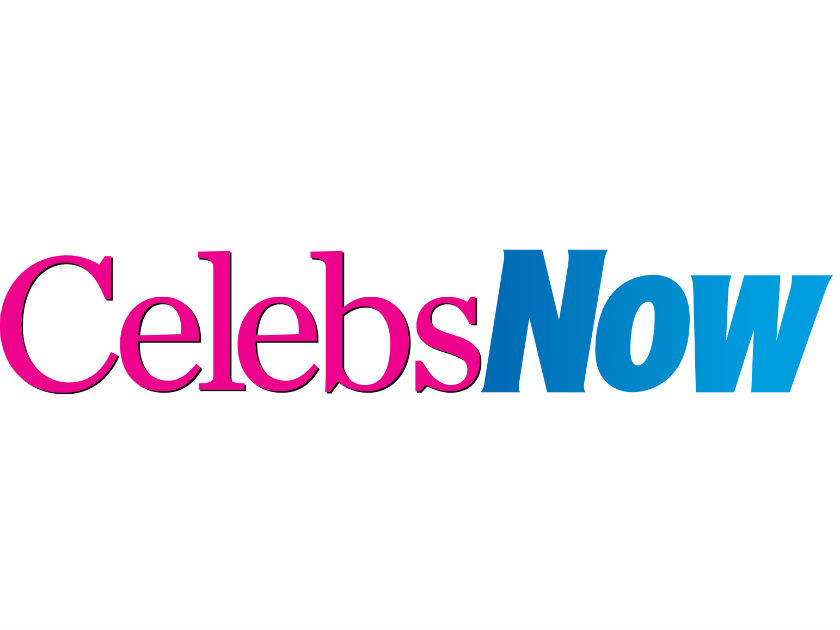 Awww. Casey, 33, is clearly over the moon with her baby girl but has admitted that the birth proved pretty traumatic at times.
MORE: Finally! Casey Batchelor announces she's given birth to first baby and reveals adorable photo
The Celebrity Big Brother star left partner Dane concerned when she started vomiting on herself due to the agonising pain of her labour.
'I got up to 9.5cm dilated just on gas and air, but the pain became unbearable,' Casey explains. 'My body was in so much shock that I was vomiting over myself.
'Dane was so worried. I said: "I literally can't do this any more. Get me the epidural!"
'Right now I don't know if I could do that pain again. She was worth it, though.'
Then things became even more difficult when Casey faced complications after the epidural.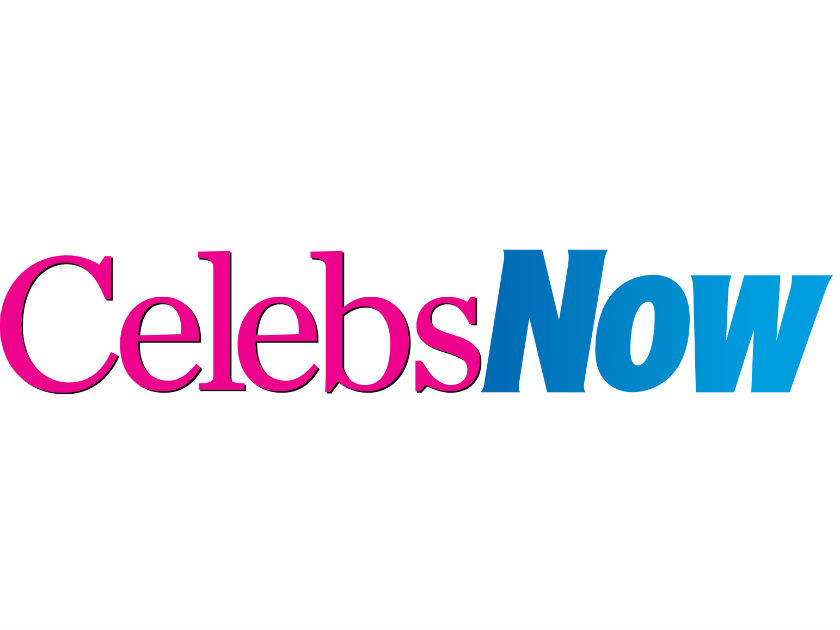 'The doctors came in after the birth and said I had spinal fluid leakage from the epidural, so I might get some bad headaches, and then they discharged me,' she tells OK! magazine. 'The next day I couldn't get out of bed.
'I was breastfeeding, so Dane would bring her into me and I would give her what I could laying down on my side, because I couldn't even sit up to hold her, and then she'd be taken back out.
'People were coming round and holding her when I couldn't even hold my own baby. I was getting really depressed and I was in agony.'
Fortunately it seems that it was all worth it though as Casey is overwhelmed with love for her daughter.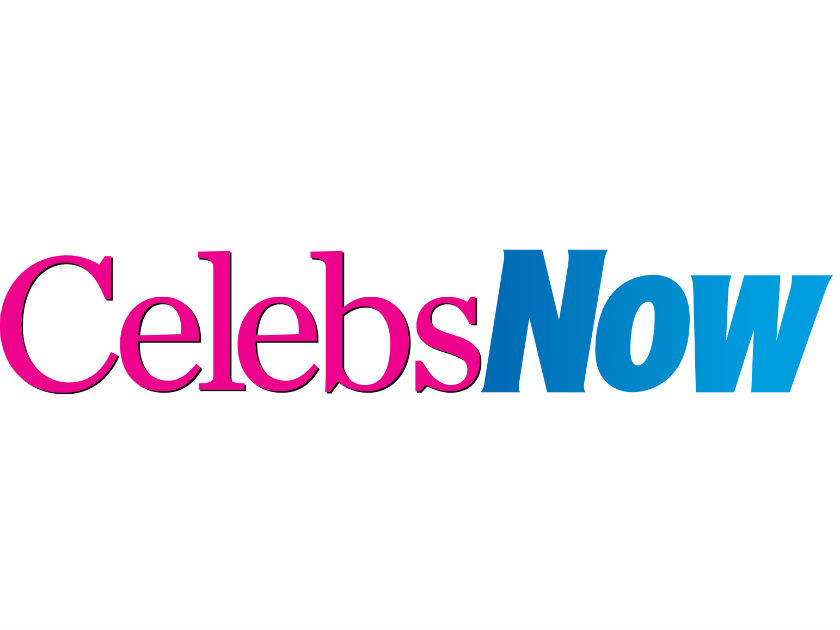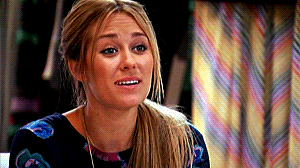 'You just have this uncontrollable love for a little human,' the new mum admits. 'Small, menial things don't really matter any more, because you've got a human to look after.'
Congratulations, Casey and Dane!