The glamour model is now a mum
After months of waiting, Casey Batchelor has announced that she's finally given birth to her first baby – yay!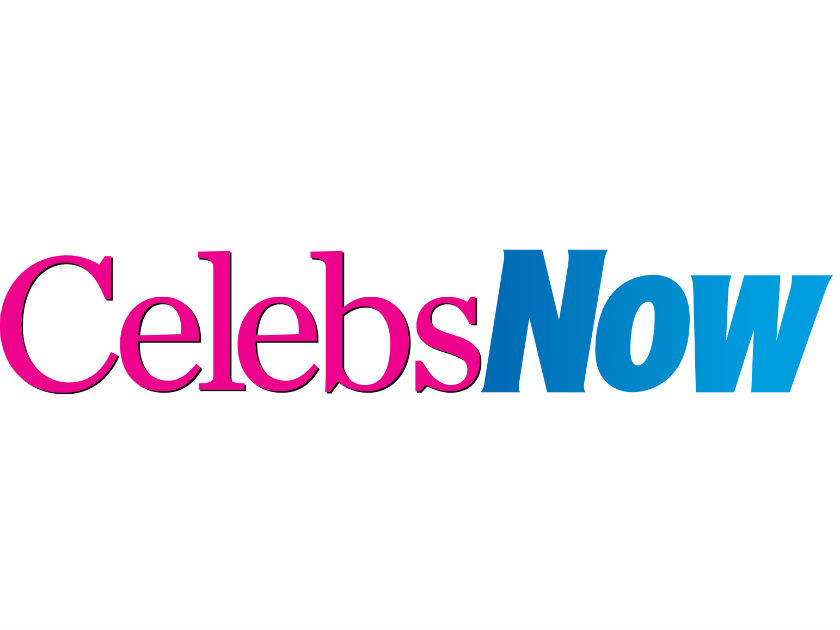 The glamour model shared the happy news that she's welcomed the tot with boyfriend Dane Goodson via Instagram on Thursday and posted an adorable photo of the little one's tiny hand in hers.
MORE: Pregnant Casey Batchelor HITS OUT after she was cruelly fat shamed
'I haven't been on social media as I've been slightly busy the past few days,' Casey, 33, captioned the post. 'We have finally welcomed our beautiful baby.
'I'm going to take some time out to enjoy and cherish these precious new born moments. But wanted to let you all know as I've been having lots of messages. I'll update you with details and with beautiful pictures soon'
The sweet picture racked up thousands of likes and Casey has been inundated with congratulatory messages from her followers.
'Congratulations darling 💜💜 cherish every second. This picture melts my heart,' one fan commented, whilst another wrote: 'Ahhh I've been waiting so long for this news! Congratulations.'
Meanwhile one simply added: 'FINALLY'
Yep, it does feel like a long old time since Casey first revealed she was expecting back in November.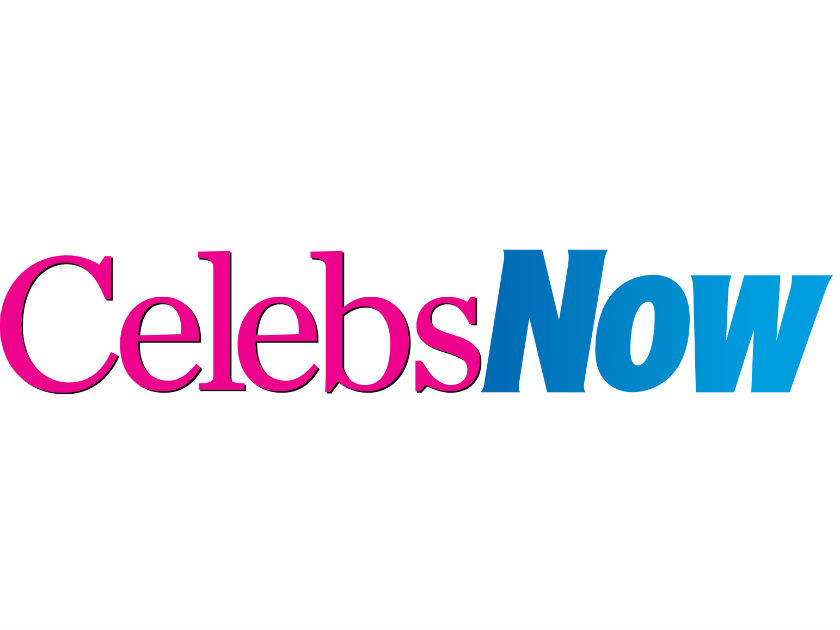 The former Celebrity Big Brother star spoke about her secret romance with businessman Dane last year and confessed that she could see them spending the rest of their lives together.
'We've kind of moved in with each other and we have spoken about marriage,' she told The Daily Star on Sunday. 'We are very much in love, so we're going to see what happens.
'He's really lovely and we get on really well. I think he's going to be the man I'm going to be with for the rest of my life.'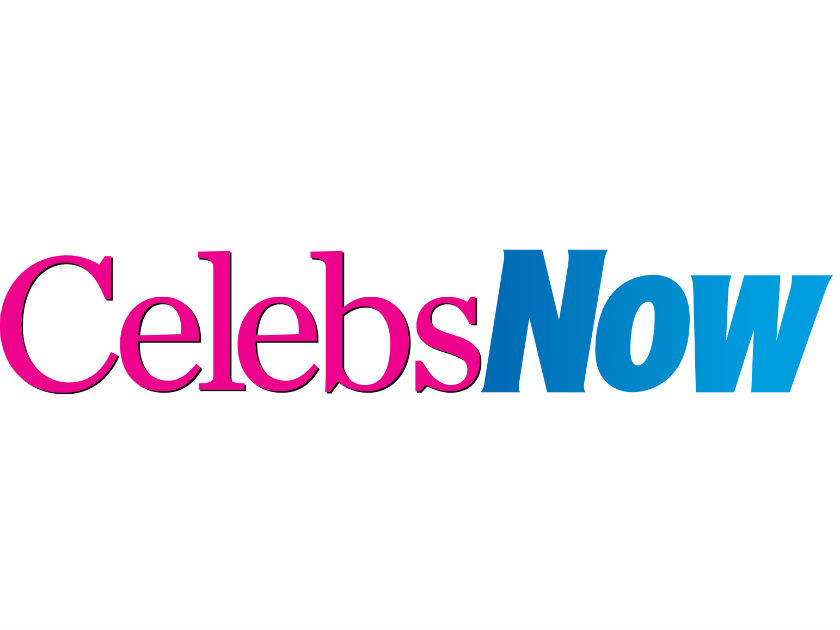 Awww. Now the couple are finally parents after what was at times a difficult pregnancy for Casey.
'I've had kind of all the symptoms – everything you can have I've had a little bit of,' the TV star previously revealed.
'I've had morning sickness but not so much sickness – only a couple of times – but the nausea is constant.
'I've had migraines, sciatica – I do a lot of yoga so that has helped massively. I haven't had any cravings but hairspray makes me heave!'
Well congrats Casey and Dane on your new arrival!