The fiery CBB star has slammed the haters!
Casey Batchelor has been forced to defend herself after cruel trolls criticised her post baby body on Instagram.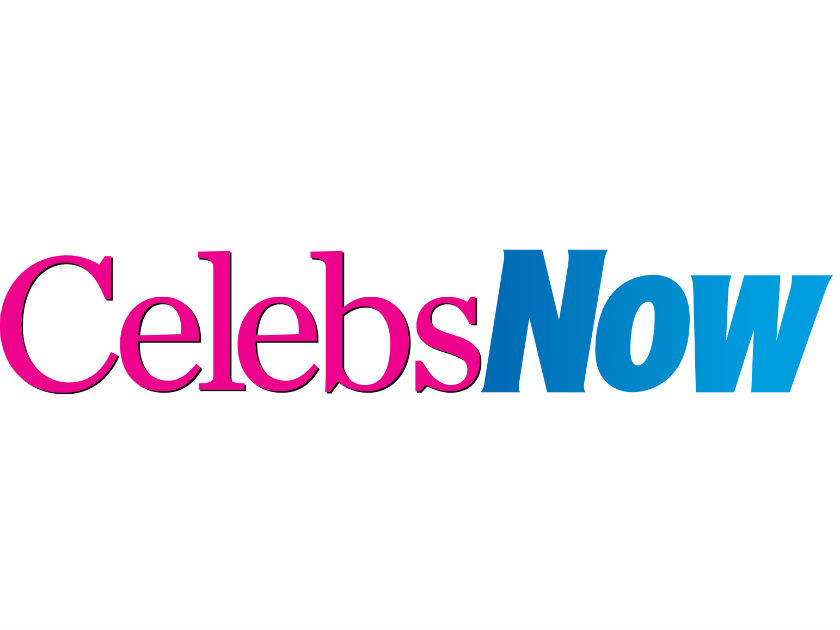 The former Celebrity Big Brother star headed on holiday with her pals just a few weeks after welcoming her first baby Florence with boyfriend Dane Goodson.
But when she shared a sweet snap from the sunny getaway, 33-year-old Casey was targeted by bullies who claimed she 'still looked pregnant'.
In a stunning picture which sees her posing in a floral bikini, the star wrote: 'Had a lovely time last week away with this one.
More: Casey Batchelor finally reveals new baby's gender and ADORABLE name
'Was debating if I should post this pic or not but thought why the hell not! Rocking the post pregnancy mum bod!'
However after she was faced with some criticism, Casey hit back with a very sassy message and told her followers: 'When people comment are you still pregnant??!! Morons!!
'This is what my 6 weeks post pregnancy body looks like! Or could be the Spag Bol I had for dinner!'
And fans were quick to defend her, as one wrote back: 'You still look amazing Casey ❤ you will be giving body confidence to all post baby body Mummas out there! Xx'.
'Amazing to see you looking so happy and beautiful ! 💜 This 'real-life' post will really give other women confidence to embrace their post partum tums 👌🏻😍 Thank you! 💕', said another.

While a third added: 'You look absolutely amazing.. people just expect people to bounce back and to be their previous body it doesn't work like that and there is far too much pressure on people to be pre baby body.'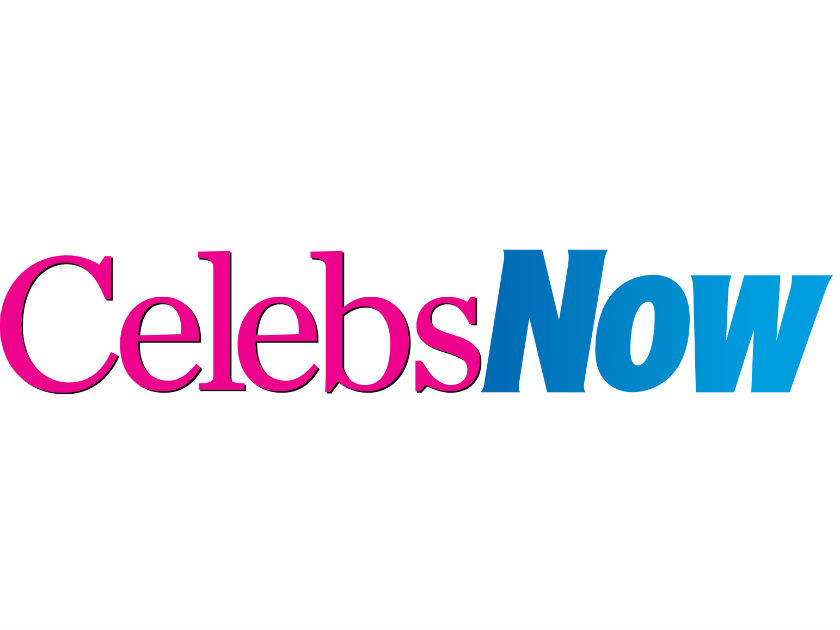 Since giving birth to her little one on May 24, Casey has opened up about her insecurities saying she'd rather spend more time with Florence than worry about her appearance.
'I've still got a belly, I've still got jiggly bits and wobbly bits', she told new! magazine.
'That's real. It's not real when people go stick thin – it's not realistic'.
Before adding: 'People airbrush pictures, even after having a baby. I'm like, 'You've just had a baby, you don't need to worry about that!'
YAS, Casey!